People expect the new iPad Air 2 from Apple to improve how people do business, interact through social media, shop, and entertain themselves, so the device's pending release is spawning a flurry of rumors. From the screen size to the internal chipset, nearly every aspect of the tablet is the subject of debate and speculation. Continue reading to get an overview of the not-so-quiet whisper campaign that's under way to build anticipation for Apple's newest gadget.
Power on the Inside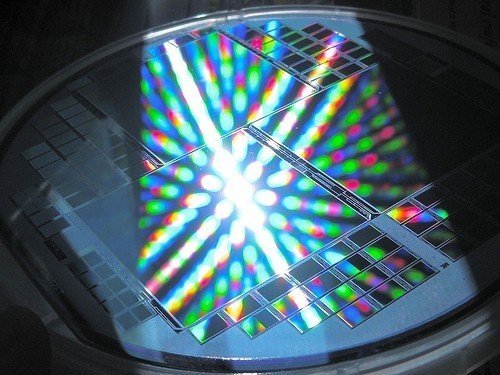 Image via Flickr by oskay
Industry insiders expect the new iPad Air 2 will boast a better version of the A8 processor. According to rumors, this newer processor will allow for improved performance and longer battery life. In addition to its 64-bit processing power, the iPad Air 2 is rumored to have 2GB of RAM. That's twice the RAM of the first iPad Air. The combination of the processor and more RAM point to the possibility for noticeable improvements in its speed and ability to handle processor-heavy tasks.