It's always a delightful surprise when companies continue to invest in enhancing their products long after their initial release. Roland's TR-8S and TR-6S drum machines, already impressive in their own right, have received a breath of fresh air through their latest firmware updates. These upgrades introduce two substantial additions, and one of them has enthusiasts like me buzzing with excitement.
CR-78 CompuRhythm: A Nostalgic Gem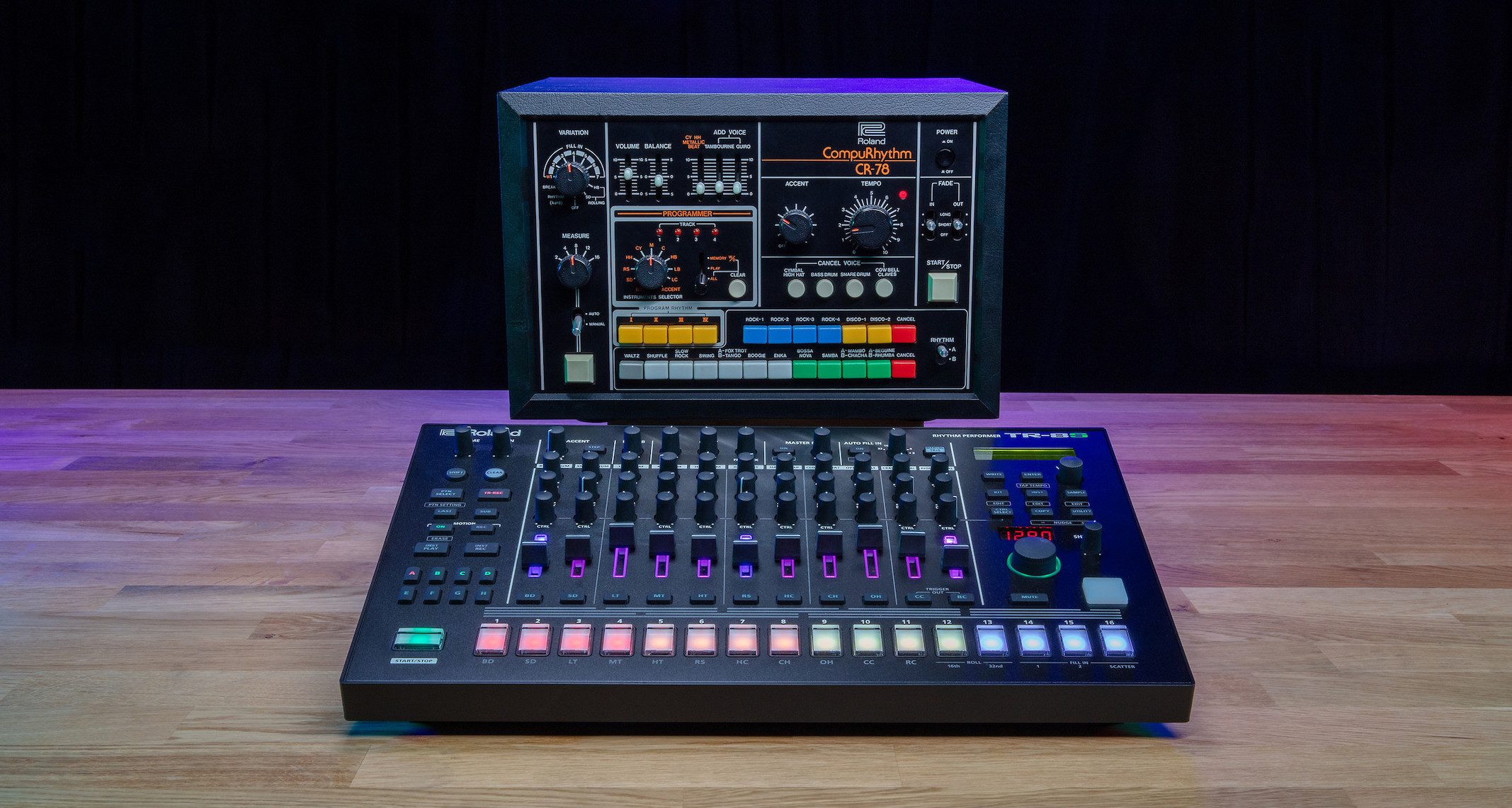 The TR-8S 3.0 and TR-6S 2.0 firmware updates bring forth an ACB model of the CR-78 CompuRhythm. For those unfamiliar, the CR-78 was the world's first programmable drum machine, a true pioneer in the realm of electronic music. It holds a special place in the hearts of musicians and producers, including myself. I even highlighted the absence of a CR-78 model in my review of the TR-6S, and I'm thrilled to see it now included.
With these firmware updates, Roland faithfully reproduces all the iconic sounds of the CR-78, including most of its original preset rhythms, along with a sprinkle of new ones. But here's where it gets exciting – the TR-6S and TR-8S, with their modern programming features and sound design tools, breathe new life into the CR-78 for contemporary music production. It's a beautiful blend of nostalgia and innovation.
Chromatic TR-808 Mode: A Bassline Revolution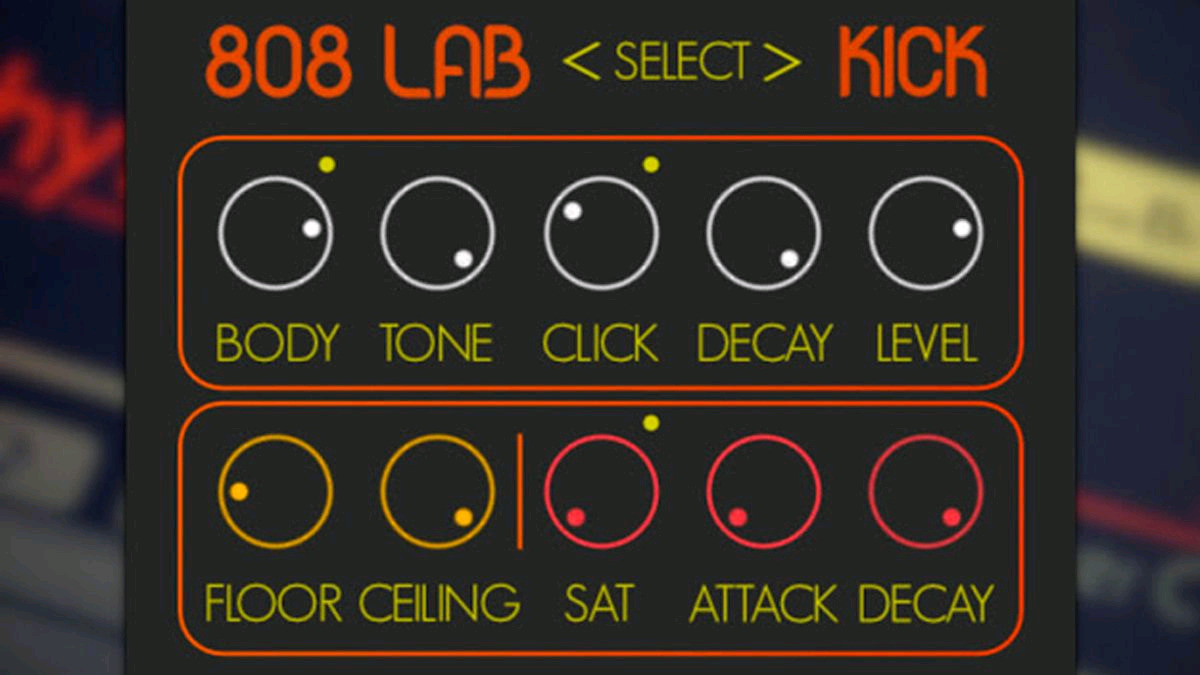 The other game-changing addition is the chromatic TR-808 mode for crafting basslines. While the ability to tune drum hits and samples existed previously, it was far from a seamless process. Now, with this chromatic mode, the TR-8S and TR-6S break free from the confines of percussion, offering an effortlessly musical experience. This feature opens up a world of possibilities, especially for genres like hip-hop, where the TR-808 bass is a cornerstone for both drum grooves and melodic elements.
The Power of Updates
These firmware updates are not just about adding new sounds; they exemplify the power of continuous improvement. Roland's commitment to enhancing user experience and expanding creative horizons is evident in these free updates. They elevate the TR-8S and TR-6S beyond being mere drum machines into versatile instruments that adapt to the evolving needs of musicians and producers.
TR-Editor App: Enhanced User-Friendliness
But the upgrades don't stop there. Roland is also revamping the TR-Editor app for Mac and PC. This update brings not only enhanced usability but also a more compact UI, making it easier to navigate, especially on smaller screens. It's a thoughtful touch that reflects Roland's dedication to user convenience.