Rivian, the buzzy electric vehicle firm sponsored by Ford and Amazon, posted a net loss of $1.59 billion on $95 million in revenue in the first quarter of 2021. During the last three months, the company delivered 1,227 vehicles to consumers, increasing the total number of deliveries to 2,148.
Rivian reported that it currently has over 90,000 bookings for its R1T and R1S electric vehicles, up from 83,000 in March. According to the company, as of May 9th, it had produced around 5,000 vehicles, including its electric truck, SUV, and Amazon delivery van.
The company reported its first-quarter numbers following a particularly dismal week, with its stock plummeting to all-time lows on news that one of its major investors, Ford, was selling around 8% of its Rivian stock. The stock price of the corporation has dropped by more than 78 percent since the beginning of the year.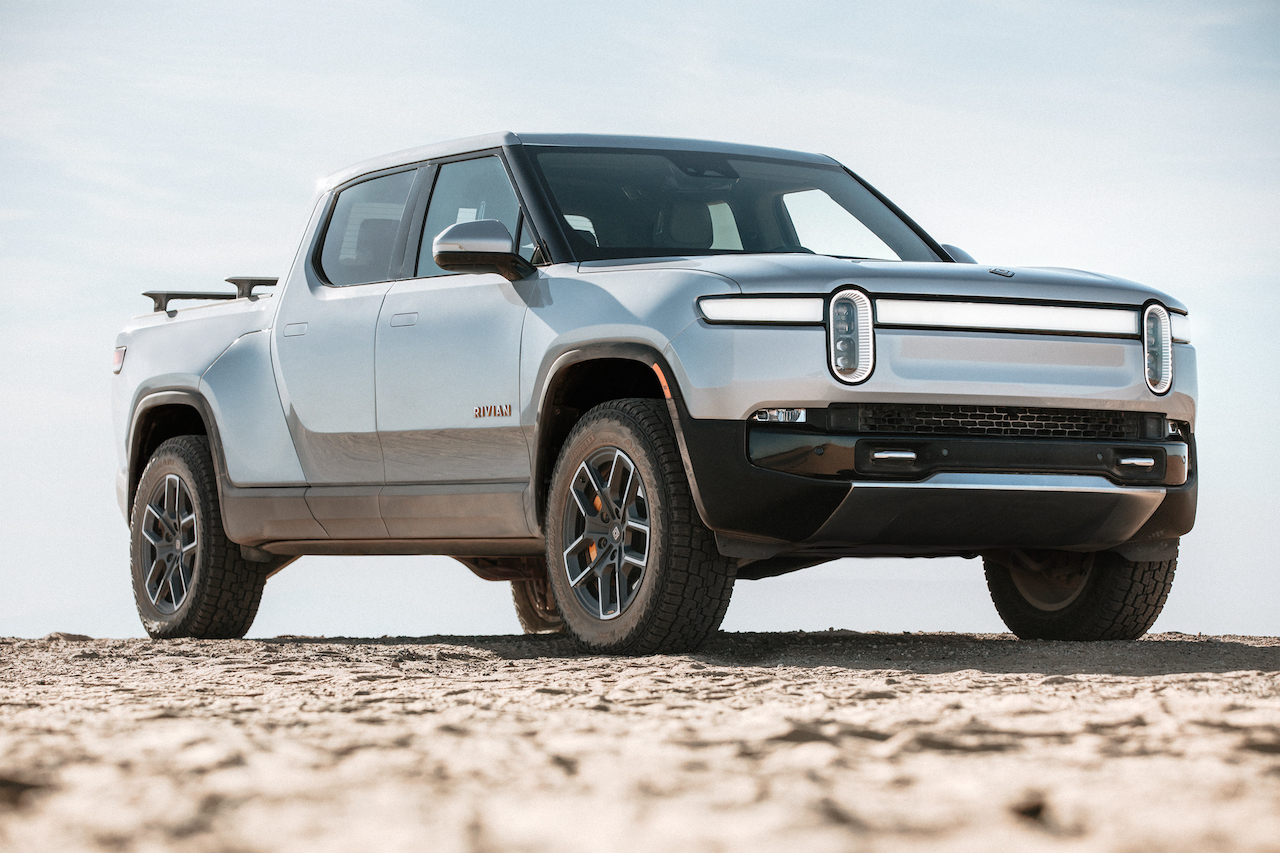 Rivian's stock price has been declining since the company's spectacular IPO last year when it debuted on the public market with an aggregate worth of more than $80 billion. Supply chain issues and production issues have hindered its advancement since then. Rivian, like other manufacturers, has had difficulty obtaining the materials required to build lithium-ion batteries for its vehicles, as well as the semiconductor chips required to power several of its high-tech features.
However, on a conference call with investors, Rivian CEO RJ Scaringe stated that the end of supply chain disruptions is nigh. "We believe we've seen the worst of it, or, if you will, the valley of supply restrictions," Scaringe added. "And the vendors have stepped forward."
According to Morgan Stanley analyst Adam Jonas, Rivian's enterprise value, which is simply its market capitalization less net cash, is "now barely above zero dollars." This communicates to investors that unless Rivian can control its supply chain, it may have to dilute shareholders.
Rivian CFO Claire McDonough responded that the company had $17 billion in cash on hand, which should allow it to scale up production at its Normal, Illinois plant to profitability.
Rivian has responded by scaling back its expectations and sticking to a more modest timetable for the rest of the year, delivering only 25,000 vehicles in 2022, according to its previous earnings report. Rivian stated in its first-quarter earnings that it is on track to produce that number of vehicles this year.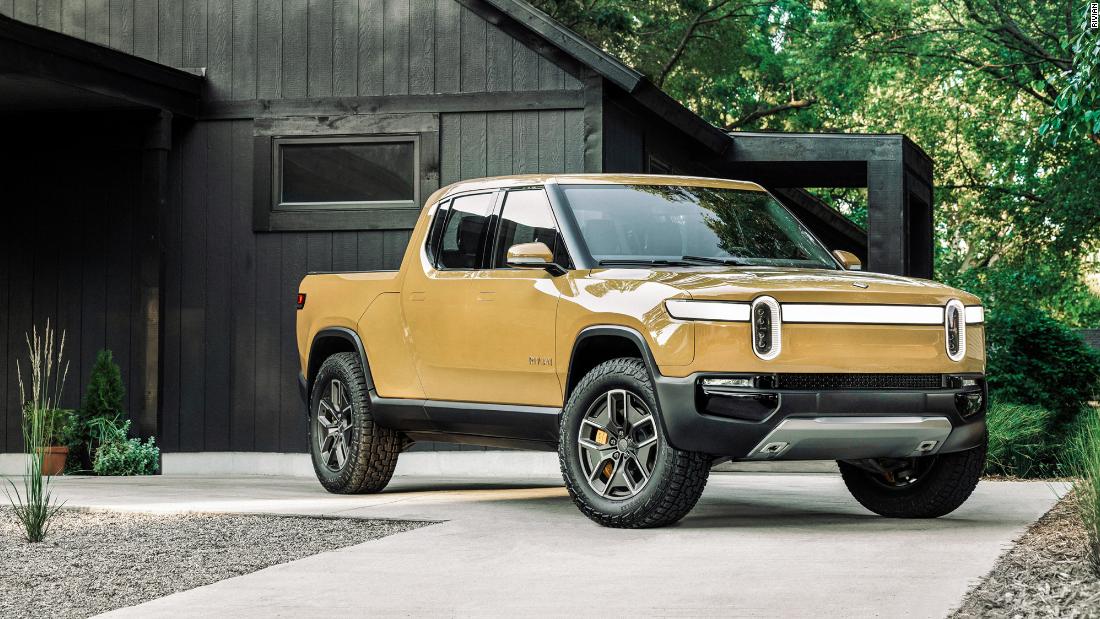 Rivian CEO RJ Scaringe stated that the business has $17 billion in cash on hand and plans to introduce its next EV platform, R2, in 2025 at a new factory in Georgia. The R2 will serve as the foundation for a new, tiny SUV that Rivian claims will be less expensive than its first two vehicles, both of which cost more than $70,000. The R1 platform is the dual-motor architecture that underpins the R1T truck and R1S SUV from the business.
Rivian produced 2,553 automobiles in the first quarter but only delivered 1,227 to consumers. When asked about the gap, McDonough explained that it was caused by the company's direct-to-consumer model, which lacked a typical dealer network to serve as distribution hubs.
The profits come as Ford begins shipping the first F-150 Lightning electric pickup trucks to customers. While Rivian was the first to market with its electric truck, the R1T, Ford's electrified F-series is expected to entice more customers to consider converting to EVs.