Acer has announced the arrival of its all-new Predator Triton 500 SE and the Predator Helios 300 Notebooks in the UAE. Both Notebooks offer advanced specifications for gamers, from professionals to beginner levels, in two impressive machines powered by the 11th Intel Core i7 Processor.
The all-powerful gaming machines are supported by Acer's 5th Gen AeroBlade 3D Fan, a custom-engineered fan with eighty-nine 0.8 mm (0.003 in) metal blades that generate 55% more airflow than a plastic fan. The devices use Acer's Vortex Flow Design concept, a strategically organized cooling layout designed to generate aerodynamic flows to enhance cooling on the CPU and GPU, and additionally lower the chassis' skin temperature ensuring that everything runs cool.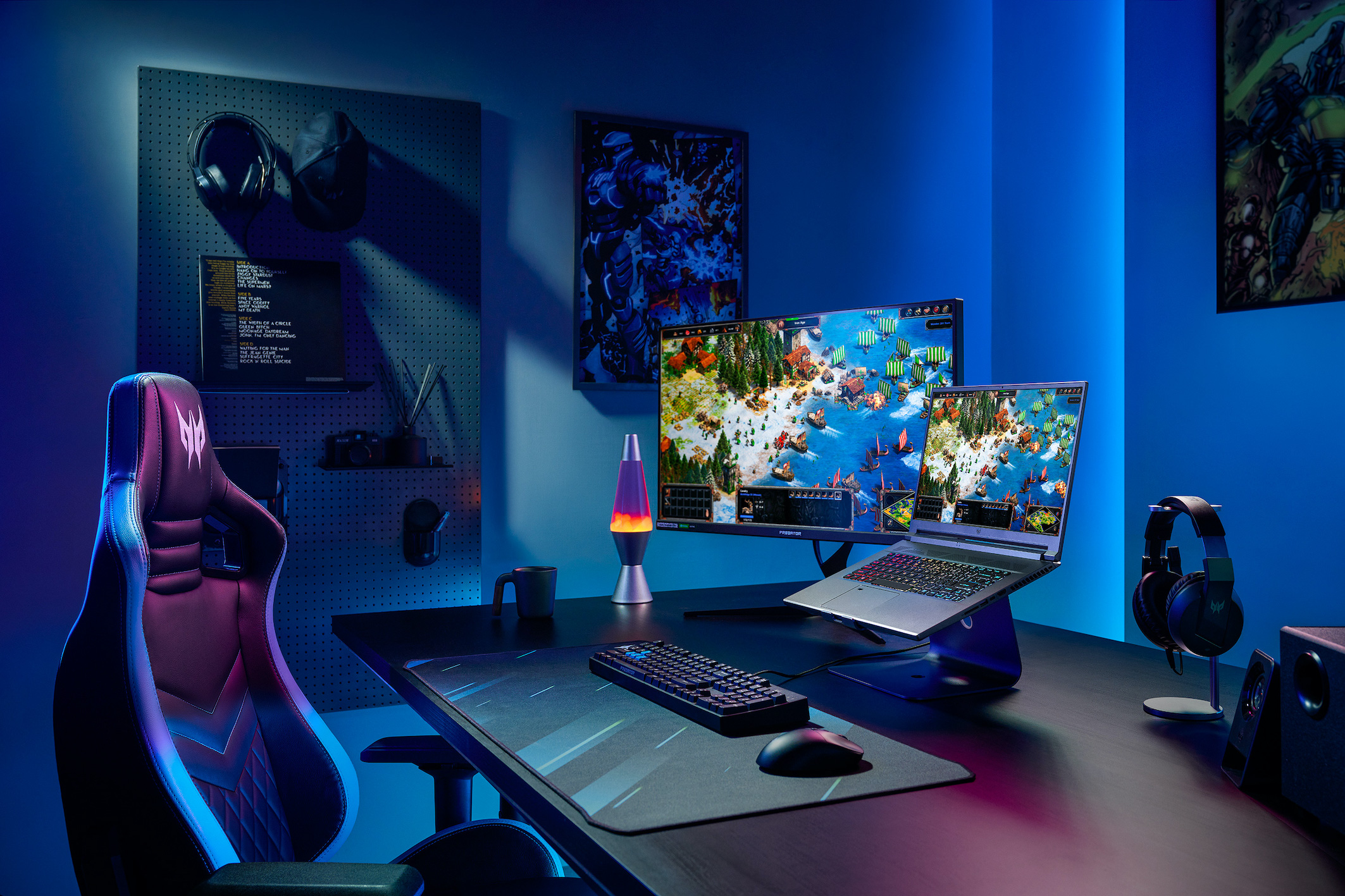 Both Notebooks are also offered with the latest Windows 11 Home update, for beyond efficient performance.