Google has confirmed that the Pixel 8 series will be the first smartphones to support lossless USB audio. This means that music enthusiasts can enjoy their favorite songs in their purest form, without any loss of quality, when using compatible headphones.
The news comes from a recent Ask Me Anything (AMA) session on the Google subreddit, where David Burke, VP of Engineering for Android, answered questions from users. In response to a question about lossless USB audio support, Burke confirmed that the feature has been integrated into the operating system and will be rolled out in a future release.
To take advantage of this feature, users will need to use compatible headphones and a music app that supports lossless audio playback. Google is also working with third-party device makers and app developers to ensure that their products are compatible with lossless USB audio.
It is unclear when the lossless USB audio support update will be rolled out, but it is expected to be available sometime in the future. Google has also not confirmed whether the feature will be extended to older Pixel models.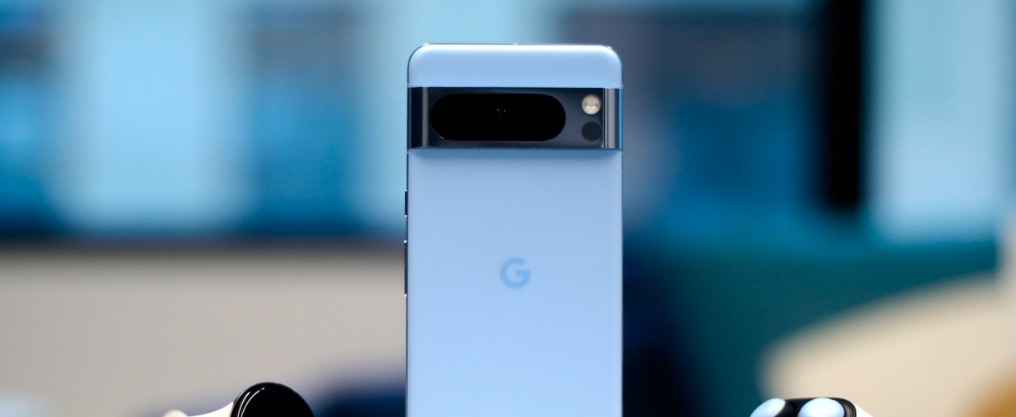 Lossless audio is a digital audio format that preserves the original quality of the recording. This means that listeners can enjoy their music exactly as the artist intended, without any loss of detail or nuance.
Lossless audio is already available on some music streaming services, such as Tidal. However, it is not yet widely supported on smartphones. The Pixel 8 series is poised to change that, and it will be the first smartphone to offer lossless USB audio support.
This is a significant development for music lovers, and it shows that Google is committed to providing the best possible audio experience on its Pixel devices.