Google's Pixel 8 Face Unlock, a key security feature on the company's new flagship phone, has been bypassed by a sibling's resemblance, raising concerns about the security of the feature.
In a recent Reddit post, a user claimed that their brother was able to unlock their Pixel 8 Pro using Face Unlock, despite looking "very different." This is the first reported instance of a sibling being able to unlock a Pixel 8 using Face Unlock, but it raises concerns about the security of the feature.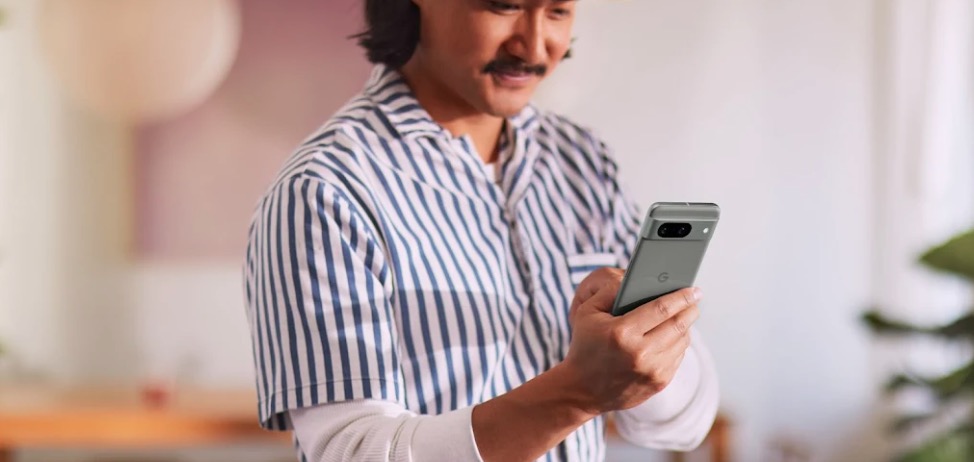 Google claims that Face Unlock on the Pixel 8 adheres to the "strongest Android biometric class" standard, which is Class 3. This means that there is a less than 7% chance of a 3D replica of your face unlocking the phone, and a 1 in 50,000 chance of someone else's face doing so. However, the recent incident suggests that Face Unlock may not be as secure as Google claims, especially when it comes to siblings who share a resemblance.
It's important to note that this is an isolated incident, and more testing is needed to determine how widespread the issue is. However, it's something to keep in mind if you're considering purchasing a Pixel 8 or Pixel 8 Pro.