If you're interested in a Steam Deck but haven't made a reservation yet, you may want to do so soon. Valve has updated the Steam Deck page to indicate that reservations taken now will not be able to be fulfilled until "after Q3 2022," which means you won't be able to purchase one of the mobile gaming PCs until at least October.
Previously, new bookings were restricted to "after Q2 2022," but it appears that demand is strong enough that Valve is extending the order timeframe into the year. However, for those who had previously made a reservation for the "after Q2 2022" window, there is some encouraging news: Valve is beginning to demonstrate that some should now anticipate being able to place purchases in Q3.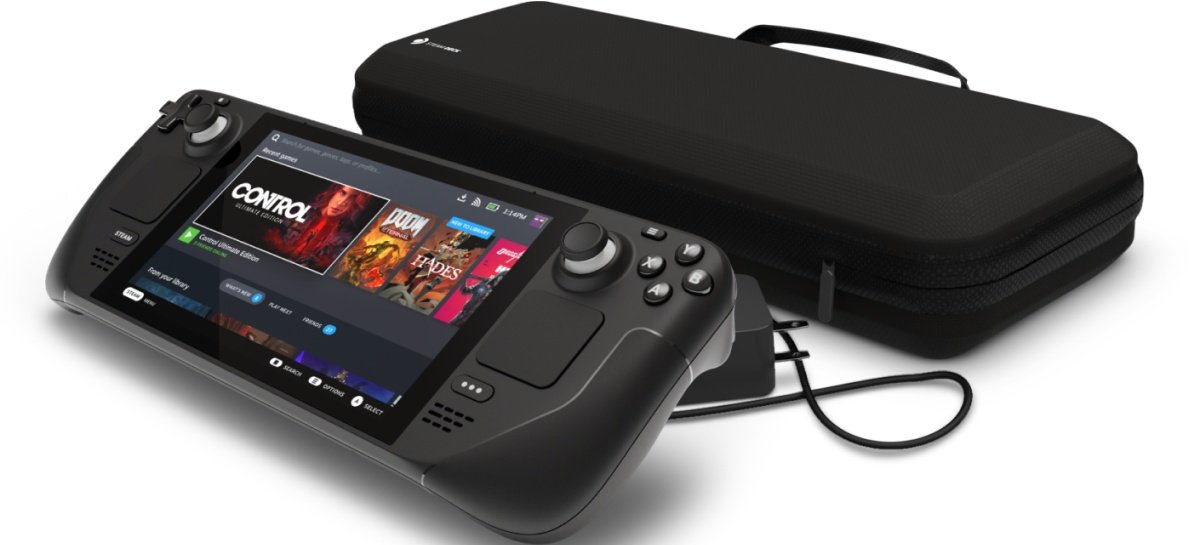 Valve began accepting orders for the Steam Deck on February 25th and sent a second set of order emails on Monday. The company intends to send new rounds of order emails every Monday, and you'll have 72 hours from the time you receive your email to complete your purchase. Those who placed an order during the Q1 window will receive an email by the end of March, and starting in April, "we'll begin processing the Q2 queue in a similar method," Valve stated in February.
Valve also said on Monday that it intends to expand the availability of Steam Deck to additional countries, "including Japan," by the end of 2022. It is unknown whether nations other than Japan will be able to order the device.