Advertisements have been a powerful medium of influencing buyer decisions for a wide variety of products and services offered by the marketers. With the advent of newer aspects of technology and evolution of latest media resources; and more so through the ever increasing spread of the internet and the website penetrations, the concept of advertising and the means of business have undergone a paradigm shift.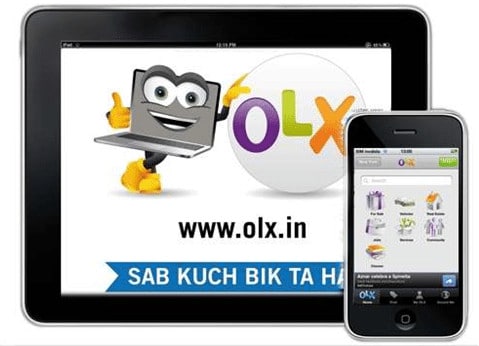 This is where OLX as an online ads Service provider of free online classified advertisements solutions to buyers and sellers for trading activities i.e. buying and selling, discussing on various subjects and socializing has established itself for providing the most advanced services.
OLX with its user friendly and convenient to use front end interface allows the users with the flexibility to create their own powerful advertisements for promoting their products and services online, design and undertake the actions required for initiating sales, purchases and post transaction follow-ups, creating a community group activity profile through My OLX and the facility to display the advertisements on social networking site profiles.