Most of the smartphones available in the market these days except for Apple's iPhones, has equipped with NFC technology which is making lot of noise for the past one year as more and more smartphones comes enabled with this engineering marvel allowing you to transfer files on two devices which has these NFC chips enabled and allowing you to transfer any files just with a tap on the two devices Communication is also possible between an NFC device and an unpowered NFC chip, called a "tag".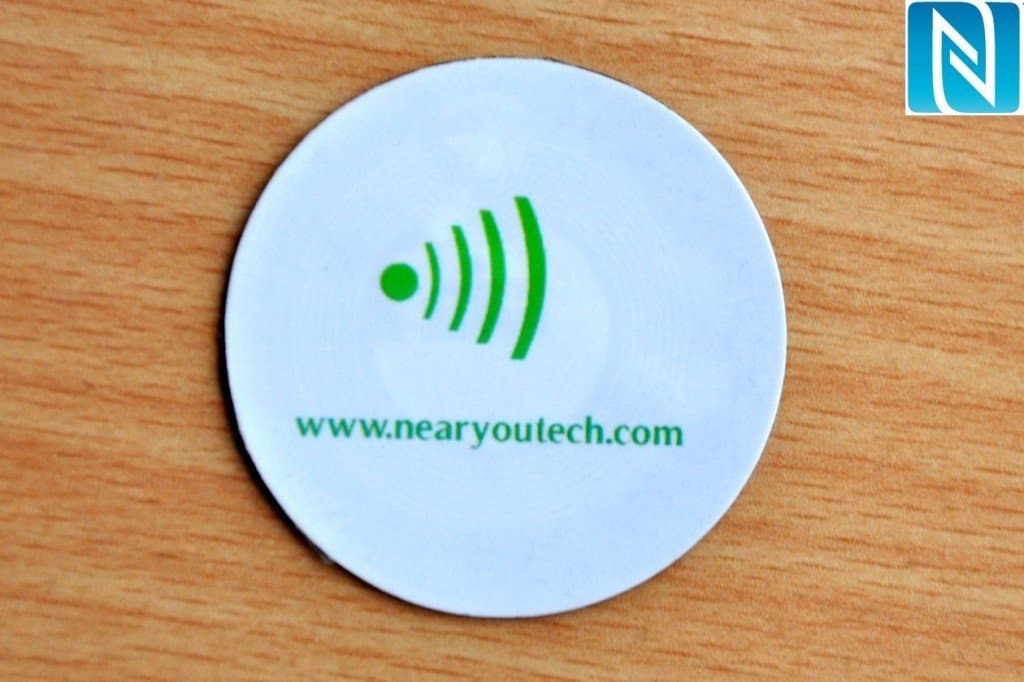 One of the hurdles in NFC tech so far is people still use manual pairing of devices using Bluetooth to transfer of files which NFC eliminates just by tapping two devices together, There is a myth that NFC is only will be used for payments so most of people are waiting for the NFC payment gateways to be ready as in the case of Dubai RTA which will be implementing NFC ticketing for Dubai metro which will allow you to replace the NOL cards and use your smartphones for ticketing. The service, currently undergoing pilot testing, will be delivered in conjunction with mobile network operators Etisalat and Du and will go live in 2013, making it the first service of its kind in the Middle East.
In spite of the so called myth that NFC is not taking off as expected Dubai Leading tech a Dubai based company has already the pioneered NFC technology solutions giving a complete NFC solutions using NFC technology with the help of their sister company Near you leading technologies the NFC solution provider in India.