British-born car maker MG Motors has announced today, that they will be launching a brand new e-commerce platform to help assist in sales in the UAE.
This platform, which will be accessible via current MG distributors' websites, will allow customers to select vehicles from the local distributors' stock, to reserve vehicles, to conduct online payments and to schedule home delivery of cars. Additionally, customers will be able to book home test drives.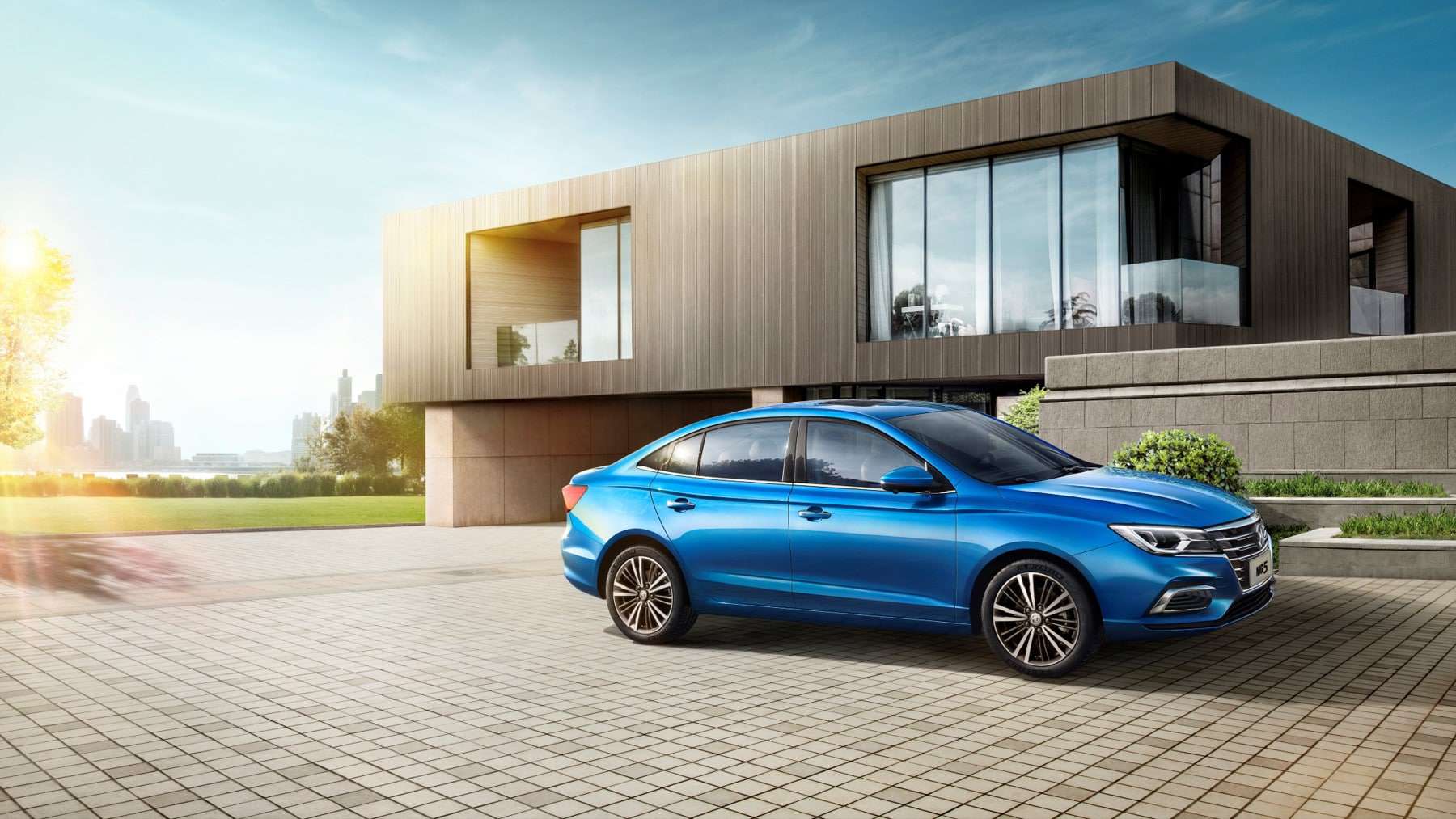 MG Motors UAE will also be taking another step forward in its sanitation drive, which will see tighter rules with reference to sales and car deliveries.
The customer's safety remains the number one priority. MG will be offering its customers a 2 years/30,000km free service package on various models during Ramadan.
The latest models, such as the MG HS, MG5, and MG RX8, will be available for customers to purchase via the website. Local MG distributors will also keep the public informed of special discounts on specific models via the new e-commerce platform.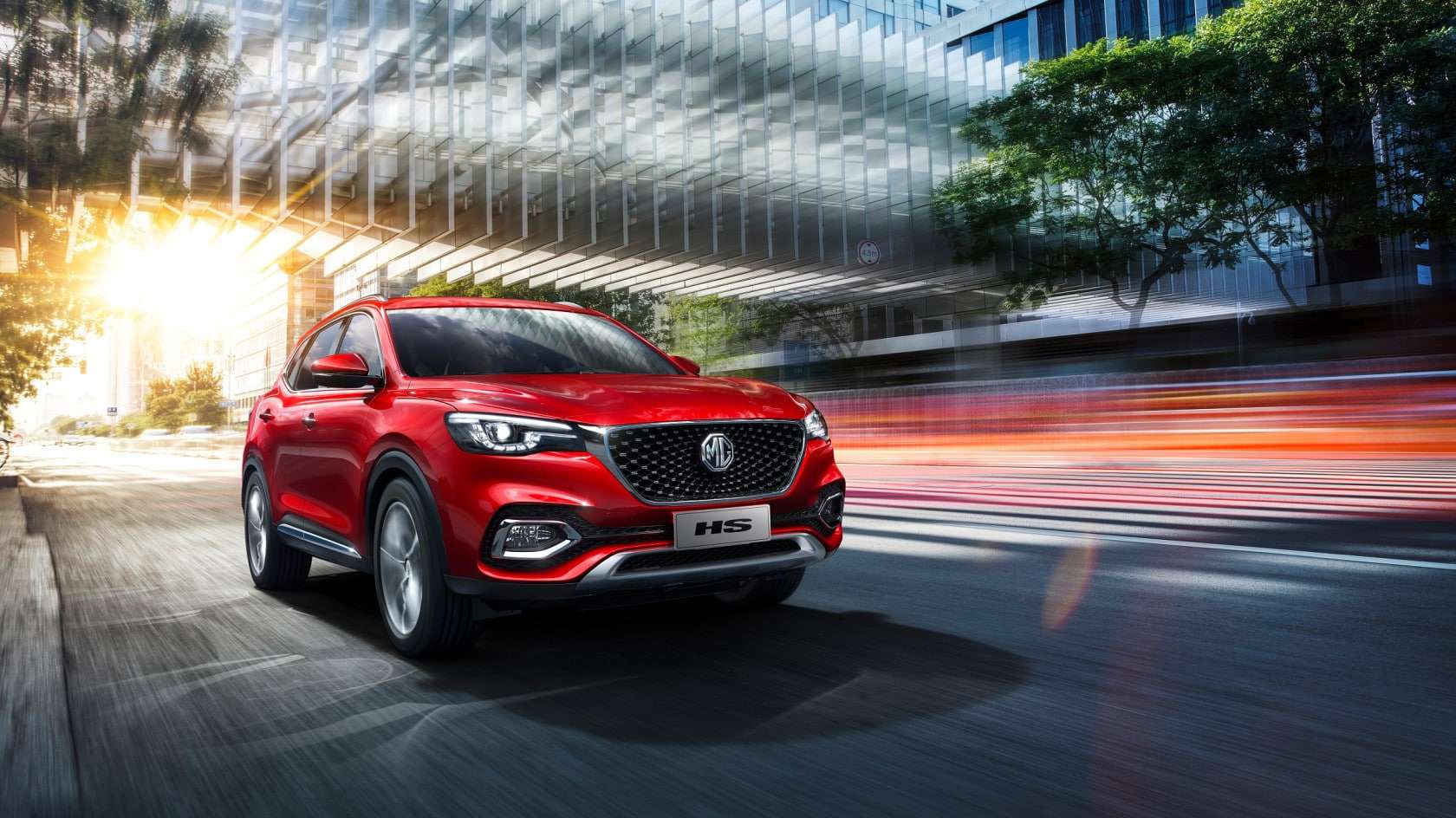 To enhance the customer's virtual shopping experience, in the second phase, the website will offer a special all-around visual experience of the cars, including a full 360o display of the interior and exterior of any available vehicle. 
Users will also get a walkthrough video series where they will get detailed explanations about the different features of the cars.
"The automotive industry has seen a major shift in recent months and years, with buyers' behavior and the window shopping and physical purchase of vehicles in showrooms moving to a more virtual one. According to a recent independent study across the GCC, 6 out of 10 customers are now willing to purchase vehicles online. With the launch of our new e-commerce platform, we will be able to serve our customers from the comfort of their homes more effectively." said Tom Lee, Managing Director of MG Motor Middle East.
Among the exciting range of models currently in stock is the 2020 'Middle East Car of the Year', the all-new MG HS, which has been designed to put the "sport" back into SUV, and harks back to the racing heritage of the historic MG brand. Also available in the Middle East's 'Best Sub-compact Sedan', the new MG5, which has been completely re-designed from the ground-up with a brand-new personality to appeal to MG's young customers. The all-new MG RX8 seven-seater SUV, the stylish MG6 compact sedan, the MG RX5 SUV, and MG's first zero-emissions vehicle, the MG ZS EV, also form part of the brand's increasingly popular line-up.
Purchasing a new MG car can be done by making a small down payment on the car via a payment gateway. Customers can make payments using credit cards, debit cards, or even Samsung Pay. Once a deposit is placed on the desired car, the Customer Relationship Management from the showroom will contact the customer for all car delivery formalities.