After several hearings and high-profile staff departures, Diem is calling it quits. The association behind the project sold its assets to Silvergate, which was working with a bank to launch a stable coin similar to Diem.
The failure of Diem was largely due to Facebook, which created the apps that would have served as the main method of transferring money to the token. Even though the platform was governed by a group called the Libra Association, people were still worried that it would become more powerful.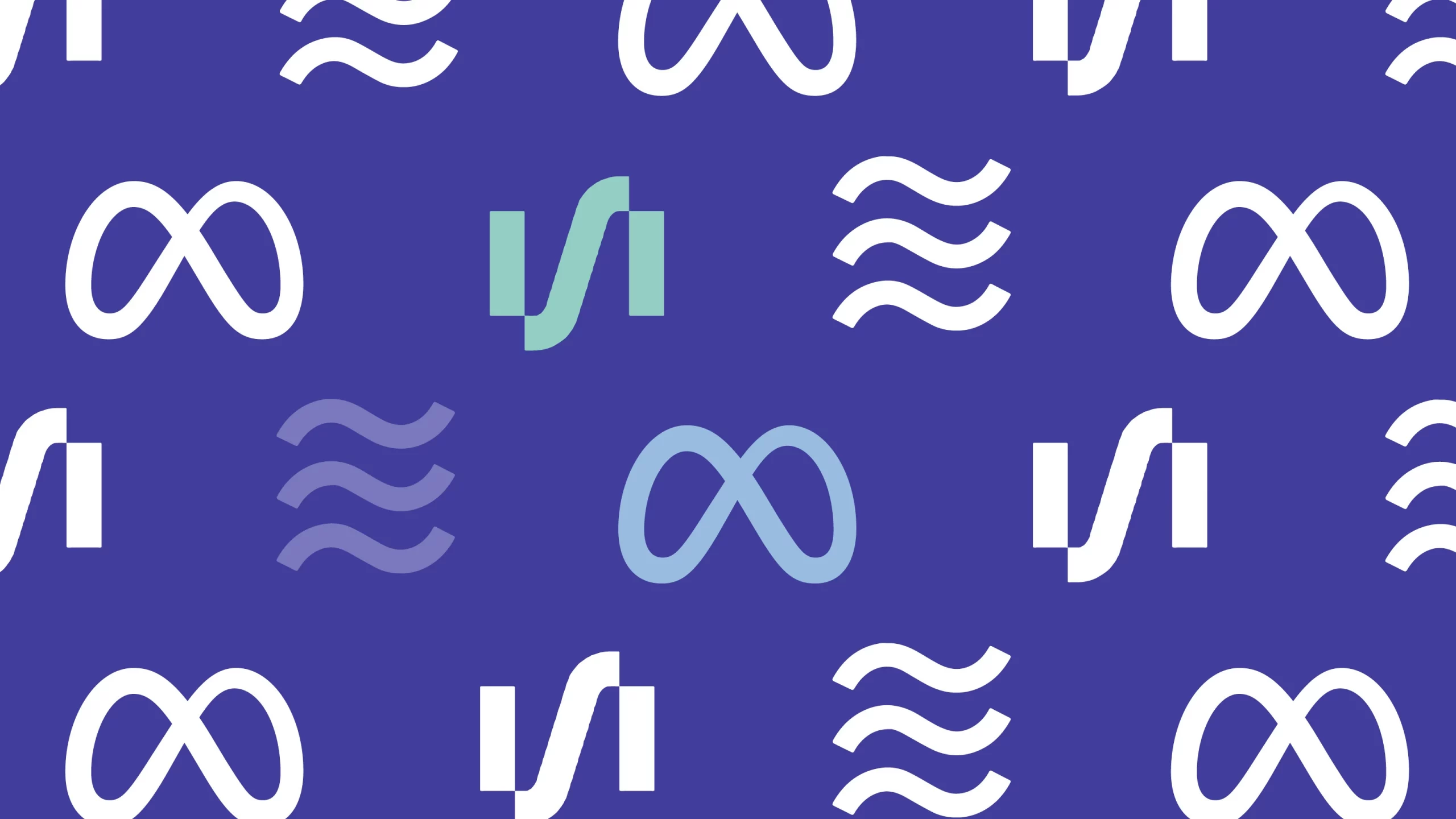 Due to the rapid growth of the stablecoin market, governments around the world are looking at regulations for it. In the US, the Treasury Department stated in November that stablecoins should be considered as banks.
The relationship between Meta and Diem is over, but there is always the possibility that Silvergate or another player will bring the project back. Meta's reputation eventually ruined it, but Diem's ??design was more transparent and regulatory-friendly than many existing stable coins. However, with almost all of Libra's founding team leaving Meta, it seems unlikely that Libra will reappear with the same support it once had.
The silver backing of Diem's ??downfall is that Meta has vowed not to force other crypto developers to pile up crypto patents-something that even Jack Dorsey thinks is a good idea.