Mercedes-Benz has always been synonymous with luxury, and the Maybach lineup takes it to a whole new level. The Maybach S-Class has been the vehicle of choice for CEOs and executives around the world. Now, the German automaker is taking that luxury and combining it with sustainability in the form of the EQS 680 SUV Maybach.
The EQS 680 SUV Maybach is an all-electric vehicle that is designed to deliver luxury and opulence while being kinder to the environment. The vehicle was unveiled recently, and it's clear that Mercedes has spared no expense in creating a vehicle that's sure to turn heads.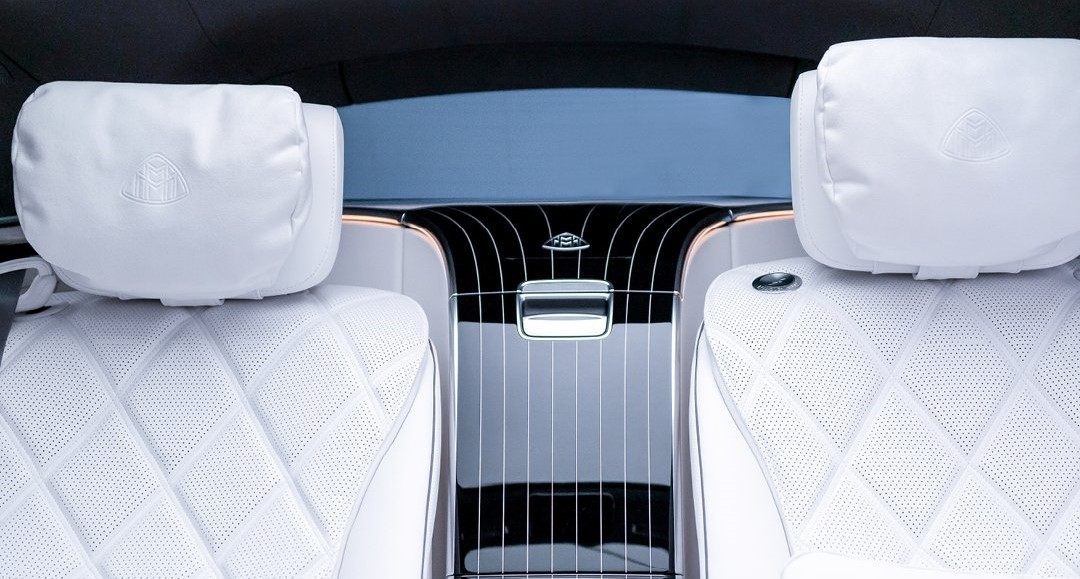 The EQS 680 SUV Maybach features a two-tone paint job that exudes class and sophistication. The exterior is sleek and modern, with clean lines and a bold presence that commands attention. The interior is where the real magic happens, with all the opulence and luxury that you'd expect from a Maybach.
The EQS 680 SUV Maybach is loaded with features that make it the ultimate luxury vehicle. The back seat is where you'll find the most indulgent features, including a fridge for champagne, specially-built cup holders for champagne flutes, and a spacious cabin that's perfect for lounging.
Mercedes hasn't yet released any information on the vehicle's battery capacity or EPA range estimate. However, if you're sitting in the back seat of this SUV, range anxiety is the least of your concerns.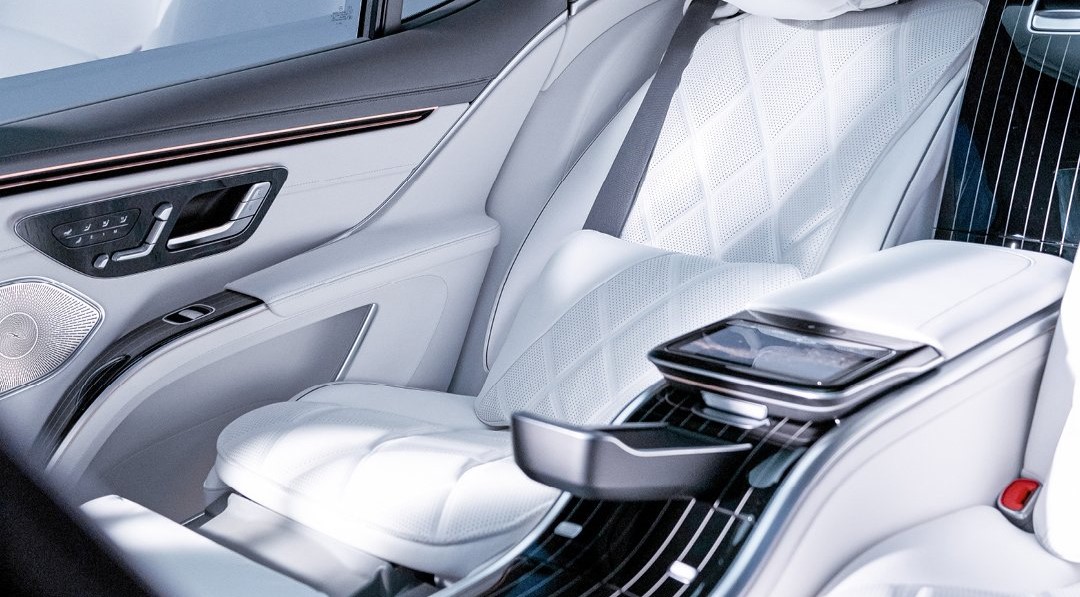 While the EQS 680 SUV Maybach is still not available for test drives, early previews indicate that it's a truly remarkable vehicle. It combines the luxury and opulence of the Maybach lineup with the sustainability of an all-electric vehicle. The result is a vehicle that's sure to impress even the most discerning drivers.
In a world where sustainability is becoming increasingly important, Mercedes has proven that luxury doesn't have to be sacrificed. The EQS 680 SUV Maybach is a prime example of how automakers can create vehicles that are both luxurious and eco-friendly. With the EQS 680 SUV Maybach, Mercedes has raised the bar for luxury electric vehicles, and we can't wait to see what the future holds.