Lucky Patcher APK
is an  APK Android app that allows you to block advertisements, remove system apps, modify system apps, bypass license verification
The Android app store, also known as the Play Store is home to the largest repository of apps in the market today. The app development market has been booming for the last few years now, and with the added incentive of monetization, everyone wants a piece of the action these days and this is only good for Android users as they are spoilt for choice. There is a popular saying that no matter what you want to do, there is an app for it. However, not all the apps on the Play Store are free to download, and even when they are free, there may be some internal features that may be unlocked only if you make a transaction.
These are also known as microtransactions and they may be accepted in two ways –
Through points or tokens that you earn within the app or game.
By paying actual money for features.
Now, we have been in situations where we downloaded free apps from the Play Store, and on opening, we found that half the features could only be used after making a payment. Now, one thing that you must understand is that developers who make free apps, also seek some form of livelihood, which is why they insert these microtransactions in order to earn a little extra on their product, but there are also some developers who are just greedy and they riddle the whole app with microtransactions while the app itself is kept free. This can be very frustrating as the app may be exactly what you need, but not everyone is savvy about microtransactions, especially in a world where online fraud is slowly gaining traction.
Ideally, we would not recommend hacking through the microtransaction system as it potentially takes away earnings from the developers, but if you are at a point where the microtransactions are not to your liking, then luckily, there is an exploit that you can use to bypass the system and unlock those features that have been placed behind the paywall.
For informational and educational purposes only. The tutorials provided on www.techplugged.com are only for those who are interested to learn more about the digital world. TechPlugged.com is against misuse of the information and we strongly suggest against it.
The exploit we are talking about is called Lucky Patcher, and it allows Android smartphone users to bypass all the microtransactions within the app so that you can enjoy all the features of the app without having to spend that hard-earned money on those mini-features or in-app resources. The Lucky Patcher app is available for Android and is predominantly used by smartphone gamers all over the world, who just want to enjoy a seamless mobile gaming experience, without the ads and constant prompts to make a purchase.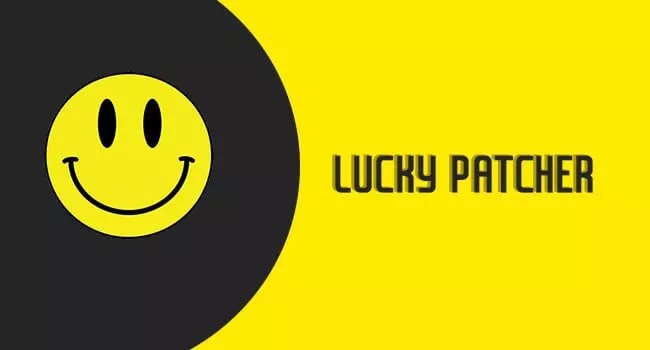 One of the requirements for your Android smartphone to run the Lucky Patcher app is that your device must be rooted, and if you don't know how to get that done, there are plenty of communities, especially on the XDA forums that can guide you step by step as to how you can get it done. Mind you, there are pros and cons to rooting your Android smartphone, but what makes the Lucky Patcher app so cool, is the fact that even if you decide not to root your Android smartphone, there are still some features that you can use on the Lucky Patcher platform, but for the full suite of functionalities, it is recommended to have your Android smartphone rooted.
Apart from modifying the app, you can also remove ads from your installed applications & games and enjoy them without any interruptions. This tool works well on rooted devices having an Android version of 2.3.3 (Gingerbread) and above. It occupies very little memory and comes with a size of 6.5 MB. The best part of the app is that it is available in multiple languages. There are premium versions of many applications and you can enjoy all of these for free using Lucky Patcher. Google detects Lucky Patcher as a virus but it is not a malicious application. Though it is a modding tool, it is very much safe for any device.
Let's take a look at some of the stand-out features of the Lucky Patcher application.
Lucky Patcher Download
You are about to download Lucky Patcher from here. Lucky Patcher is free and safe to download. If the installation is blocked, try again disabling Play Protect. The download links are from the third-party website TechPlugged.com cant verify the credibility of the files.
Say Goodbye to in-app ads