Jabra, an audio solutions specialist today announced the renewal of the partnership with Alpha Tech for their enterprise and consumer product categories as the regional logistics partner and GCC distributor. This milestone marks two decades of strategic association and collaborative partnership between the two companies.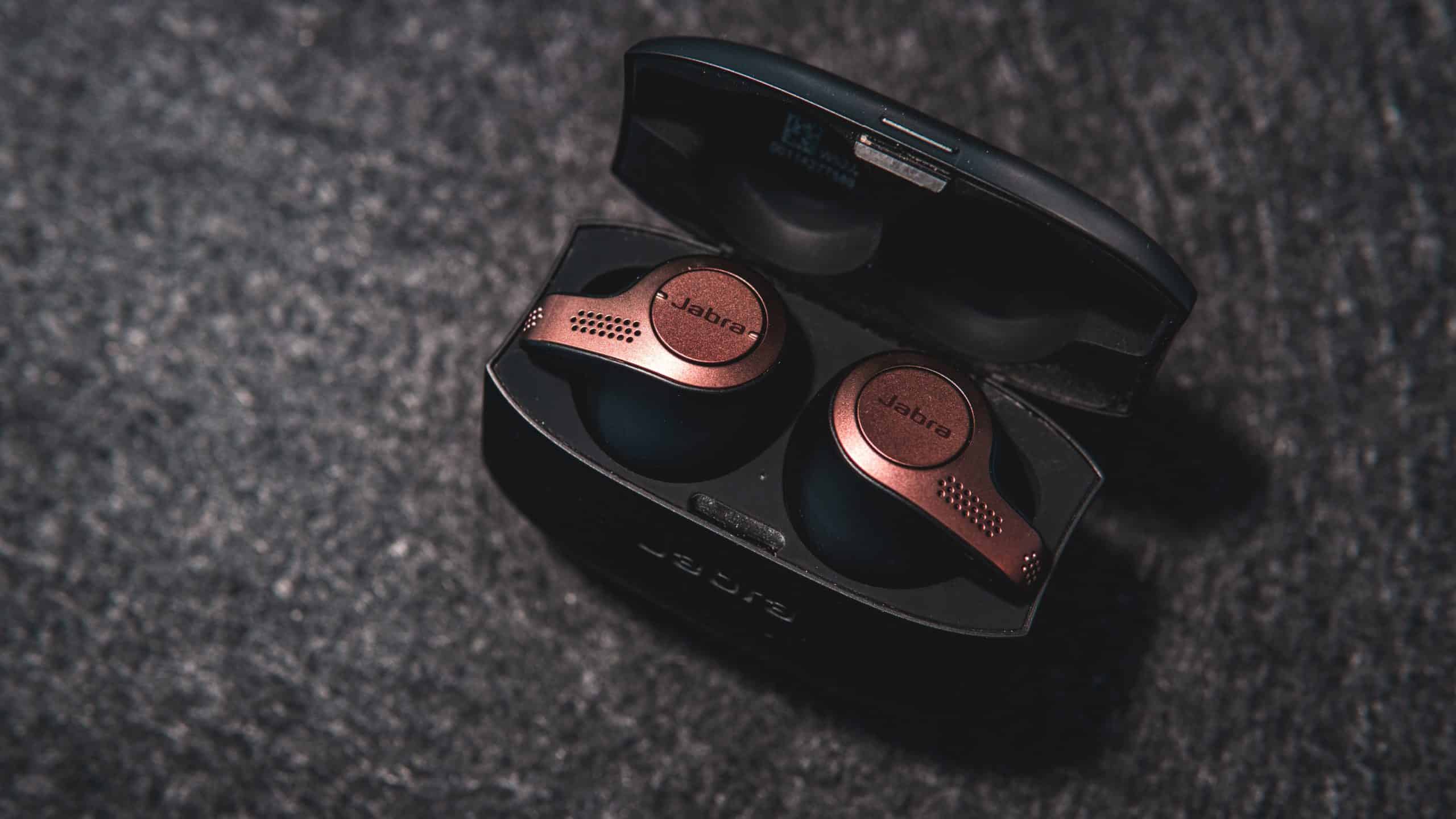 The partnership was established in 2001. Alpha Tech, based in the UAE, is a well-established retail and enterprise distribution partner with offices and warehouse facilities in Dubai. As the regional logistics partner for Jabra, the activities undertaken include providing support in sales and marketing, warehousing and logistics and establishing new partners, and managing existing channel partners. 
Alpha Tech provides a comprehensive service that extends from product management to sales and marketing, logistics and trading, distribution, and merchandising. Its distribution center in Dubai provides fast and efficient cargo clearance, convenient access to international freight forwarders and logistics companies. Jabra and other customers benefit from Alpha Tech's online service and comprehensive administration services.