Snapchat is one of the most popular social media apps on the market today. The concept of vanishing photos has really caught on with the public and the integration of new filters and creative video formatting options has got allowed the humble app to go toe to toe with the big shots in the social media game.
Snapchat has been evolving through the years and has also tied ups with some leading music labels to allow users to attach branded audio content into their snaps to make them more appealing. Another new feature that Snapchat has started is the monetization feature, and while it is not as significant as the Youtube partner program, it is finally looking like Snapchat wants to allow users to earn through their snaps.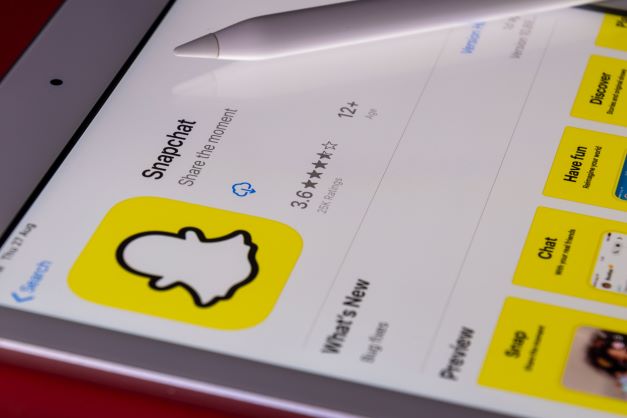 Snapchat has had a great track record of working every time you boot it up, but if for some reason, you open up Snapchat and it does not work, this may be the reason why it is.
Number 1. Wifi problems
One of the obvious problems for your Snapchat app not working is internet connectivity. The app relies on a stable internet connection to work, and the app will stop responding and working if you are disconnected from the network. You should definitely check if the Wifi or mobile network connectivity is stable before turning on the Snapchat app.
Number 2. App not updated
Developers release updates for their apps, to help the app overcome bugs that can even brick the app if left to its existing state. If you do not update the Snapchat app for a long time, chances are that the app will stop working until you head to the app store and update the Snapchat app to the latest version.
Number 3. Problem with the app bundle
Sometimes, despite being updated, the app bundle may encounter problems and no matter how many times you try, it just won't startup. If your copy of Snapchat is updated but the app is still not responding, chances are that there is something wrong with the app bundle, and the only solution for that is to delete the app from your device and re-install it from the app store.
Number 4. The outage from Snapchat's end
The Snapchat app may also stop working if Snapchat is facing an outage on its end. You can head to the Down Detector website to see if Snapchat is facing an outage. If it is, then it's just a matter of remaining patient. Once the outage has been sorted out, the app will start working as usual.