To reward its smartphone customers in the UAE, Huawei has launched an amazing user-benefit campaign  – Only 9 AED battery replacements that last from September 4th to 16th and offer users authentic smartphone and tablet batteries at an unbelievable price.
HUAWEI Genuine Battery
Huawei offers HUAWEI Genuine Batteries under 9 AED under this special user-benefit campaign. The genuine spare part and service centers will guarantee long-lasting performance, good quality, safe and reliable replacement. Currently, almost all mobile phones use undetachable battery designs. Therefore, it is not easy to replace the battery and improper operations may cause the phone to malfunction, put user safety at risk or even cause security problems. Huawei users are advised to only replace phone batteries at the authorized Huawei Service Center, to ensure the maintenance personnel has undergone professional training specifically for Huawei products.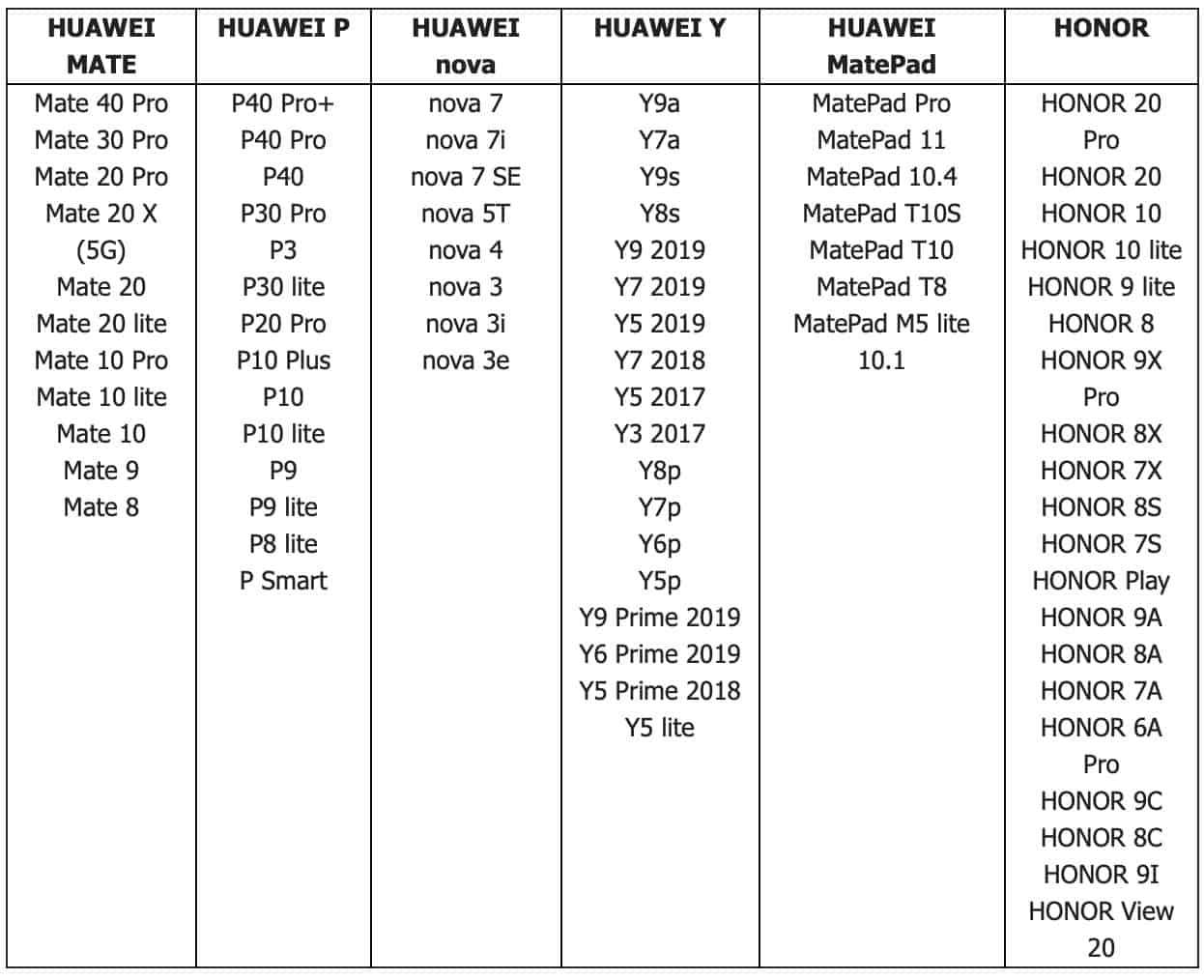 The replaced new batteries are entitled to additional 90 days of warranty starting from the collection date. The warranty does not cover damage resulting from mishandling damage. Huawei also reminds all the users that during the installation and removal of batteries, if the maintenance personnel disassemble the phone without using maintenance tools for Huawei products or following maintenance processes that comply with the company's standards, then the battery and other components may be damaged, and security cannot be guaranteed. In addition, if users select an unauthorized channel to replace or repair the battery, the phone will be out of warranty.
How to participate in the campaign
Both walk-in customers and dealers are entitled to participate in this campaign. For the convenience of the customers, the appointments can be scheduled prior to the visits on the Huawei consumer website. Users are advised to read the Terms & Conditions that apply,  prior to visiting one of the following authorized Huawei Service Centers in Dubai and Abu Dhabi: Sky Tower, Sheikh Zayed Road, Dubai, Huawei Gloria Building, Ground Floor, Dubai Media City, and Al Qubasis building, Hazza Bin Zayed Street, Abu Dhabi.