HUAWEI AppGallery, one of the top three app marketplaces globally, has reached several milestones on its ongoing development – one year on from revealing plans to expand its mobile ecosystem during the Mobile World Congress in 2020.
The platform now has 2.3 million registered developers, a 77% increase from last year. In the Middle East and Africa Region, the number of the registered developers has reached above 45,000 by Dec 31st, 2020.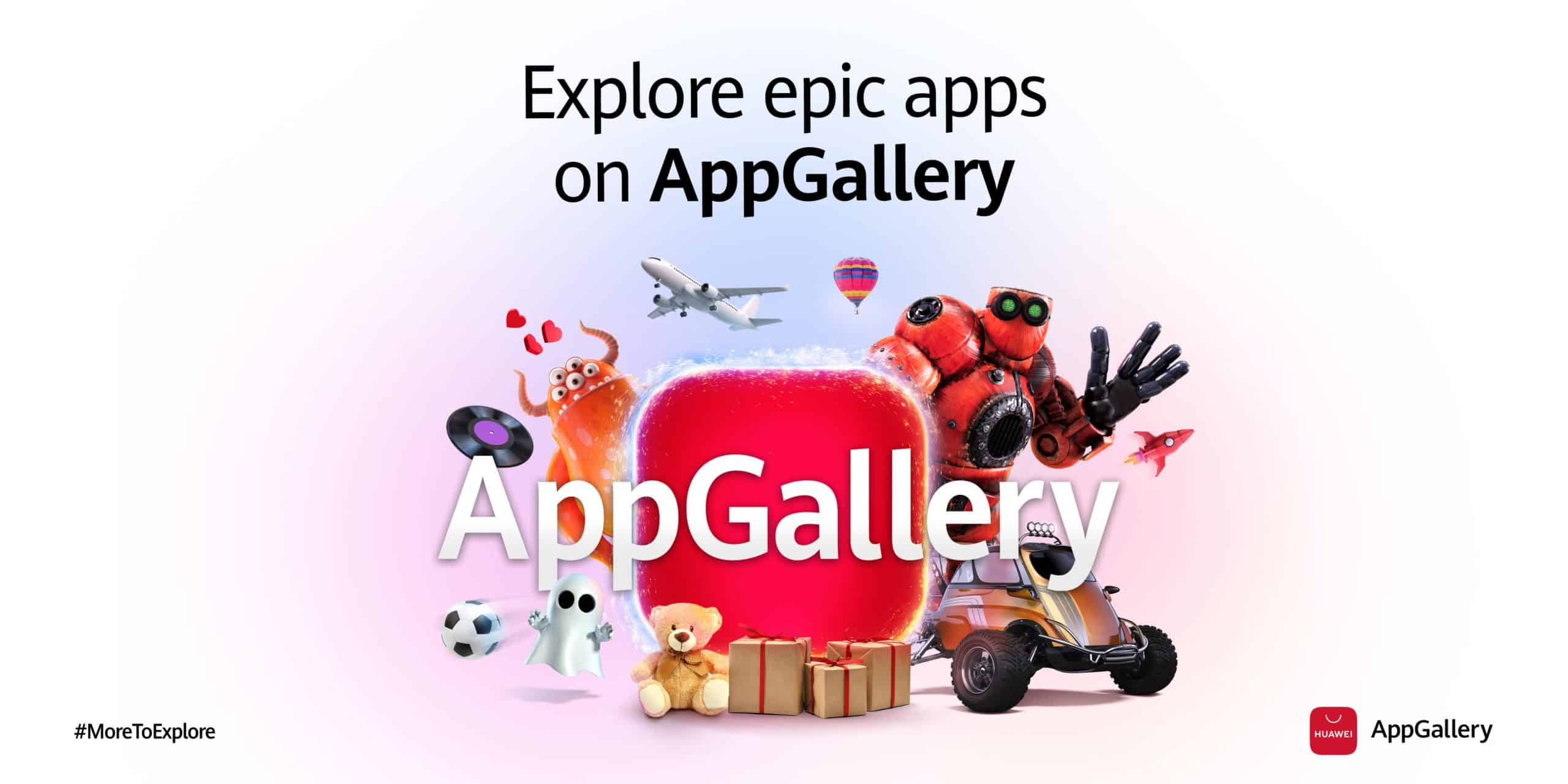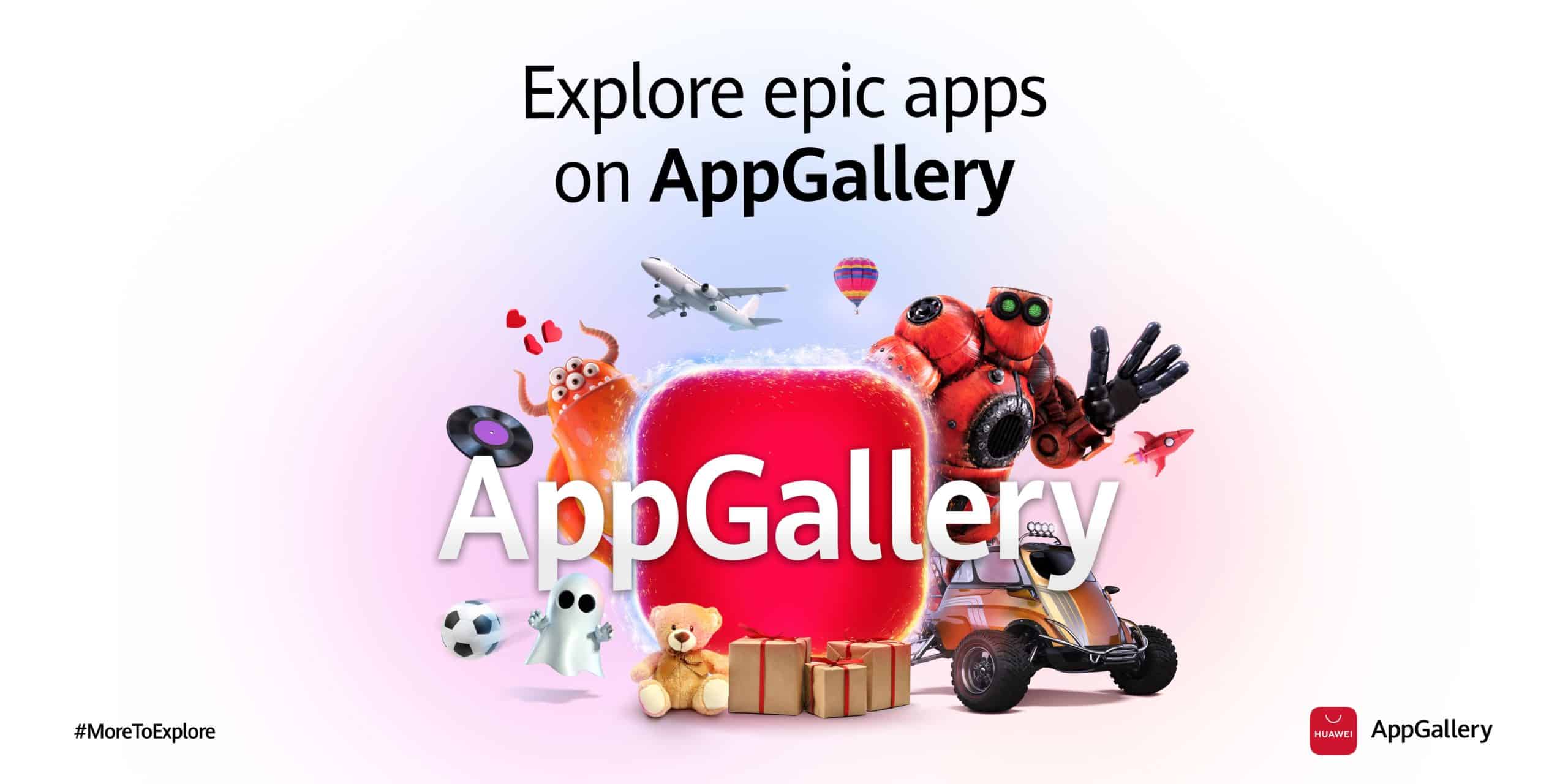 The global audience has increased to 530 million Monthly Active Users, demonstrating HUAWEI AppGallery's growing impact on developers and mobile users around the world. Globally, 120,000 apps integrated with Huawei Mobile Services Core are now available on HUAWEI AppGallery, a year-on-year increase of 118%.
The platform also saw an app distribution reach of 384.4 billion in 2020, 174 billion more than the previous year.
HUAWEI AppGallery's "Global+ Local" Strategy – Helping Local Developers Utilise a Global Platform
HUAWEI AppGallery has concentrated its efforts in working with developers on both a local and global scale to bring the most relevant apps to users, boosting the number of developers working with the platform and delivering more choices to consumers around the world.
Developers are increasingly looking to HUAWEI AppGallery to penetrate local audiences and tap into its growing global audience. In turn, the platform can provide its diverse customer base with the most relevant apps. Throughout the last year, HUAWEI AppGallery has seen global applications from HereWeGo and Volt in the transportation industry, LINE, and Viber in the communications sector and other popular apps such as Booking.com, Deezer, Qwant, join its growing platform.
As part of this strategy, Huawei is also leveraging its expertise in China to help developers worldwide tap into the country's lucrative app market. HUAWEI AppGallery has helped over a thousand overseas developers penetrate China's growing mobile economy in the last 12 months.