If you're a gaming enthusiast and own a PS5, you know how important it is to have a reliable SSD. The PS5 comes with a default SSD, but as games become more advanced and storage requirements increase, you may find yourself running out of space. Fortunately, upgrading your PS5's SSD is a relatively easy process that can greatly enhance your gaming experience. However, with so many options available on the market, it can be challenging to determine which SSD is the best fit for your PS5. In this blog post, we will explore some of the best SSDs that you can use to upgrade your PS5 and improve your gaming experience in 2023. Whether you're a casual gamer or a serious enthusiast, you'll find some useful information that can help you make an informed decision.
Number 1. Corsair MP600 Pro LPX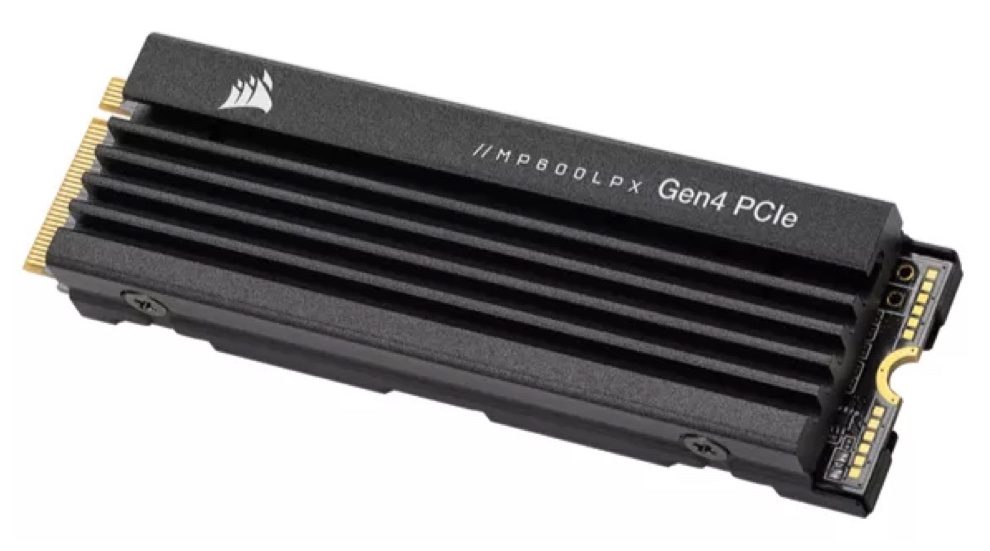 The Corsair MP600 Pro LPX ticks all the right boxes and secures the top spot on our list. With read speeds of up to 7,100MB/s and a pre-installed heatsink, this SSD delivers impressive performance. Moreover, it comes with a five-year warranty, adding to its appeal. What's more, the MP600 is budget-friendly. Although it typically retails for $185, the 1TB variant has sold for under $100 in recent months. If you're looking for a larger storage capacity, the 2TB model is also reasonably priced at around $210.
Number 2. Samsung 980 Pro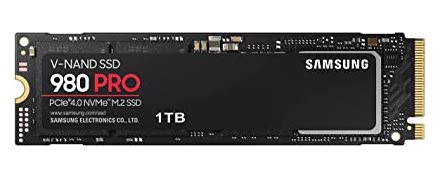 For those who are unfamiliar with brands like Corsair and prefer to go with a more well-known company, Samsung is the go-to player in the NVMe space. The company has recently released a version of its popular 980 Pro SSD that comes with a heatsink. Although it is more expensive than some of the other NVMe drives on our list, the price difference isn't significant. The 1TB model typically costs around $230 (but can be found on sale for around $110), while the 2TB version goes for approximately $200.
Number 3. PNY XLR8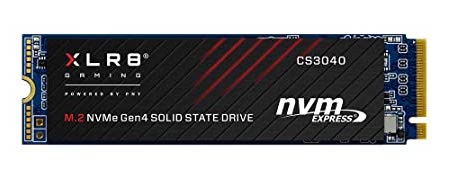 The PNY XLR8 SSD is good for PS5 because it is one of the faster and more affordable PS5-compatible drives that you can slot into your console. It has a consistent performance that matches or exceeds the PS5's internal SSD. It also comes with a custom-designed heatsink that fits perfectly into the PS5's expansion slot and helps keep the drive cool and stable. The PNY XLR8 SSD Gaming Kit includes both the drive and the heatsink for a competitive price.
Number 4. WD Black SN850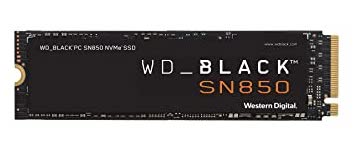 The SN850 is yet another PS5 plug-and-play alternative, with sequential read rates that exceed the console's compatibility requirements and a pre-installed heatsink. Western Digital offers a Sony-licensed version of the SN850 in 1TB and 2TB capacities. The former should cost about $180135, while the latter should cost around $300.
Number 5. Sabrent Rocket 4 Plus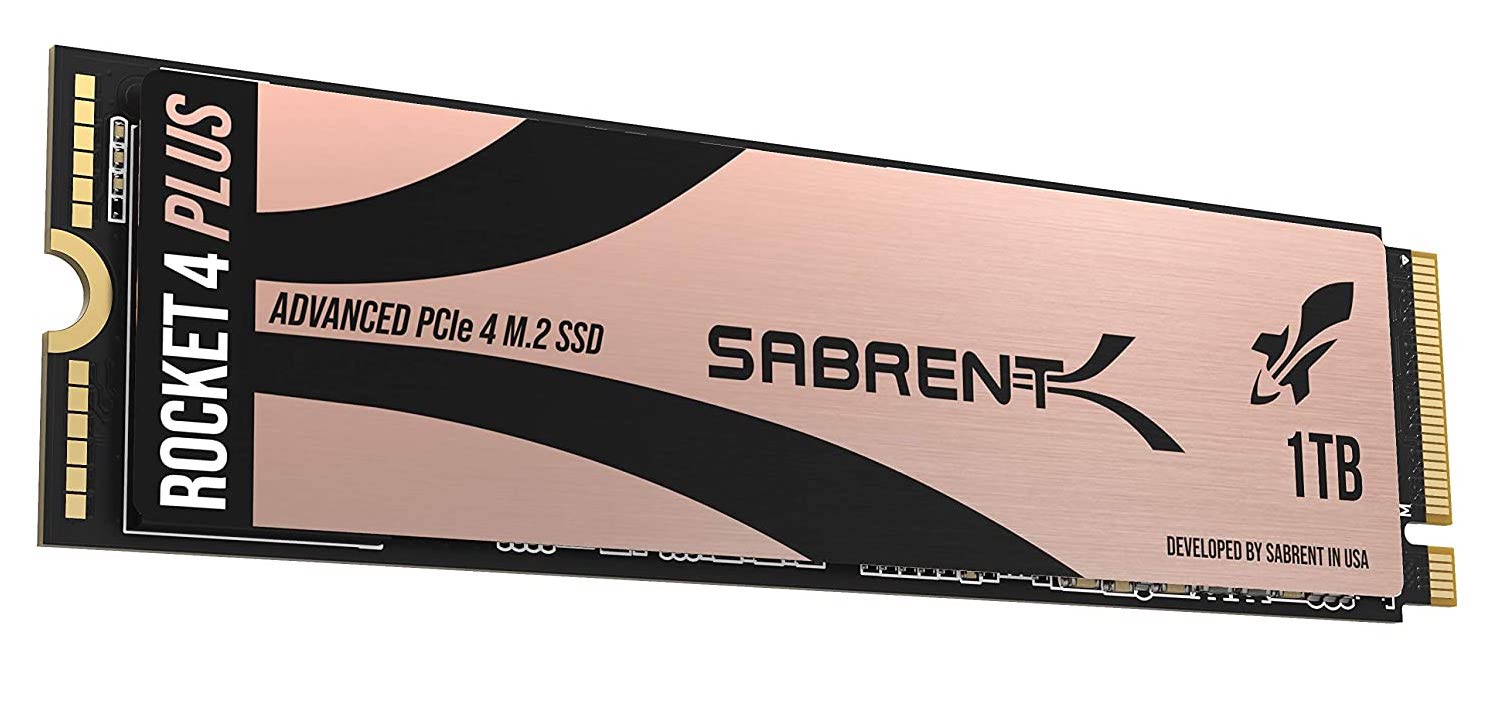 Out of all the SSDs featured on our list, the Sabrent Rocket 4 Plus stands out as the most intriguing. It features a distinct heatsink design that replaces the metal cover of the storage expansion slot, which, according to Sabrent, results in better cooling performance. The pricing for the Rocket 4 Plus is similar to that of Samsung's offering, with the 1TB variant priced at around $160, while the 2TB model is available for around $300.