You don't have to look very far to enable screen reading on your iPhone. To assist persons with visual impairments, Apple has provided a built-in screen reader called VoiceOver as part of its accessibility features since 2009.
VoiceOver fundamentally works by verbally describing everything on your iPhone's screen. Apple has enhanced the function throughout the years to enable more extensive descriptions of people, objects, text, and other images. It also employs gestures and haptics to assist users in exploring their iPhones without ever having to glance at the screen.
While this function was designed to assist blind and low-vision individuals, it can also be useful in other situations. If you prefer to listen to your books, you can utilize VoiceOver with the Kindle app. People with restricted mobility may also benefit from this feature.
Without further ado, let's get right into the tutorial –
Step 1. Open the Settings app on your iPhone.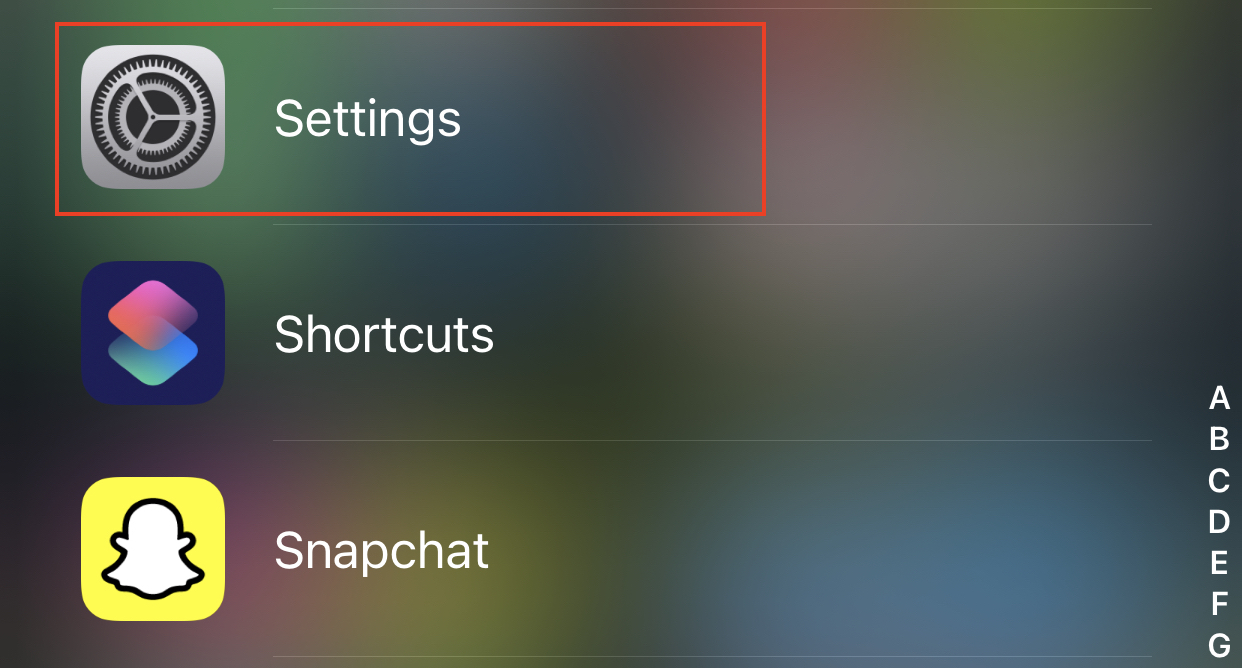 Step 2. Scroll through the settings menu, and tap on the Accessibility option.
Step 3. Now, under the vision header, tap on the VoiceOver option.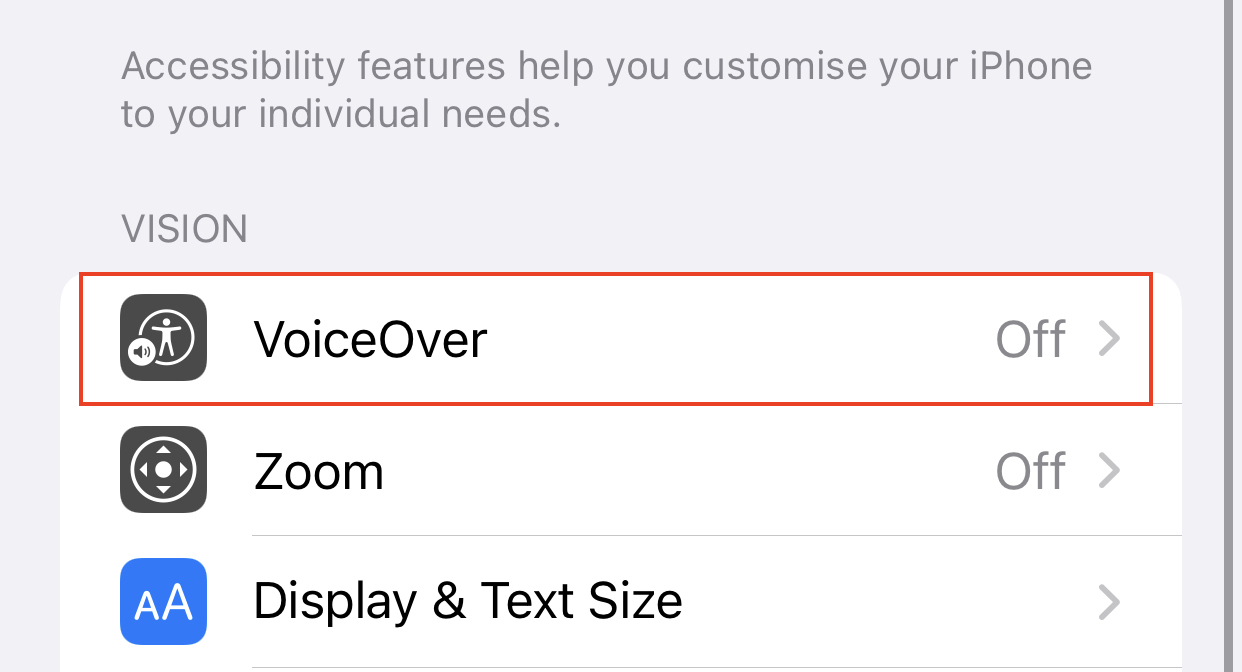 Step 4. Toggle ON the switch next to the voiceover option and this will enable the feature for your iPhone.
Keep in mind that VoiceOver employs a different set of gestures from the conventional ones to manage your iPhone. To interact with an object, for example, you must double-tap it. A single tap will only choose an app, link, or menu button. And, once you've activated VoiceOver, you must use this new set of motions. There is a learning curve, so spend some time practicing before diving in.
Fortunately, Apple gives an option on your iPhone to practice the movements. When you enable VoiceOver, a new option called VoiceOver Practice will appear just beneath the toggle. To begin, tap it and then double-tap the screen. VoiceOver will describe what you're doing and what each precise gesture does while you're practicing. When you're finished, select Done and then double-tap to exit.