When it comes to the additional features on Google Earth, you will see that you can track some really important environmental factors using this software, that will excite the nerd in you, and also provide a level of awareness of the effects of climate-related anomalies. One such statistic is polar ice coverage. Over the years, we have read everywhere that global warming has led to the polar ice caps melting, but it is not really easy to travel to the poles and see the impact for ourselves. Thanks to Google Earth, you can now track the polar ice coverage and maybe even plan around how we can remedy the situation in the coming years.
If you are someone who is interested in this statistic, this is how you can access it on Google Earth.
Step 1. Open the Google Earth application on your web browser.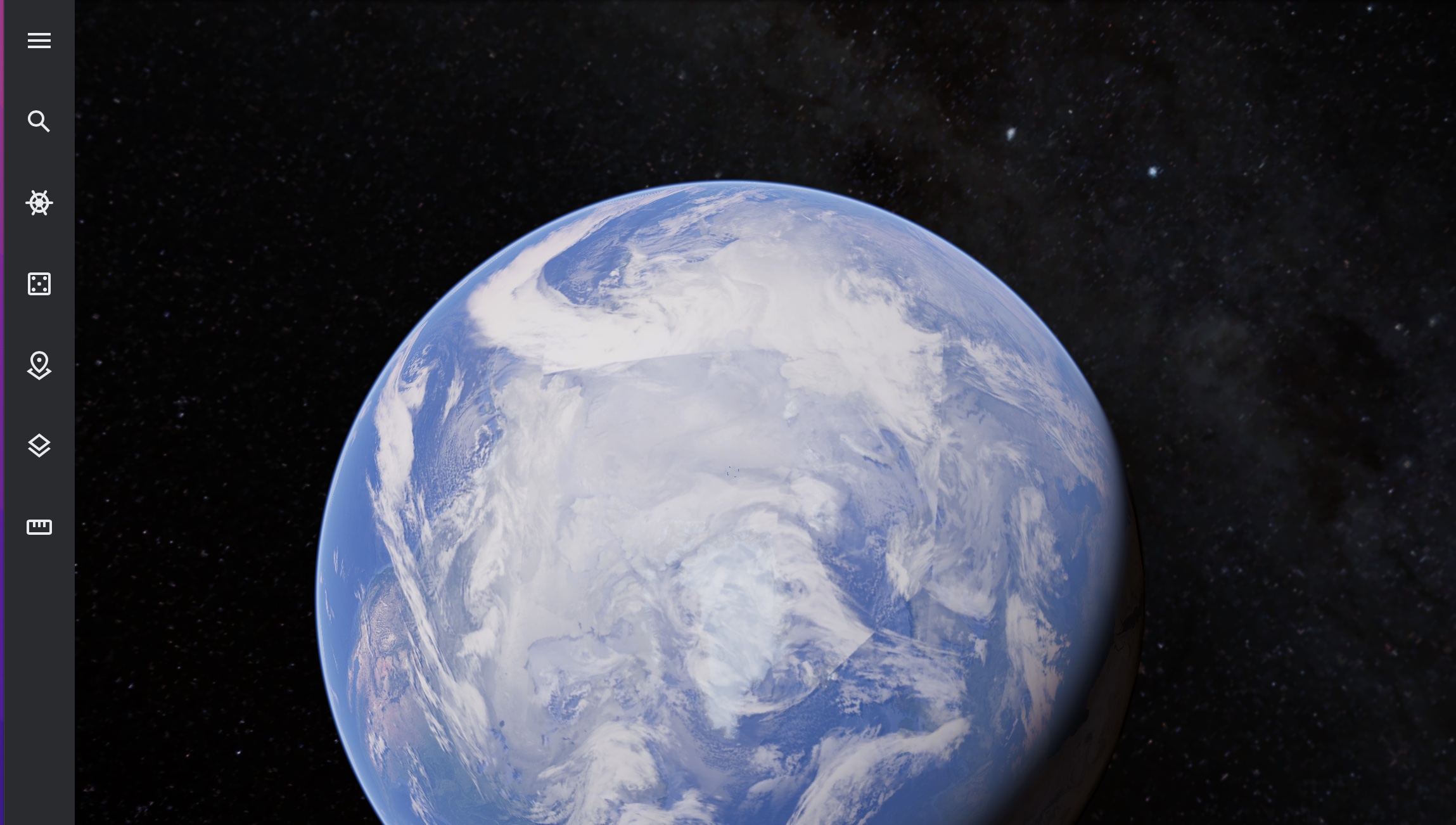 Step 2. Click on the 'three line' icon at the top left-hand side of the home page.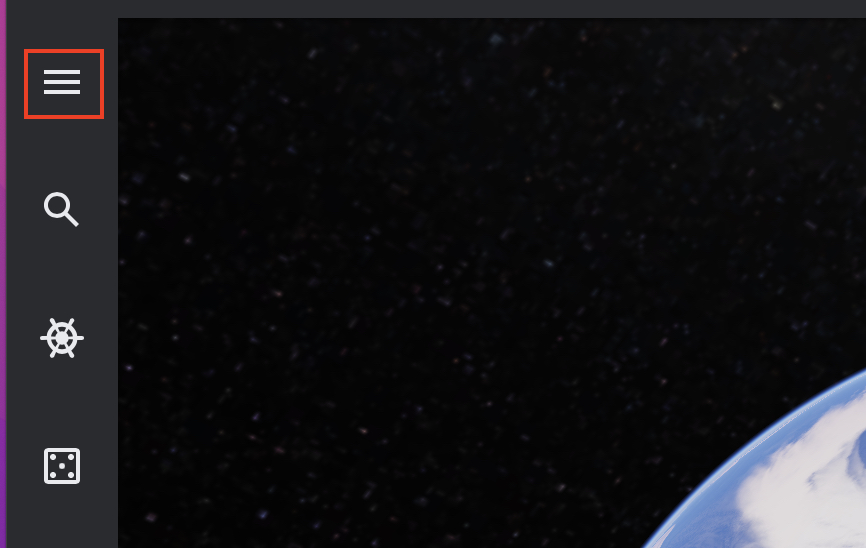 Step 3. From the menu that appears, click on the 'Voyager' option.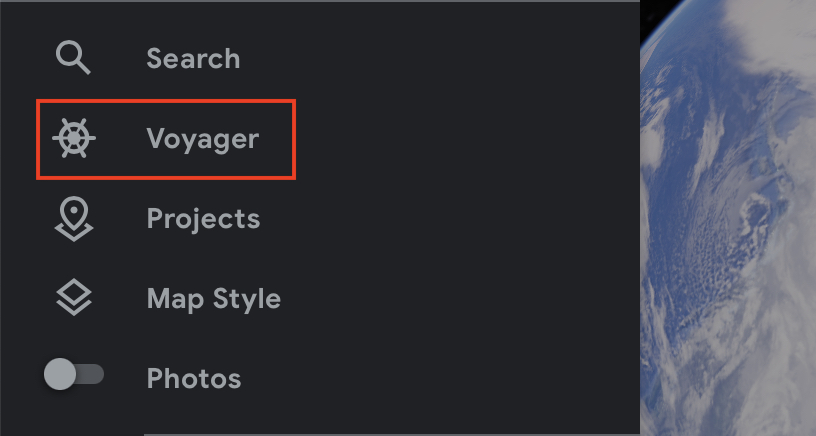 Step 4. You will now see a new window open on top of the current home screen and you will see a variety of different options. From this, click on the 'Layers' option.

Step 5. Scroll through the list of options and click on the 'Polar Sea Ice Coverage' option.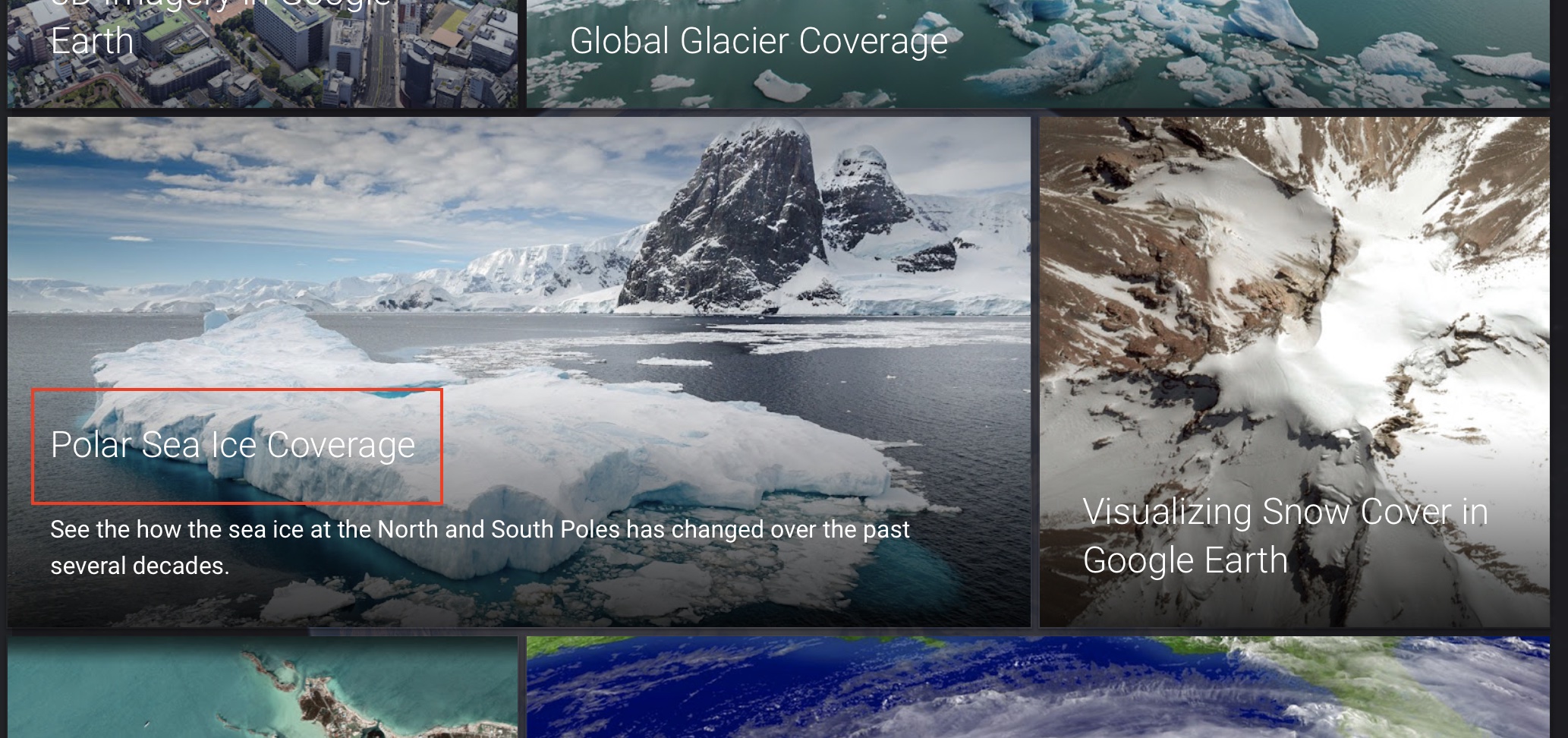 When you select this option, you will see that the virtual globe will now orient towards the north pole and the current ice cover will be highlighted, along with another line that denotes the level that we had a few years ago. This will give you a clear understanding of how the polar ice cap has been melting over the years due to climate-related anomalies.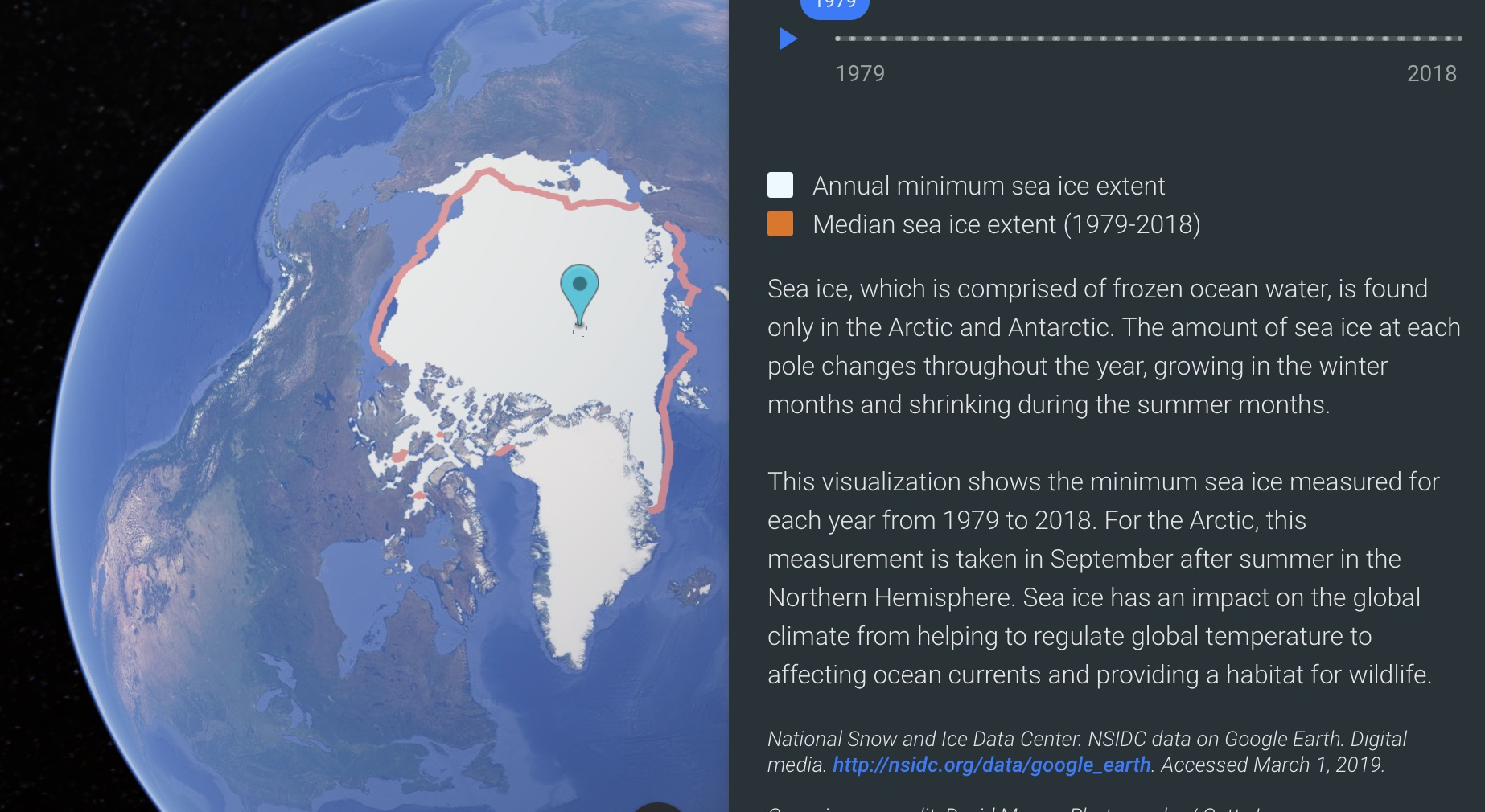 We need to be very responsible towards our handling of the environment and this data will show us the reality we are in so that we can look for a better and more lasting solution for the future.
All this and more is available on the Google Earth application which can be used for FREE, using your browser, PC, or even iOS and Android-based smartphones and tablets.