The Google Earth application allows you to virtually visit any location on planet earth from the comfort of your home, and every once in a while, you can use the 'Surprise Me' feature within the application to visit a totally new place that you may not have heard of before. The experience is absolutely immersive and the imagery gives you a very good insight into what the place looks like in a street view mode as well.
If you are someone who likes planning trips with your friends or family, then you may find the urge to share a new location with them, and what's better than sharing a virtual tour of the place rather than just an image!!
Fortunately, it is very easy to share locations you see on Google Earth, with your friends and family and in this tutorial, we will walk you through the process, step-by-step. One thing we have noticed during our experiment is that this method is best when done on the browser edition and smartphone editions of Google Earth, so we recommend you use the same to follow along.
For the Browser Version
First up, let us take a look at how you can share locations using the Google Earth browser version.
Step 1. Head to the browser version of Google Earth.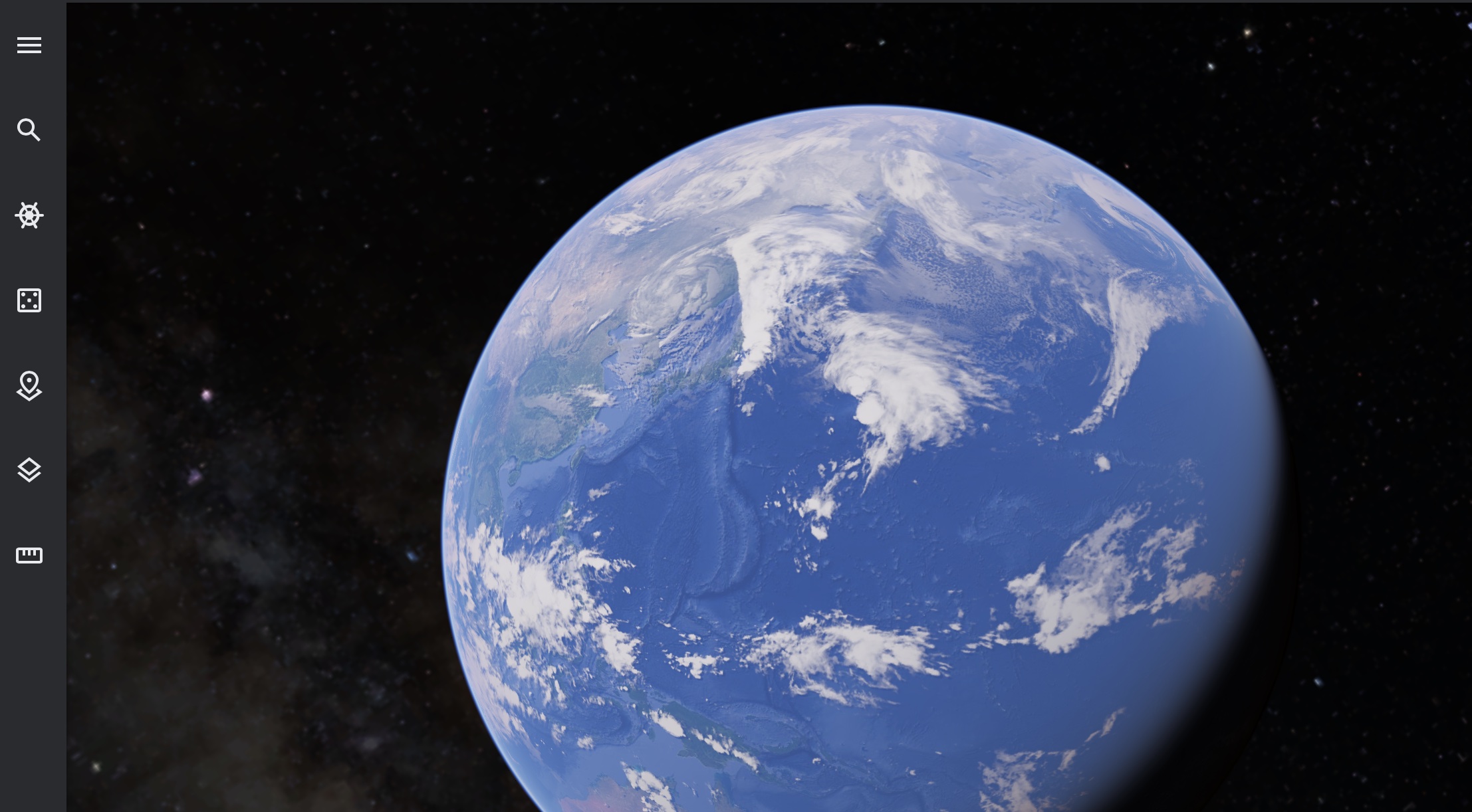 Step 2. Using the search bar, enter the name of the place you want to browse to and the globe should home in on the same.