Voice recording software on your iPhone might be great for rapidly capturing thoughts, an interview, or even a musical concept. While the App Store is brimming with third-party applications that can do this for you, Apple's built-in Voice Memos app is very simple to use because there's no need to download anything — and it's completely free. Furthermore, once you've completed recording your voice message, you can effortlessly share it – and even change it if necessary. In this guide, we will walk you through how you can record voice notes on your iPhone.
Step 1. First, launch the Voice Memos app, which is represented by an audio graph symbol on your phone. It'll most likely be in your iPhone's Extras or Utility folder, but you may also look for it in your App Library.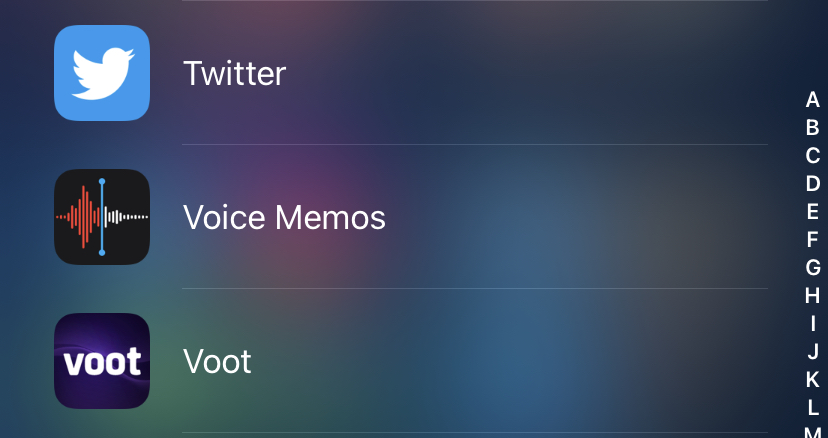 Step 2. When you're ready to begin recording, press the large red button towards the bottom. Your iPhone's built-in microphone will immediately begin capturing your voice.