When organising a Zoom Video Conference, you have the option of allowing people to join without the host's approval or only allowing people to join with the host's approval (in this case, the person setting up the meeting). In the latter case, the individual who want to participate in the meeting must first register by providing their email address, first and last name, and any additional security questions that the host has set up during the initial stage.
In this tutorial, we will tell you how you can register people for a Zoom Video conference. Let's get started –
First, if you don't have zoom, sign up to Zoom using this link and then download and install the Zoom Video Conference app on your device.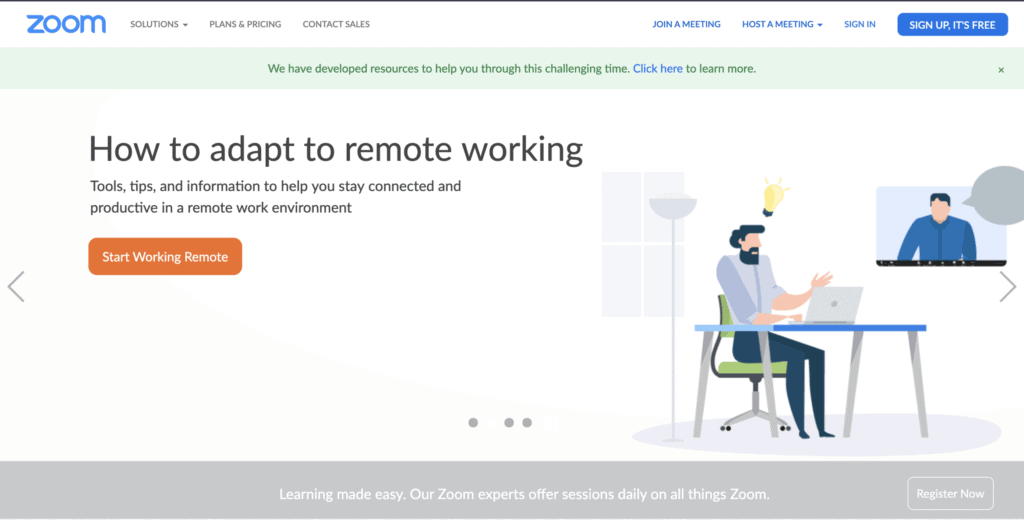 Open the Zoom Video conferencing app on your system and login using your registered email id.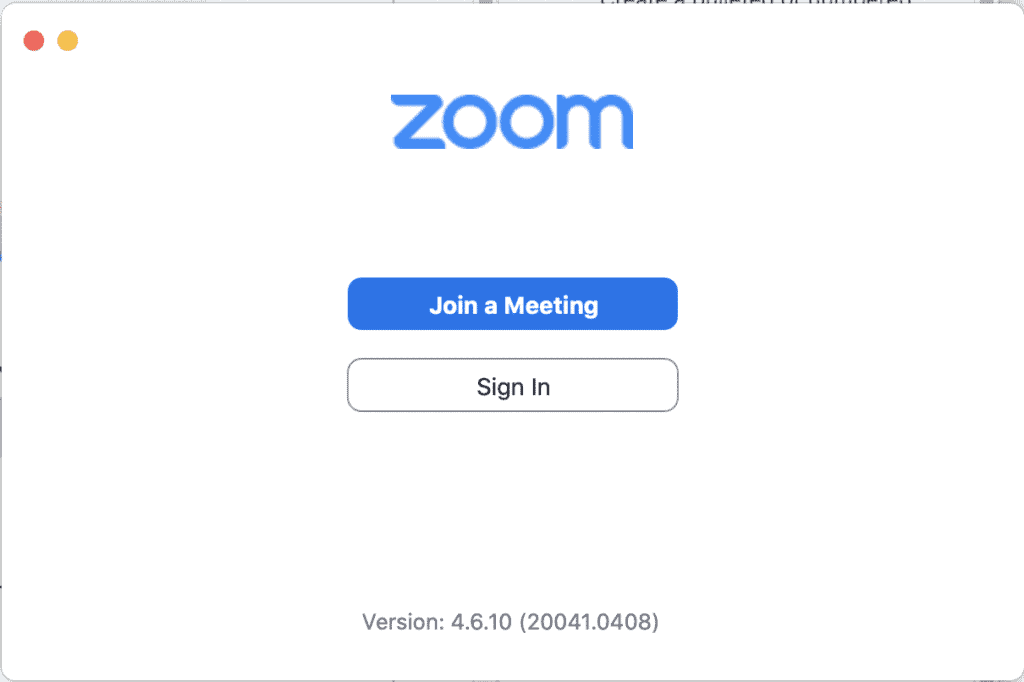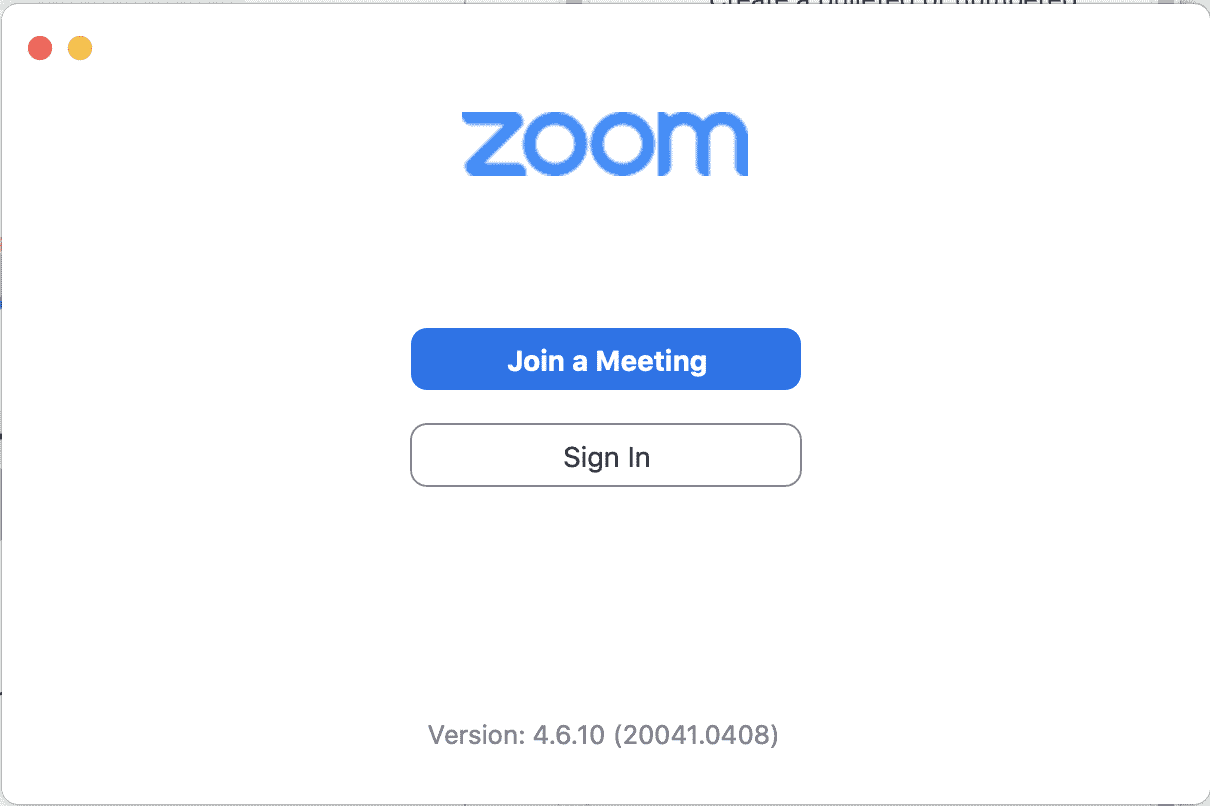 You will now see a dashboard with all the necessary features presented as visual buttons.