The Android operating system allows you to perform some advanced image editing straight from your smartphone. In the past, if you saved a photo on your Android smartphone, and you wanted to perform some edits on it, you had to rely on third-party apps.
However, owing to security risks posed by certain apps, Google decided to give power to the people and in subsequent OS upgrades, they pushed advanced AI-based editing features as a built-in feature on Android.
Now, there are some features like mirroring or flipping a photo, that cannot be performed using the native photos app on your Android smartphone. The solution to that is an app developed by Google exclusively for photo editing, and it is called 'Snapseed'. You can use the Snapseed app to perform operations like flipping, rotating, and resizing images very easily.
In this tutorial, we are going to show you how to flip a picture on Android.
Open the 'Snapseed' app on your Android smartphone.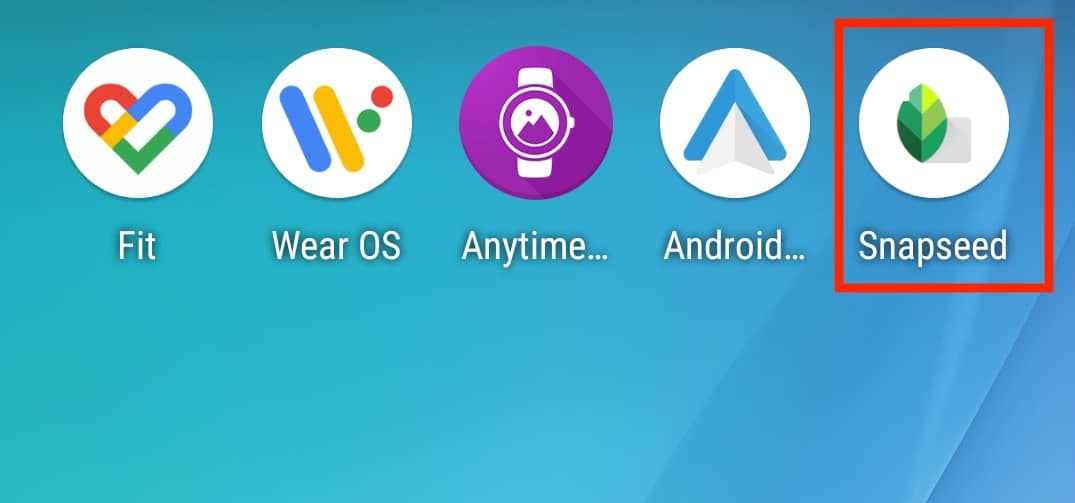 Tap on the '+' symbol to open your gallery.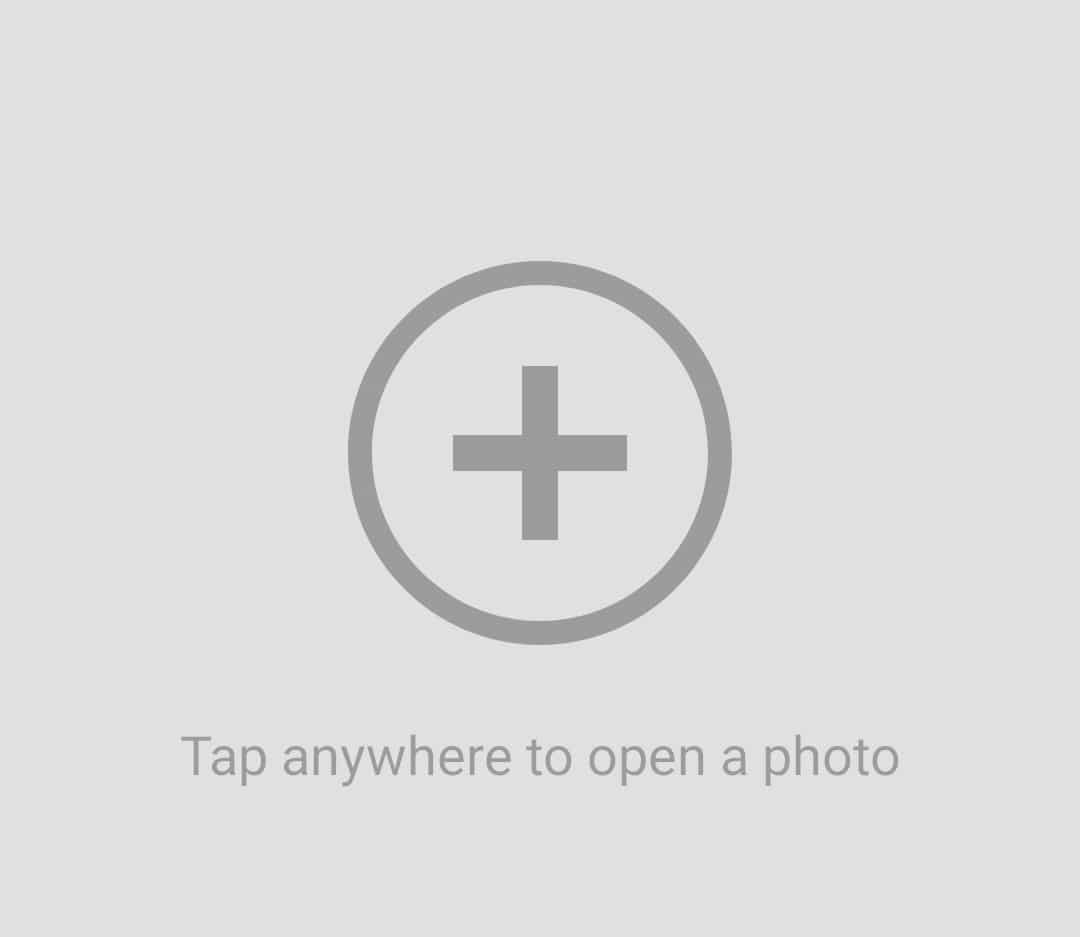 Go through the list of images and choose the one you want to flip.
Tap on the 'Tools' option at the bottom of the screen.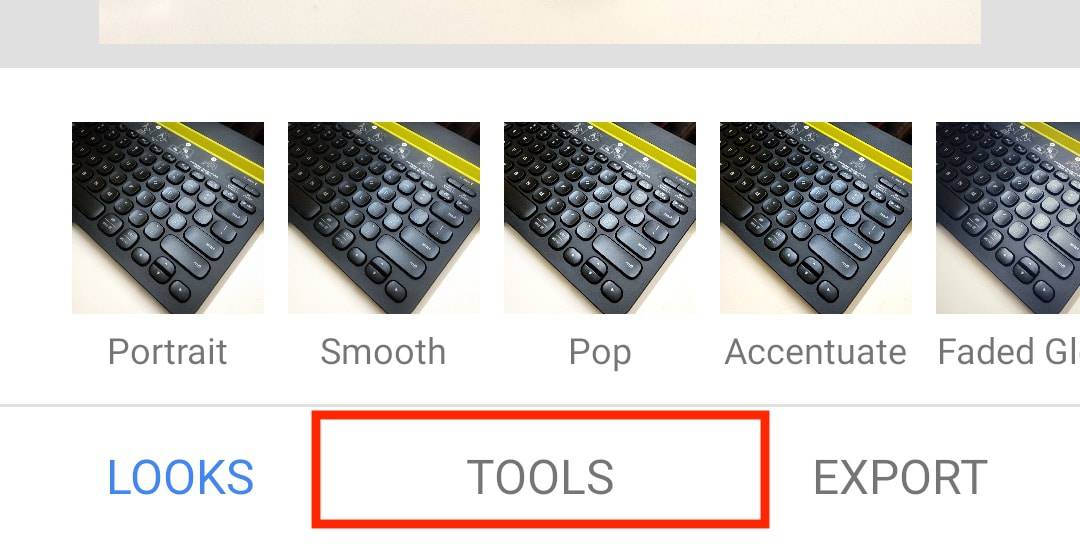 Tap on the 'Rotate' option from the list.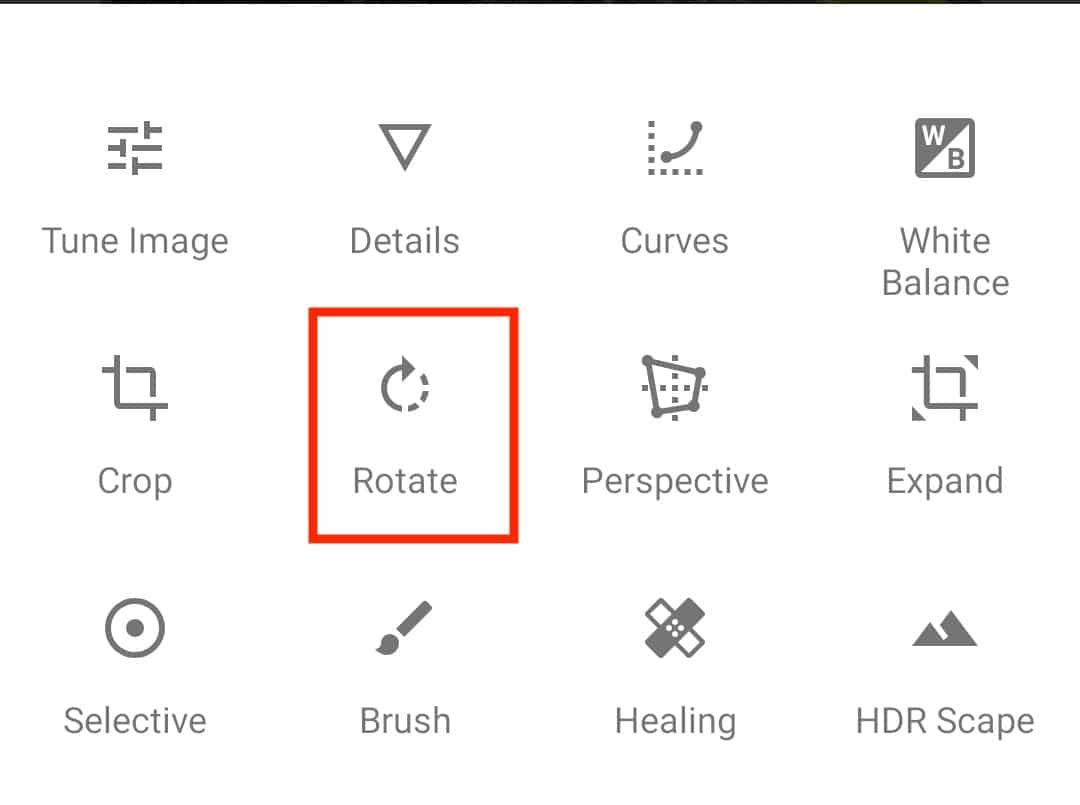 You can now perform the 'Flip' and 'Rotate' operations to get the desired alignment.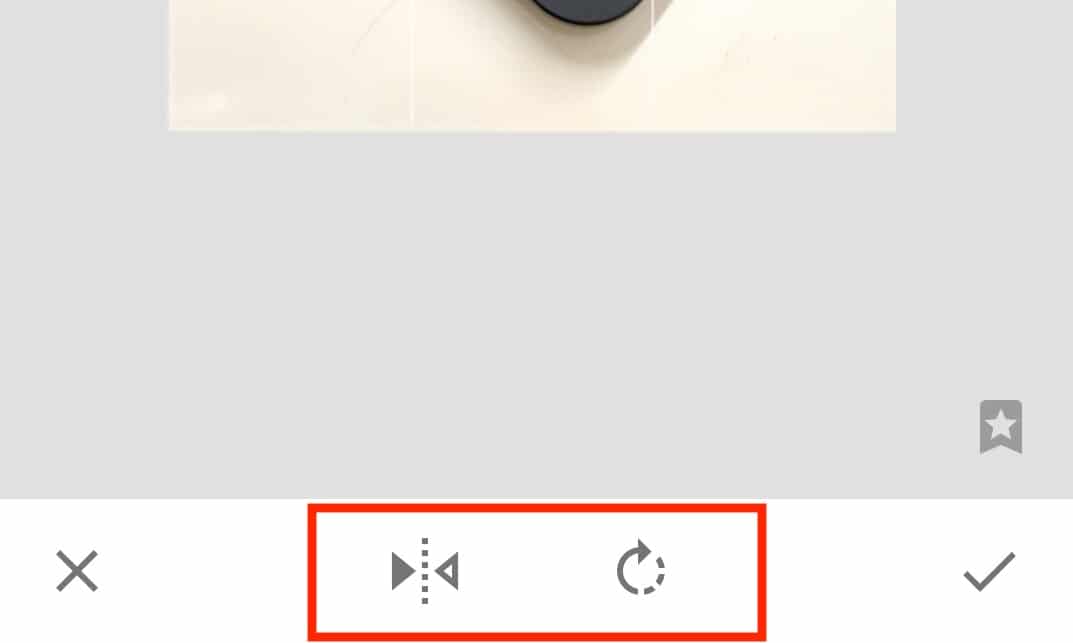 Tap on the tick button once you are done.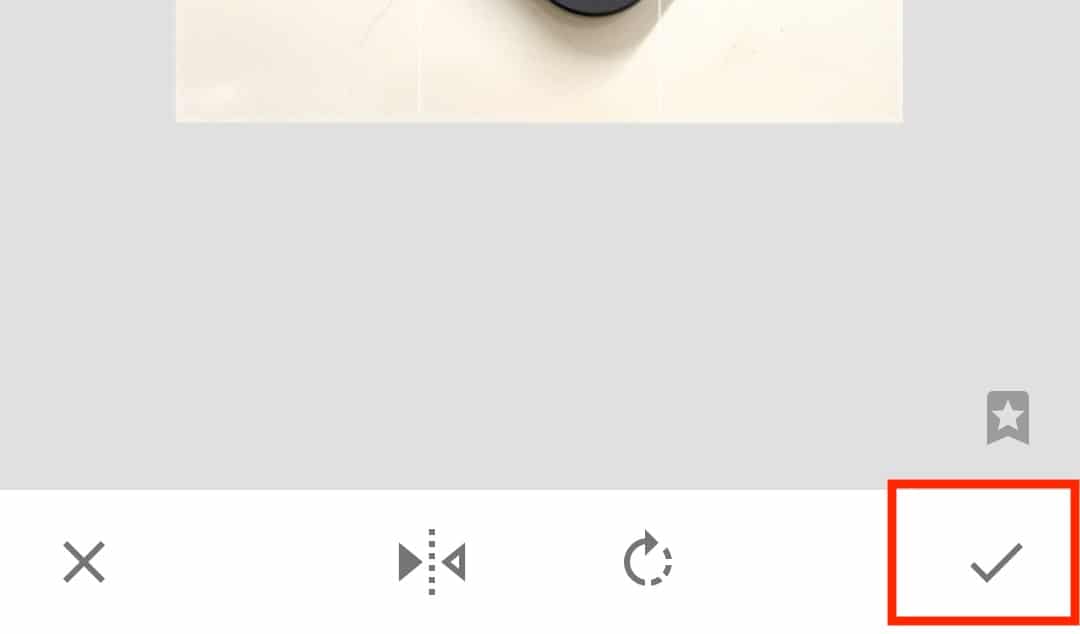 You can now export the edited image in the resolution of your choice. If you do not have the Snapseed app, you can click here to download it from the Play Store.