At the time of purchase, the sales person makes it a point to educate you on the specific Mac device that you are purchasing, including the model name, the macOS version that is operating on it, the storage space available, and the ports that are available, among other things. You may want to learn a little more about the Mac you have in front of you once you have brought it home and set it up, and fortunately, Apple has included features that will allow you to do exactly that, thanks to the efforts of the company's engineers.
The Mac OS X operating system allows you to see not only an overview of the Mac device you possess, but you can also examine the more internal elements of the device as well. In this article, we will show you how to find out everything there is to know about your Mac or MacBook device.
Step 1. Unlock your Mac or MacBook device to reveal the Home Screen.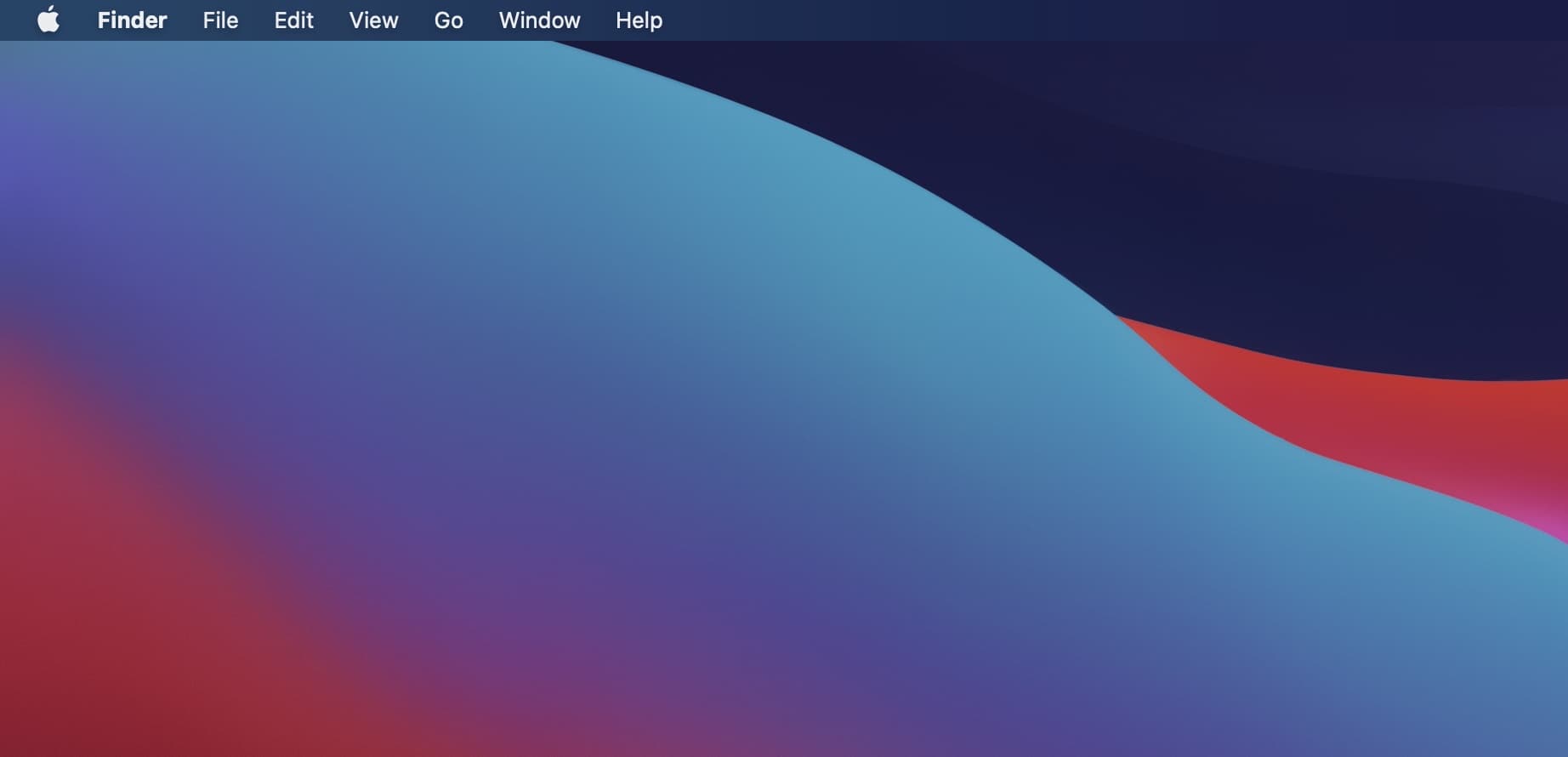 Step 2. Click on the 'Apple icon' in the top menu bar.