The Signal messaging app is an instant messaging application that works on the principle of true end to end encryption. A lot of people have been switching to this app, ever since Whatsapp introduced a new set of terms of use, that allowed their parent company, Facebook, to access absolutely every bit of data that is shared on the Whatsapp platform.
What is even more baffling is that you end up losing access to the Whatsapp account if you don't accept these terms of use. All of these factors have started a revolution, where users are fully switching to the more secure Signal Messaging App.
What is amazing about the Signal Messaging app, is that it is an open-source project, which means, anyone, can download the source code for the Signal Messaging app, and if you are a professional coder by profession, you can even suggest improvements or additions to the Signal organization. The Signal Foundation is always finding ways to make the Signal Messenger more secure and feature-rich and making it open-source, allows absolutely anyone to contribute to the project.
If you want to download the Signal Messaging app source code for yourself, this is how you can do it.
Open the web browser on your PC.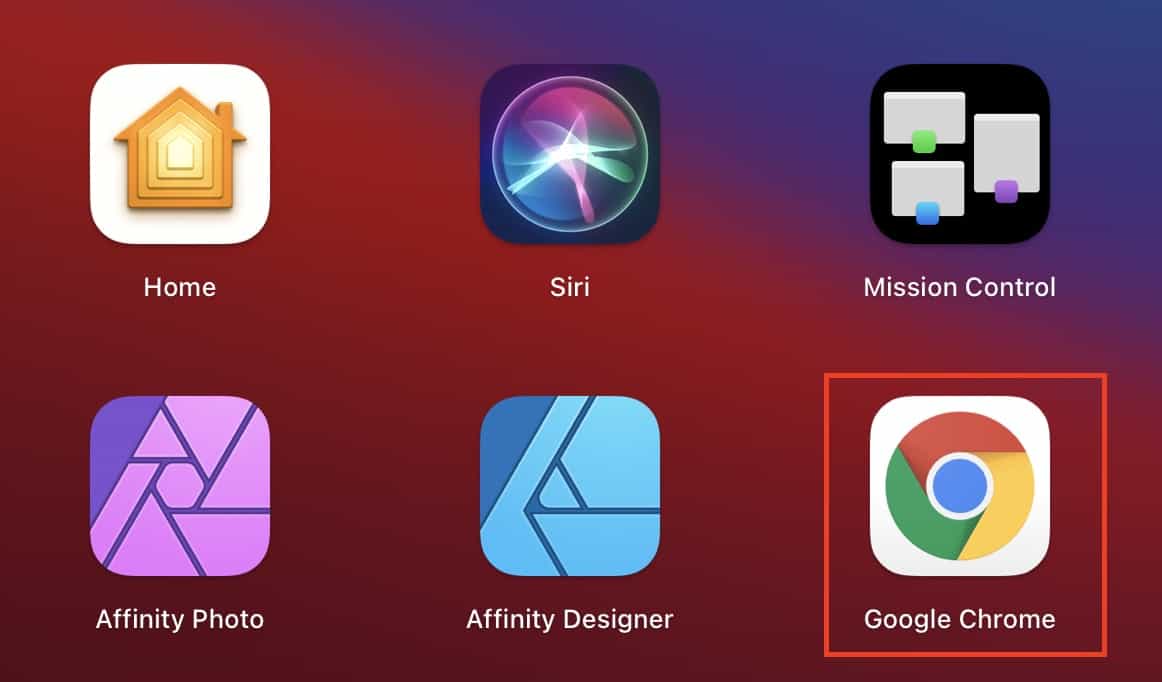 Under the pinned repositories section, click on the version of Signal, whose source code you want to download. For the sake of this tutorial, we will go for the Android version.

Click on the 'Download Code' button. It is the one in green, near the top of the repository.

Click on the 'Download ZIP' option from the drop-down menu.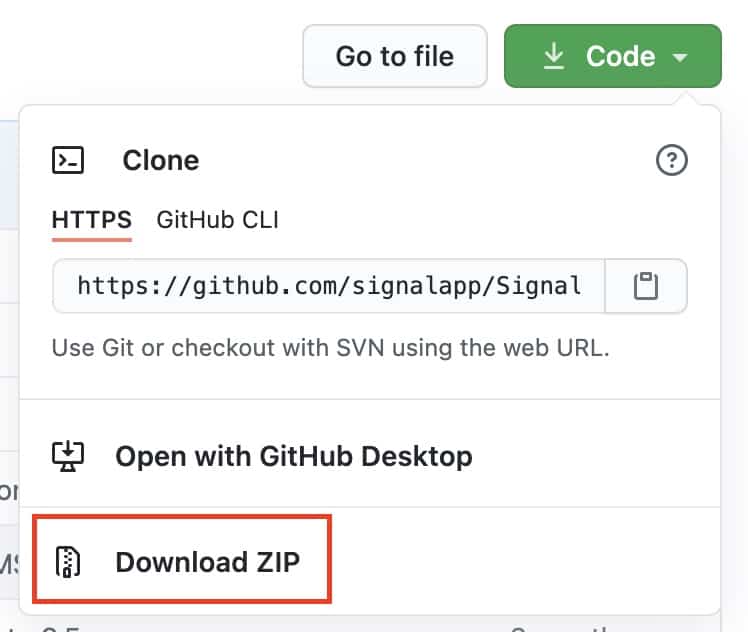 The project folder will now be downloaded on your PC as a ZIP file. You can use any extracting software to unzip the contents. You can now go through the whole project folder and access the source code as well.
You can download your copy of the Signal messaging app from the link below.
Signal for Android – Click Here.
Signal for iOS – Click Here.
Signal for PC – Click Here.