The Android operating system has evolved over the years, each version coming with its own plethora of features and functionalities. Google initially followed a nomenclature system for its OS versions, and the most exciting part was that each version was named after a popular dessert in alphabetical order.
Recently, Google let go of the nomenclature system and went back to the version number format of naming their popular OS. Each Android smartphone comes with information regarding the version of Android that is running on it at the given point in time.
In this tutorial, we will show you how to check the version of Android you have on your smartphone.
Open the 'Settings' app on your Android smartphone.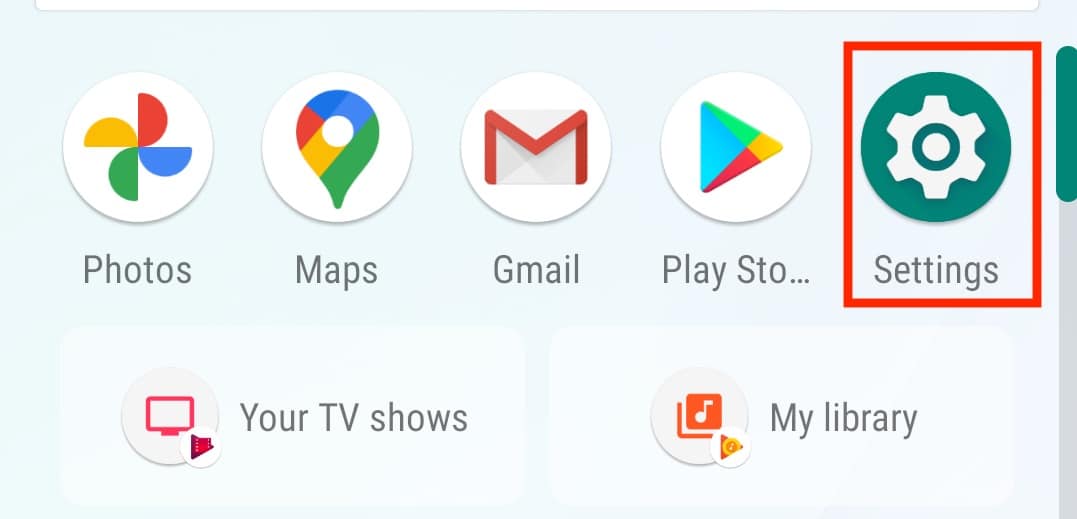 Scroll down the settings menu and tap on the 'System' option.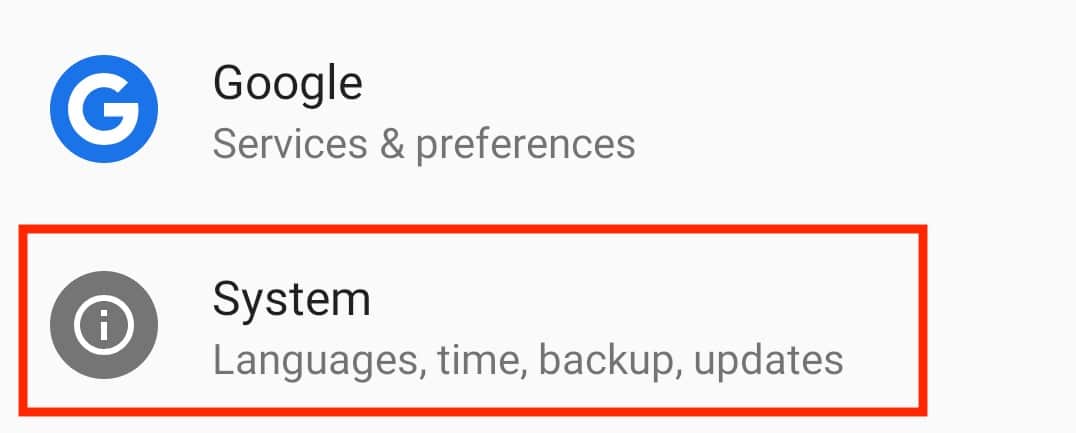 Now, tap on the 'About Phone option in the System settings.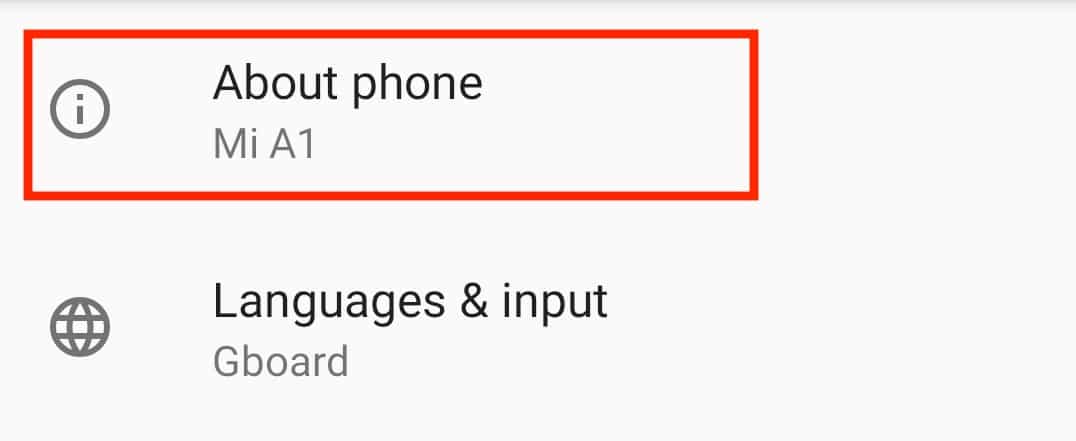 Scroll down the list till you see the 'Android Version' tab.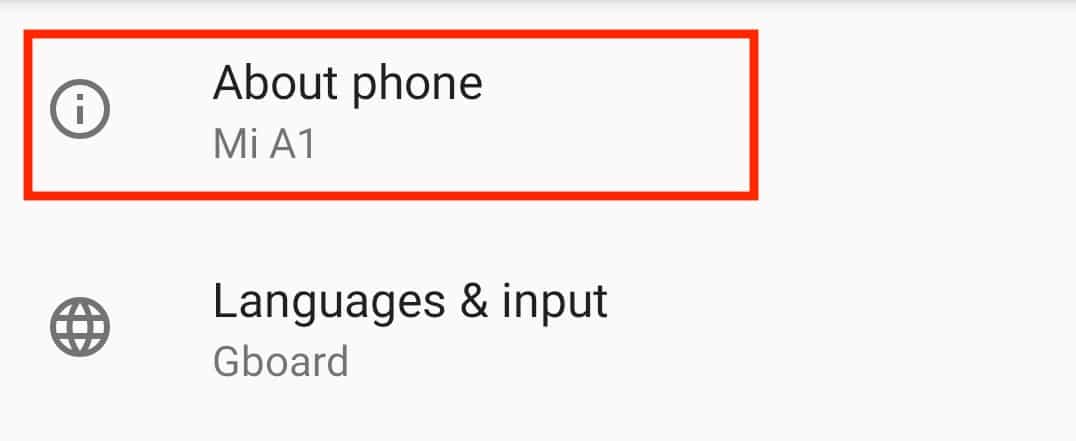 You will now see the version number of the Android OS that your smartphone is running at the moment. Now, if you want to have a little fun, you can tap on the Android version number multiple times to reveal a hidden easter egg that shows a quick animation or game that signifies the Android version in a little more detail.