Snapchat is one of the most popular social media apps on the market today. The concept of vanishing photos has really caught on with the public and the integration of new filters and creative video formatting options has got allowed the humble app to go toe to toe with the big shots in the social media game.
Snapchat has been evolving through the years and has also tied ups with some leading music labels to allow users to attach branded audio content into their snaps to make them more appealing. Another new feature that Snapchat has started is the monetization feature, and while it is not as significant as the Youtube partner program, it is finally looking like Snapchat wants to allow users to earn through their snaps.
There are two primary ways in which you can create snaps to send to your friends or family –
You can go for the tried and tested photographic style. In this, you can simply click a photo with the built-in camera app on the Snapchat app and then mark it up, add stickers and text. Once you are satisfied, you can send the snap to your friends. You can also decide the duration for which the snap will be available for the recipient.
If photos are not your thing, then you can even send videos to your friends in the form of snaps. Simply use the same camera app to record a video, mark it up, decorate it with stickers or captions, and then send it to the recipient/recipients of your choice.
How to block a user on Snapchat
Sometimes, when you start sending snaps to your contacts, there may be some who reply with not-so-good remarks, and some users even turn abusive. In such cases, the best thing to do, to avoid this negativity, is to block the user on the platform. If you are facing this and you want to block a user, this is how you can do it.
Step 1. Open the Snapchat app on your smartphone.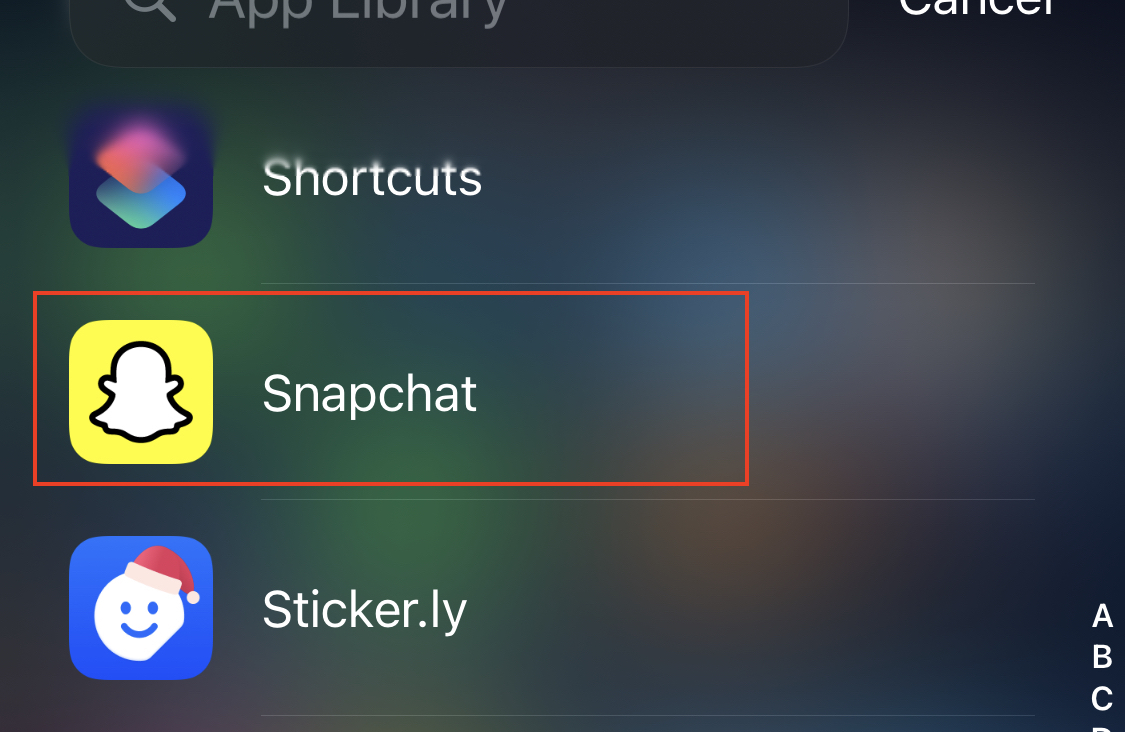 Step 2. Tap on the conversations button at the bottom toolbar.

Step 3. Now, scroll through the conversation and tap on the profile icon of the user that you want to block.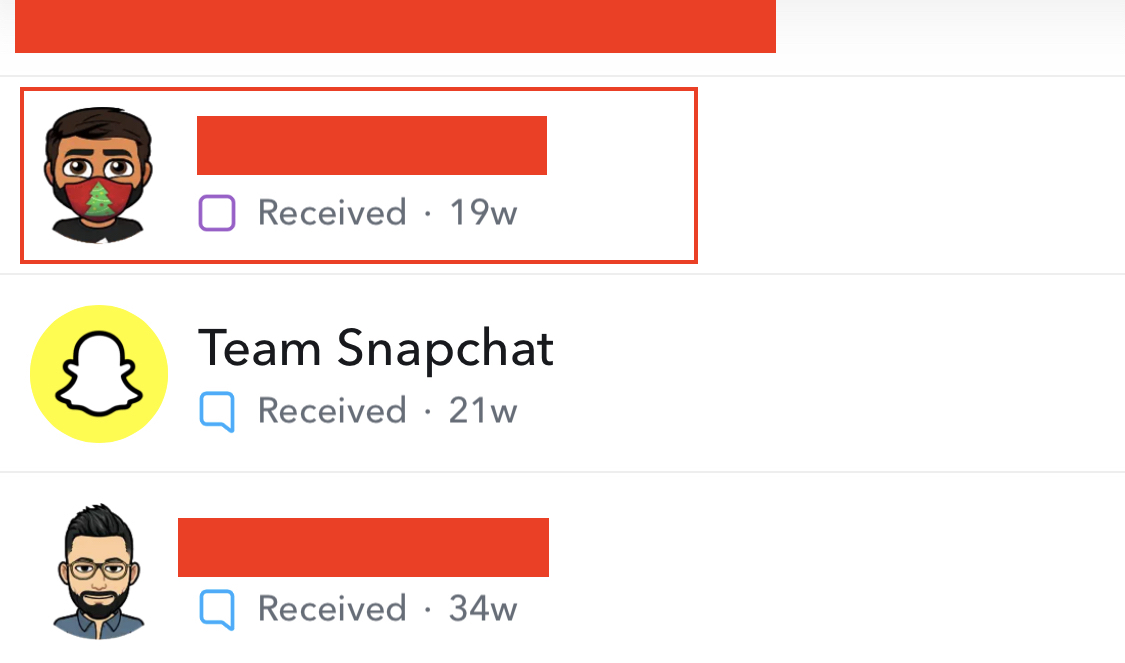 Step 4. From the user's profile, tap on the three-dot button.

Step 5. Now, from the pop-up menu, tap on the Manage Friendship option.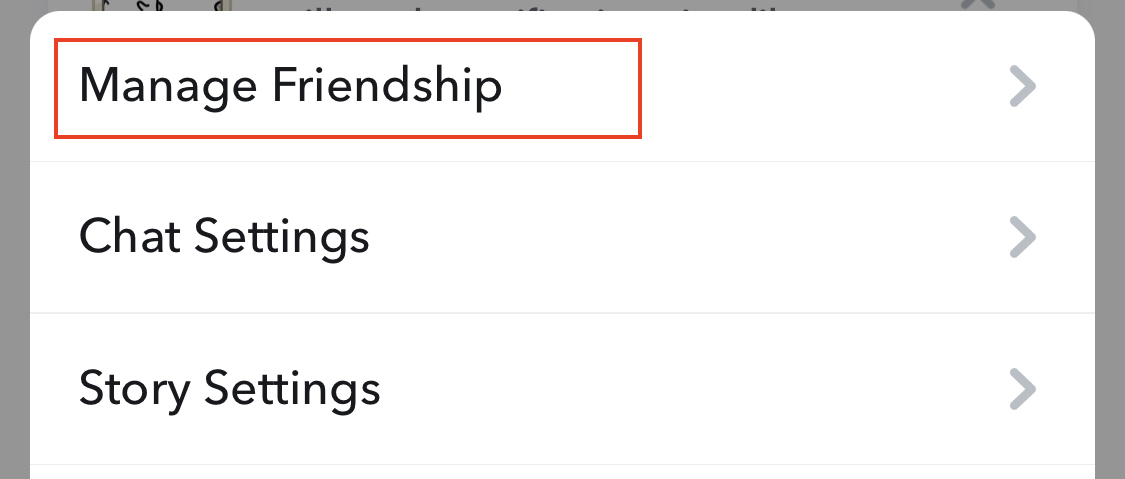 Step 6. Finally, tap on the Block option.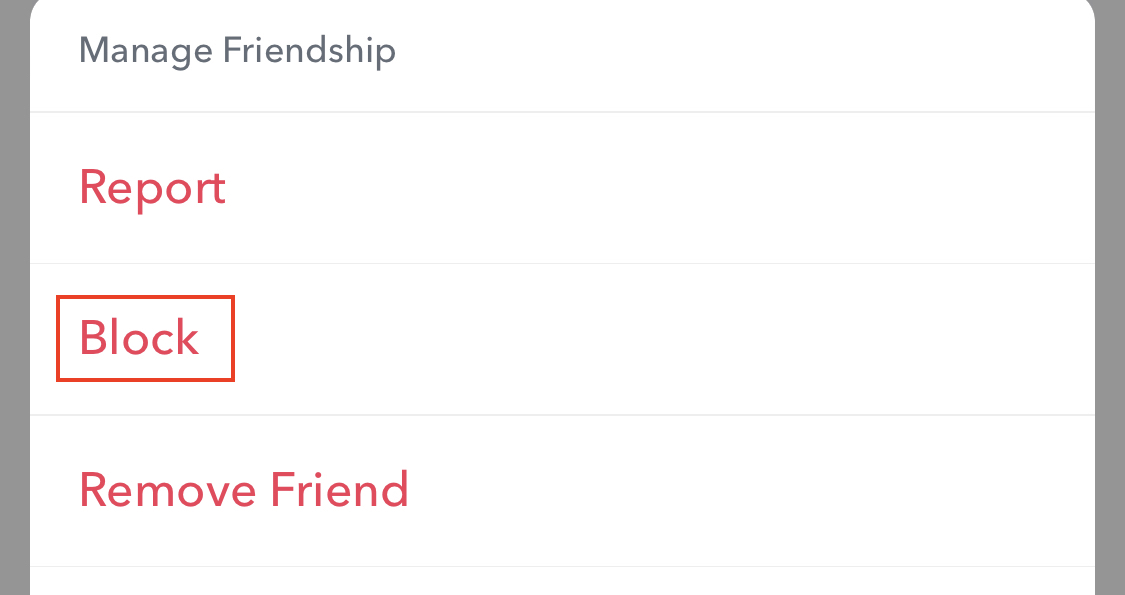 Once you confirm the operation, the user will be blocked. Note that the user you blocked will not be able to send snaps or even receive snaps from you until you unblock them.
Download Snapchat
Snapchat is available as a Free Download app on Android as well as iOS, the Links for which are given below.
Snapchat for Android – Click Here
Snapchat for iOS – Click Here