When Microsoft launched Windows 10, they announced that they would also be launching a whole new version of Microsoft Edge and that it would be an absolute game-changer. Having seen this kind of promise before, users remained skeptical, but as it turns out, everyone was in for a bit of a surprise. In 2019, the world was introduced to Microsoft's brand new Edge browser, and almost immediately, what caught everyone's attention was the fact that this browser was based on the Chromium source code, the same source code that powers Google Chrome. What Microsoft had done, was simple. They saw what powered the best web browser in the world, and used it to make their own flavor.
The internet is a global space and features content that may be available in multiple languages. Sometimes, the website that you are visiting may have a built-in English version, but there may be situations where the website is only available in the regional language. In such cases, the Microsoft Edge browser can make your life easier by translating the web page on its own. However, in order to do this, you need to add those languages to the browser configuration.
Let's take a look at how you can add languages to your Microsoft Edge browser.
Step 1. Open the Microsoft Edge browser on your computer.

Step 2. Click on the three-dot button at the top right-hand side of the browser window, next to the profile icon.

Step 3. Now, from the drop-down menu, click on the Settings option.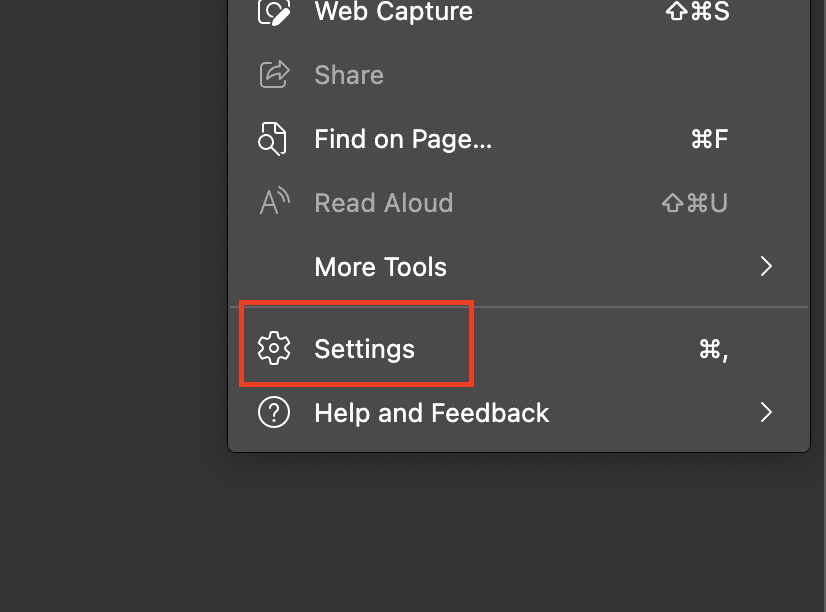 Step 4. Look through the left-hand side pane, click on the 'Languages' option.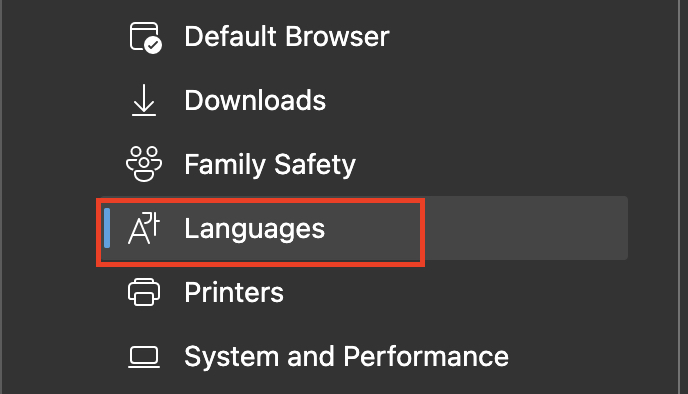 Step 5. Click on the 'Add Languages' button. This will open up a list of compatible languages.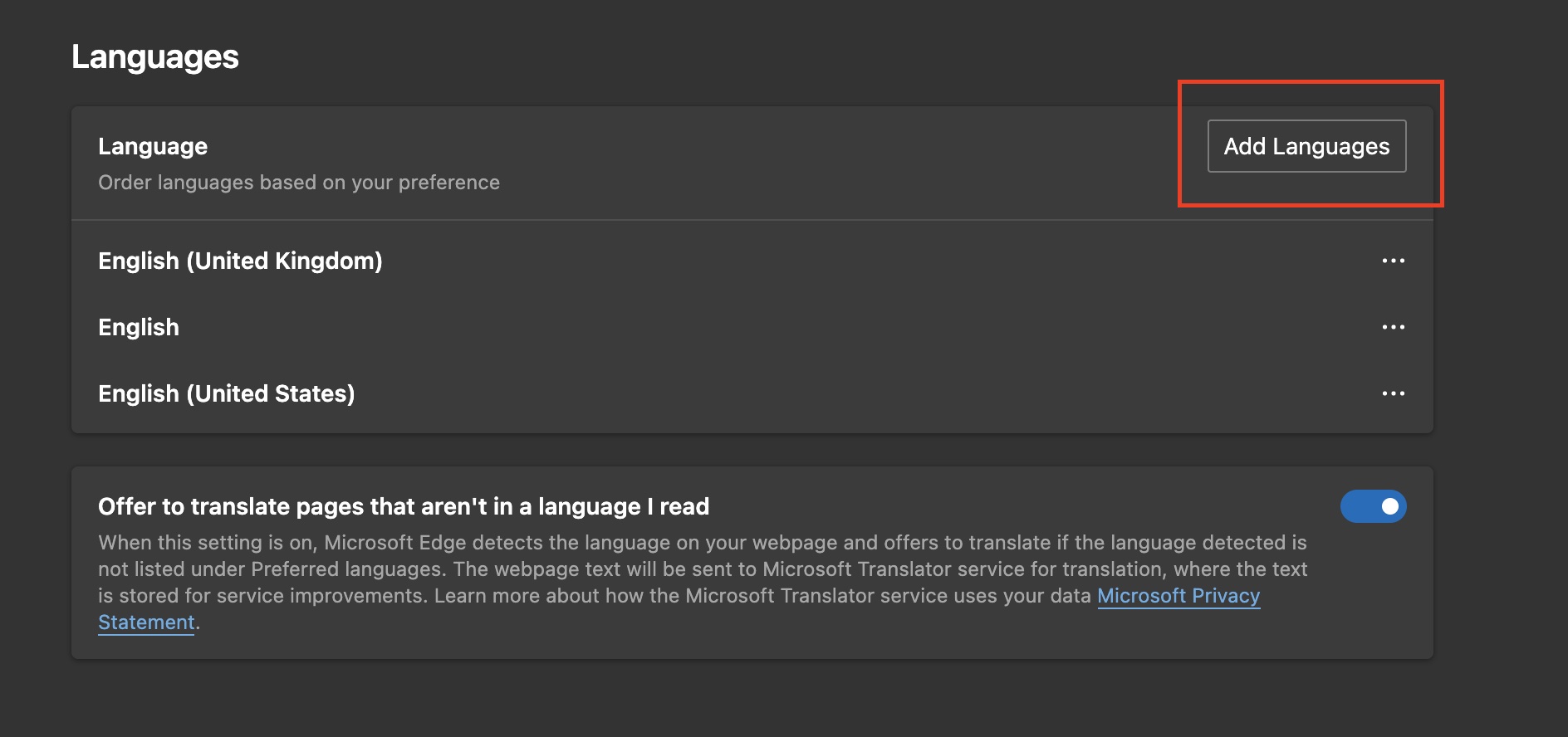 Go through the list of available languages and add the ones you feel are necessary. This way, whenever the browser detects a web page that features a language that is not native to the default language of your copy of the browser, it will translate the page into the default language for your convenience.
If you do not have the latest Microsoft Edge browser, you can download a copy using the link given below.
Download Microsoft Edge 2020 – Click Here.