When the mode of communication transitioned from SMS to an online chat messenger, the biggest player that came to the party was WhatsApp.
Almost everyone who has a smartphone today uses WhatsApp to communicate with friends, colleagues, and family members, and the messenger has evolved over the years, to include features that not only elevated the experience of its users but also stayed relevant and on top of the competition. The messenger was eventually bought by Facebook and was added to its suite of social media applications such as Facebook and Instagram.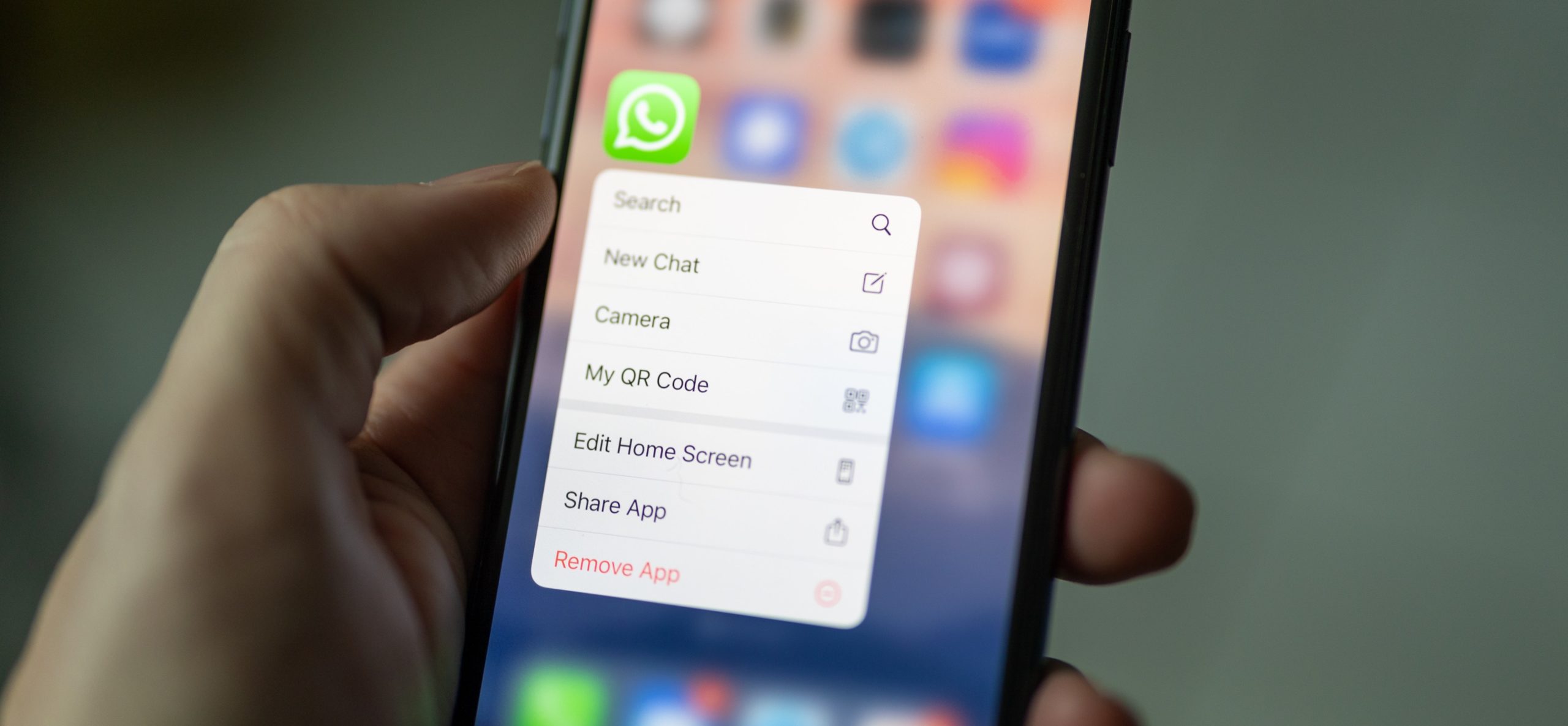 What the company has also done is they have introduced vanishing messages similar to Snapchat where the recipient can view the message just once before it is deleted from the conversation. This is great if you want to share something confidential with the recipient and don't want to risk having it linger in the chat for other people to pry.
One of the common questions that people have is how to add contacts to Whatsapp. This is where things get really easy. You see, when you install Whatsapp, it requests access to your contacts. What this does is allows Whatsapp to scan through your contact list and automatically add all the contacts that are on Whatsapp, to your messenger. This way, you do not need to add contacts manually to Whatsapp, and for that matter, there is no actual entry form within Whatsapp.
Now, in an event where you save a new contact to your smartphone, Whatsapp will automatically scan the contact at the time of adding, and if the contact being added is on Whatsapp, he/she will automatically show up on your Whatsapp contact list. It is that simple.
Do not fall for third-party apps that claim to assist you in this task. You do not need any support applications to add contacts to Whatsapp.
You can use WhatsApp on your smartphones via the app and on your PC via the WhatsApp Web feature.
Download Links for the apps are given below –
WhatsApp for Android – Click Here
Whatsapp for iOS – Click Here