The digital world is now home to a lot of streaming services, some that deal with video content, and some that are focused on music. You may know about Youtube, the world's largest video hosting platform, but what you may not know, is that they actually have a dedicated music streaming service that lets users access the music found on the Youtube platform on a subscription and free to use basis.
Much like most music streaming platforms, you can use Youtube Music for free, but you have to endure advertisements between every few songs. That may book if you are using it occasionally, but if you are someone who loves listening to music, chances are that you are looking for something more immersive and ad-free. This is where Youtube Music Premium comes in. If you opt for the premium tier, you lose all the ads, you can also keep the music playing in the background and also download it for offline hearing pleasure.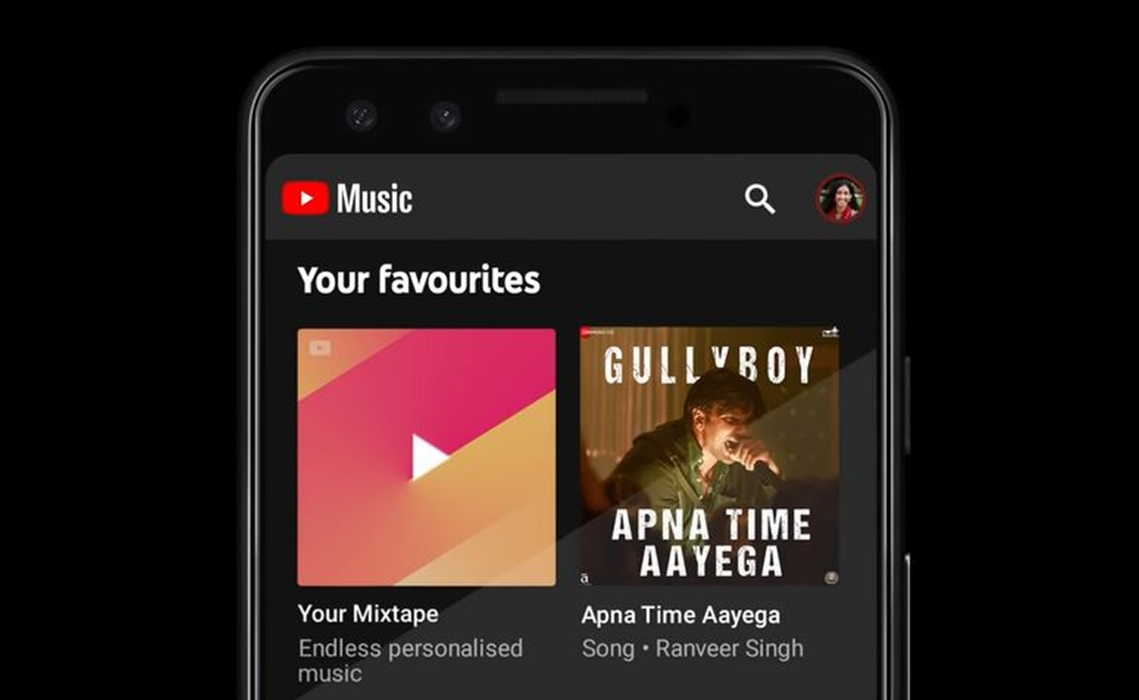 Youtube Music works on the principles of 'Home', 'Explore' and 'Library'. The home section features a mixture of music that is new to the database, as well as popular playlists and music that is popular around the world. The Explore section focuses purely on the new arrivals and trending tracks. The library section holds the songs that you have added to the library. This is like your personal music library and you can add to it or remove from it, whenever you want.
One thing that we have noticed is that you don't have to be signed into your account in order to use the Youtube Music application. If you ever used the Google Play Music app before, then the songs that you had in the library will be carried forward into the Youtube Music app, which is great.
That said, having the premium tier of Youtube Music unlocks a ton of new features that really take your music experience to the next level. So, if you are really into this and want to explore the premium tier of Youtube Music, then here is how much you are going to have to pay.
If you are a student, then upon showing your valid credentials, you can buy the premium tier for $4.99 per month.
For a family plan, you get one month of free Music Premium usage and after that, the service will cost you $14.99 per month and you can share this with up to 5 members above 13 years of age.