When it comes to OTT platforms, the first name that comes to mind is Netflix. For those of you who have not heard of it, Netflix is an American video streaming service that started off as a regular DVD renting service back in 1997. Today, Netflix commands the lion's share of possession in the streaming market followed closely by the likes of Amazon Prime Video and Disney+ Hotstar.
After getting a good run as a DVD rental service, Netflix introduced Video streaming and on-demand video services in 2007. The company had its first expansion to Canada in 2010 followed by a rapid expansion to Latin America. They entered the content production business in 2013 when they debuted their first original series 'House of Cards' which was very well received and is streamed by users even today. In January 2016, it expanded to an additional 130 countries and then operated in 190 countries.
Netflix is now available as a built-in or downloadable application on most smart devices today, including Smart TVs, smartphones, laptops, and more. The app is free to download but in order to enjoy the content on offer, you will have to subscribe to one of the available plans.
If you have subscribed to one of the Netflix subscription plans, the next thing you want to do is start enjoying the HUGE library that you have at your disposal. Over the years, Netflix has introduced new ways in which users can enjoy their Netflix content, starting with the default web browser version to dedicated apps for smart devices.
For the Web
The web version is by far the most widely used and actually one of the mandatory ways to enjoy your Netflix content. This is because you have to use the web version to make changes to your account and subscription plans. Even if you want to end your subscription, you have to use the web version only.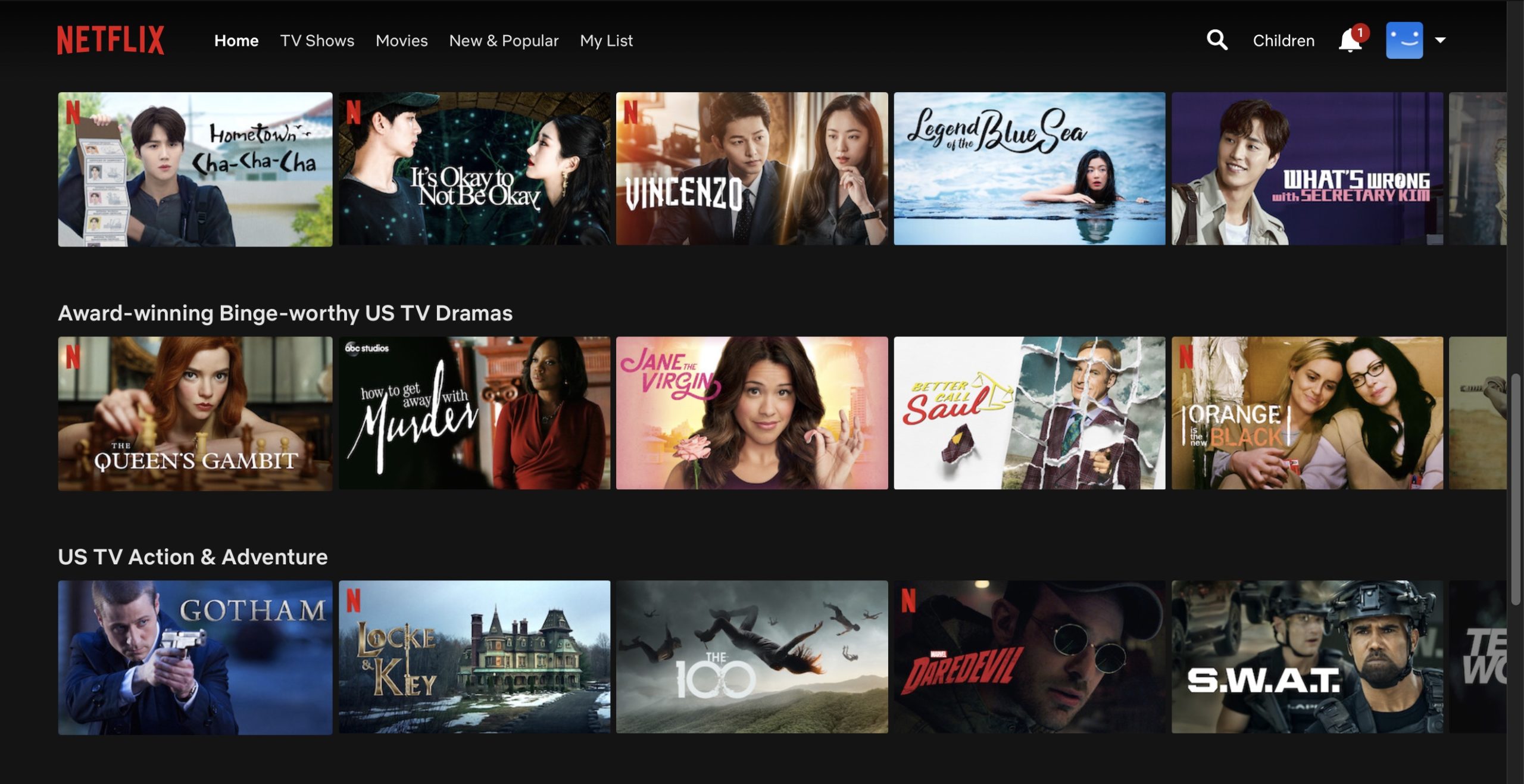 Smart TVs
Next, we have the pre-installed apps on smart TVs. Most smart televisions today come with a built-in OS that features some popular apps already installed and ready to go. Sony smart TVs even have a dedicated Netflix button on their remote controls. However, in order to enjoy Netflix on your smart TV, you need to have an active subscription. Once you do that, simply login with your credentials and you are good to go.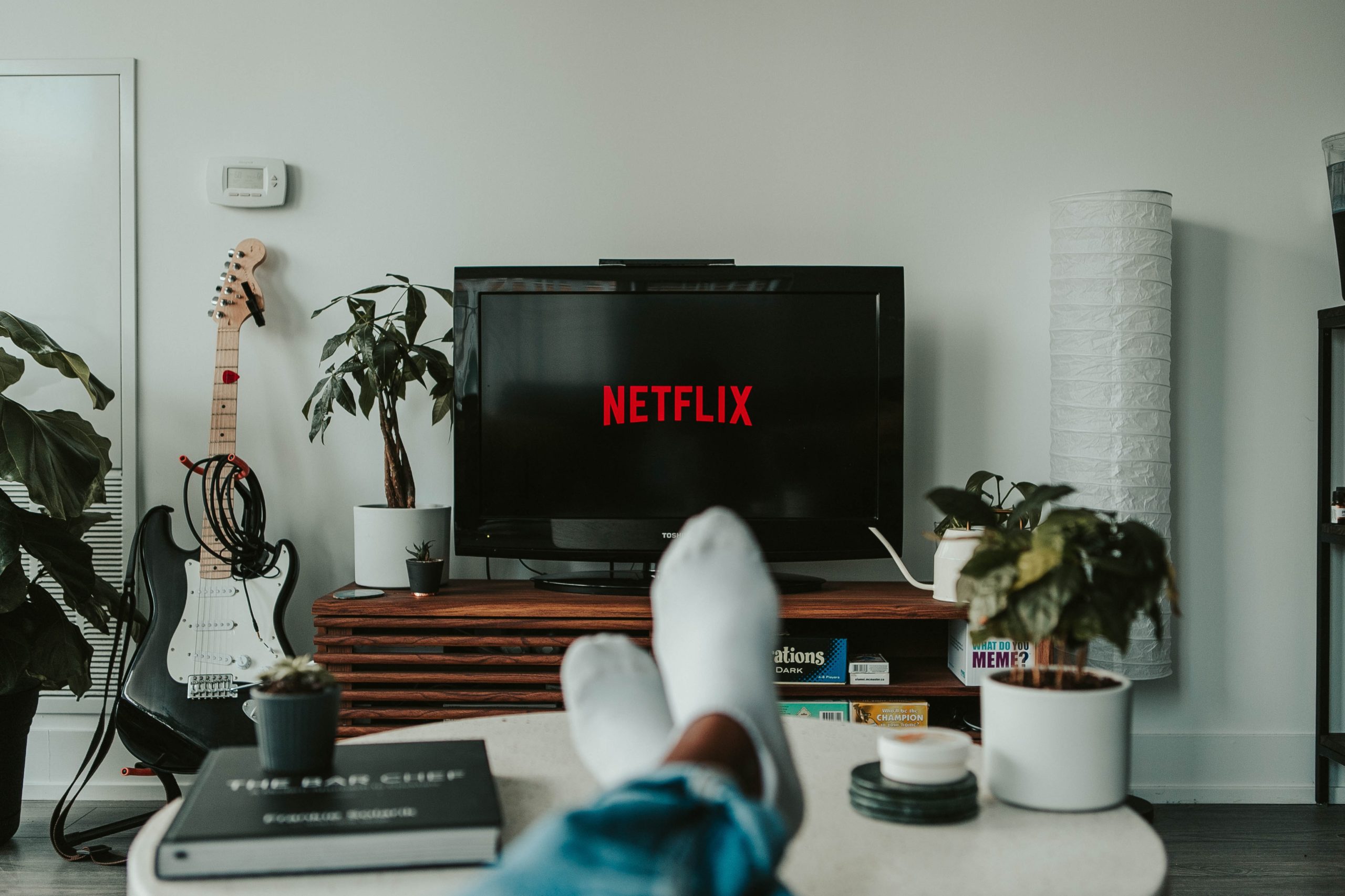 Smartphones
Finally, we have the smartphone app. This is excellent if you are someone who wants to enjoy content when you are on the move and accessing your tablet or laptop is not the easiest thing in the world. The Netflix mobile application allows you to stream your favourite Netflix movies and shows as well as download content and save them for offline viewing when the network connectivity takes a dip. In order to use the mobile app, you need to have an active Netflix subscription. Once you get that done, you can simply login with your credentials and you are good to go.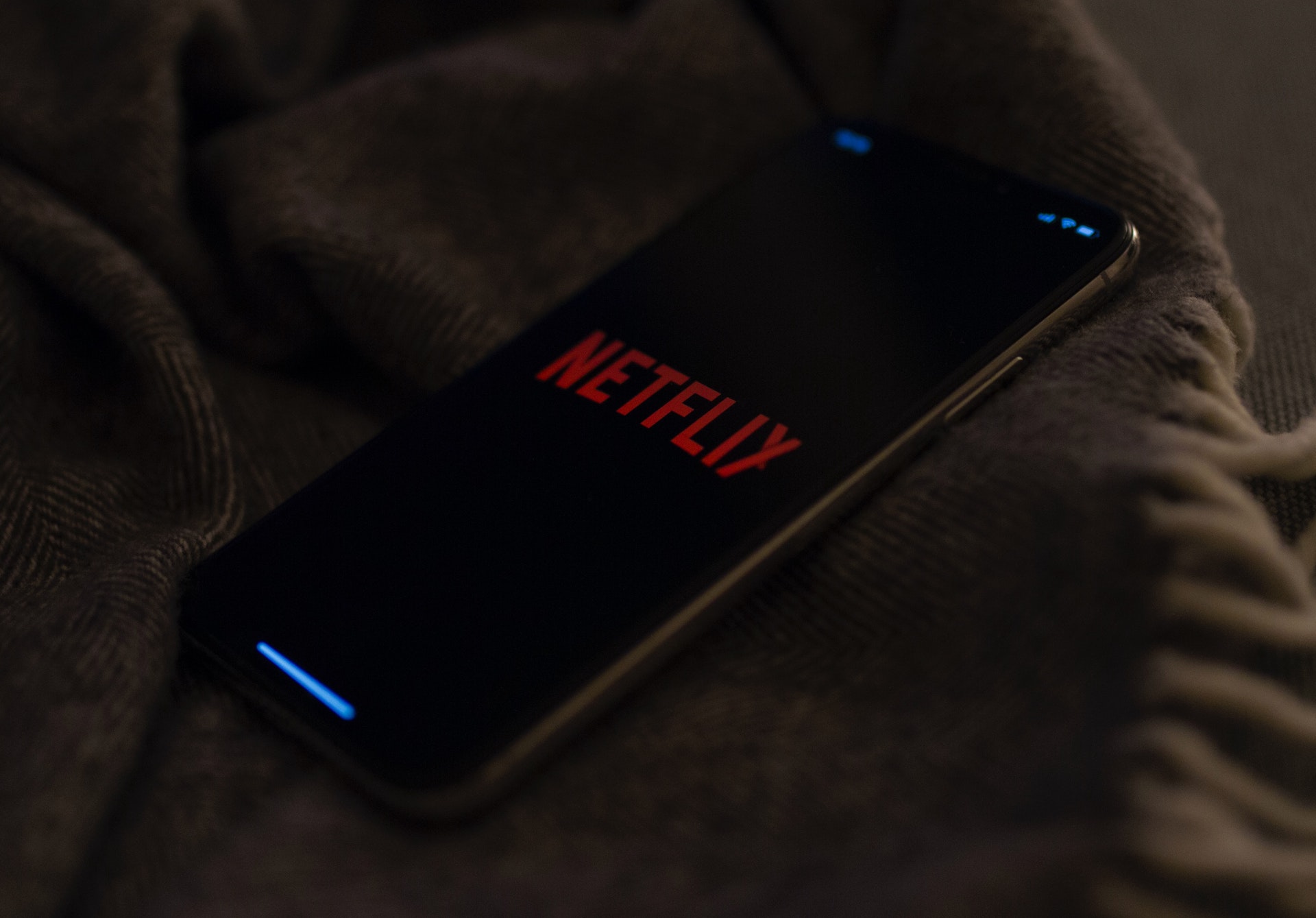 If you are someone who has a Netflix membership and want to enjoy Netflix on your smartphone (Android or iOS), then the links for the same are given below –
Netflix for Android – Click Here
Netflix for iOS – Click Here