The fitness tracker isn't extinct, and if you're reading this, you're probably one of those individuals who is keeping these little gadgets alive. Smartwatches have mostly taken over the popular wearable industry, but the basic fitness tracker remains a choice for people looking for a device that does one thing well all of the time. Despite the challenges, there are many different exercise bands to select from. To make things a bit easier for you, we spent some time, trying out a variety of fitness trackers in the market, and in this article, we are going to name the BEST Fitness Trackers that you can buy in 2022.
.
Number 1. Fitbit Charge 5
.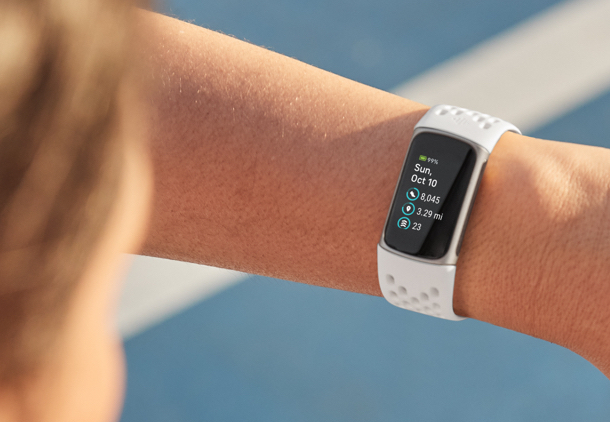 .
The Fitbit Charge 5 features everything that most people look for in a fitness tracker. To begin with, it is not a smartwatch. That means it has a somewhat reduced profile on the wrist and can measure exercise and sleep for days on a single charge. It also boasts a full-color AMOLED display, which is a significant advance over the previous Charge 4's smaller, grayscale screen. Charge 5 feels more luxurious than its predecessor because of the larger display and smaller design.
The Charge 5 has EDA sensors for measuring stress, and it will soon enable ECG readings and Daily Readiness Scores (the latter is for only Premium subscribers). These capabilities are in addition to those brought over from the Charge 4, most notably Fitbit Pay functionality and built-in GPS. The former allows you to pay for coffee or groceries with a sweep of your wrist, while the latter aids in the planning of outdoor runs, bike trips, and other activities. The built-in GPS remains the star of the show here – it's speedy and precise, making the Charge 5 the best choice if you want a fitness-focused do-it-all wearable.
.
Number 2. Garmin Vivosmart 5
.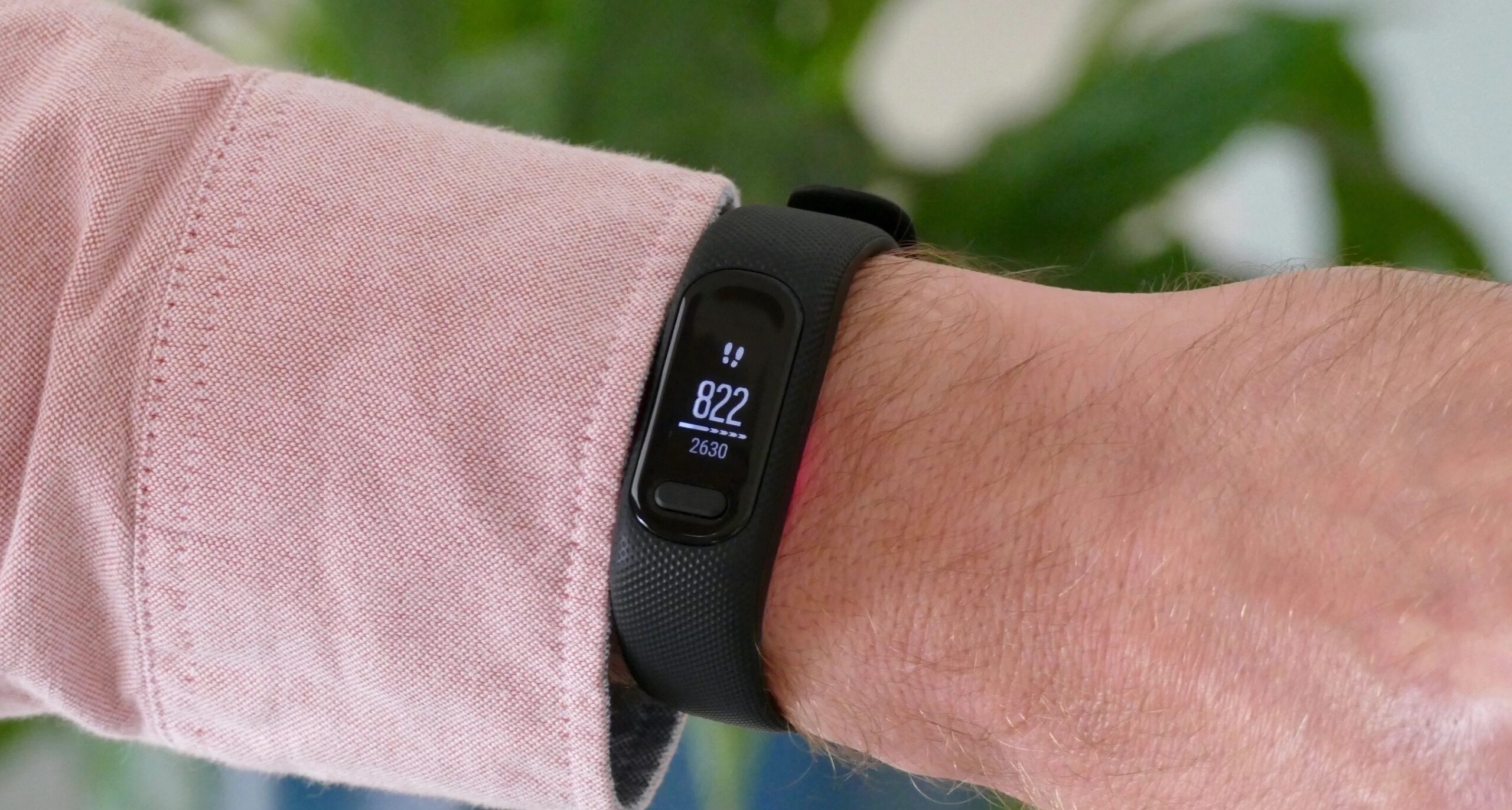 .
The $150 Garmin Vivosmart 5 is a more understated option. It's slimmer than the Charge 5 and will blend in with your bracelets and other jewelry more easily. But its appealing form is just half of its allure – Garmin understands how to measure fitness, and the Vivosmart 5 proves that you don't have to spend hundreds of dollars on one of the company's fitness watches to receive a decent gadget.
It offers many of the same features as the Charge 5, with the exception of a built-in GPS. It does, however, enable linked GPS, allowing you to track outside runs and bike rides as long as you have your phone with you. The Vivosmart 5 monitors heart rate and activity throughout the day, as well as sleep and workouts, and we've always loved how many exercise profiles Garmin offers. You may choose which apps appear on your smartphone and modify them at any time. You'll also receive extra health information such as Garmin's Body Battery score, which shows you how long it will take after a hard exercise to train at top performance again, pulse oximetry measures, sleep stage data, women's health monitoring, and more.
The Vivosmart 5's main drawbacks are the aforementioned absence of built-in GPS and its somewhat more difficult-to-use mobile app. On the other hand, Garmin devices can sync with Apple Health, although Fitbit devices still do not.
.
Number 3. Withings Move
.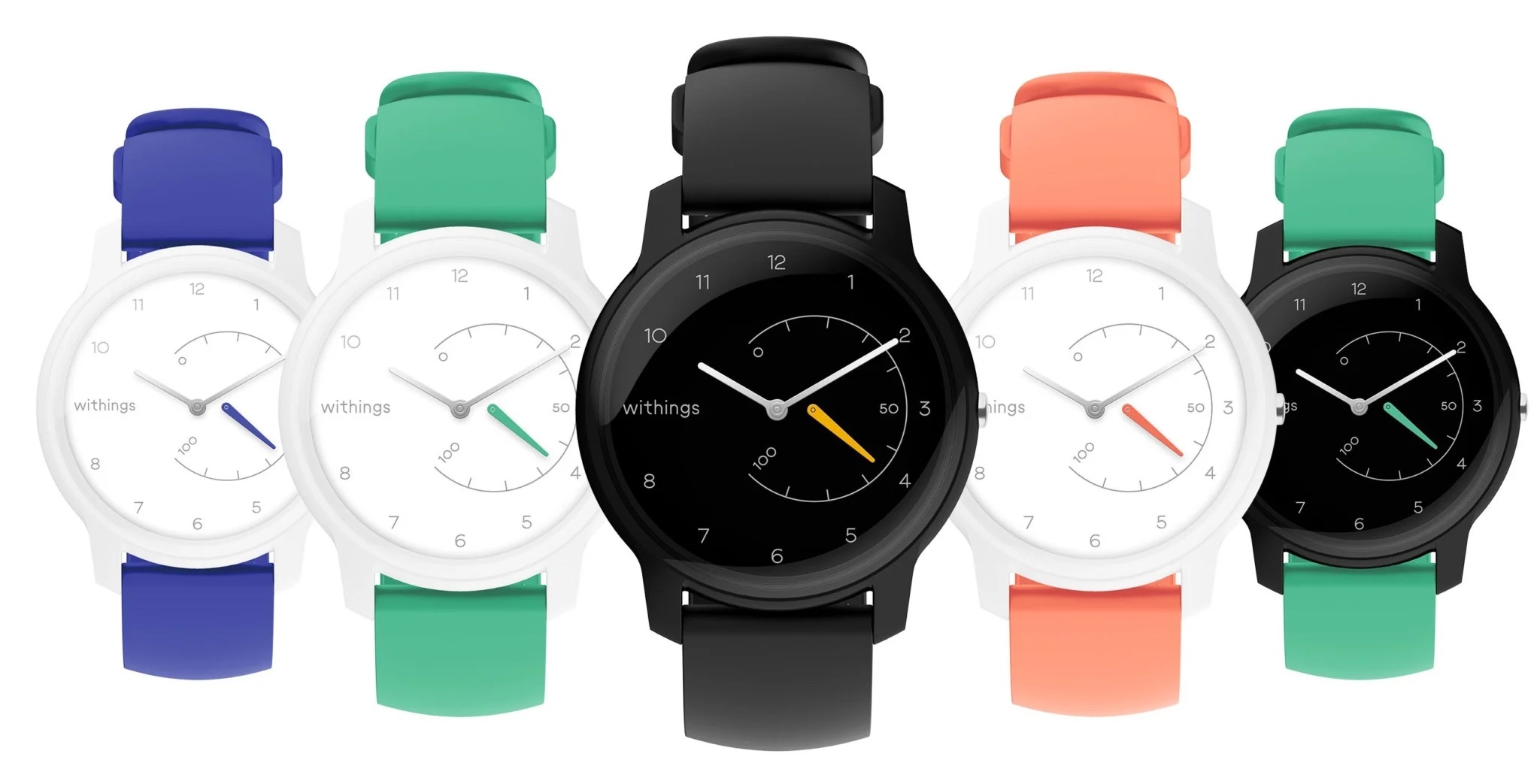 .
All of the above-listed fitness trackers are appealing in their own right (plus points for those with replaceable bands), but they all have a similar appearance. There aren't many other designs for these gadgets anymore. The $90 Withings Move watch is an exception, and it is one of the most typically stylish fitness trackers available. It's an analog watch with a few health-monitoring functions including step, calorie, distance, and sleep tracking, integrated GPS, auto-recognition for over 30 exercises, and a water-resistant design. But what we really like about it is its button-cell battery, which may last up to 18 months before having to be replaced.