The software company has a brilliant feature that warns users if their password was used in a breach – and it even works on Android phones. It's called Password Checkup, and you should never dismiss it. Google does this by comparing your passwords to known data breaches that are easily accessible to fraudsters on the internet. This means you may modify your information before a hacker tries to access your accounts.
It has only been offered on Google Chrome for desktops thus far. However, early this year, the business took a step further, offering the warning to Chrome on Android devices as well. One of the most recent beneficial tools to arrive at Google Assistant is Password Checkup for Android.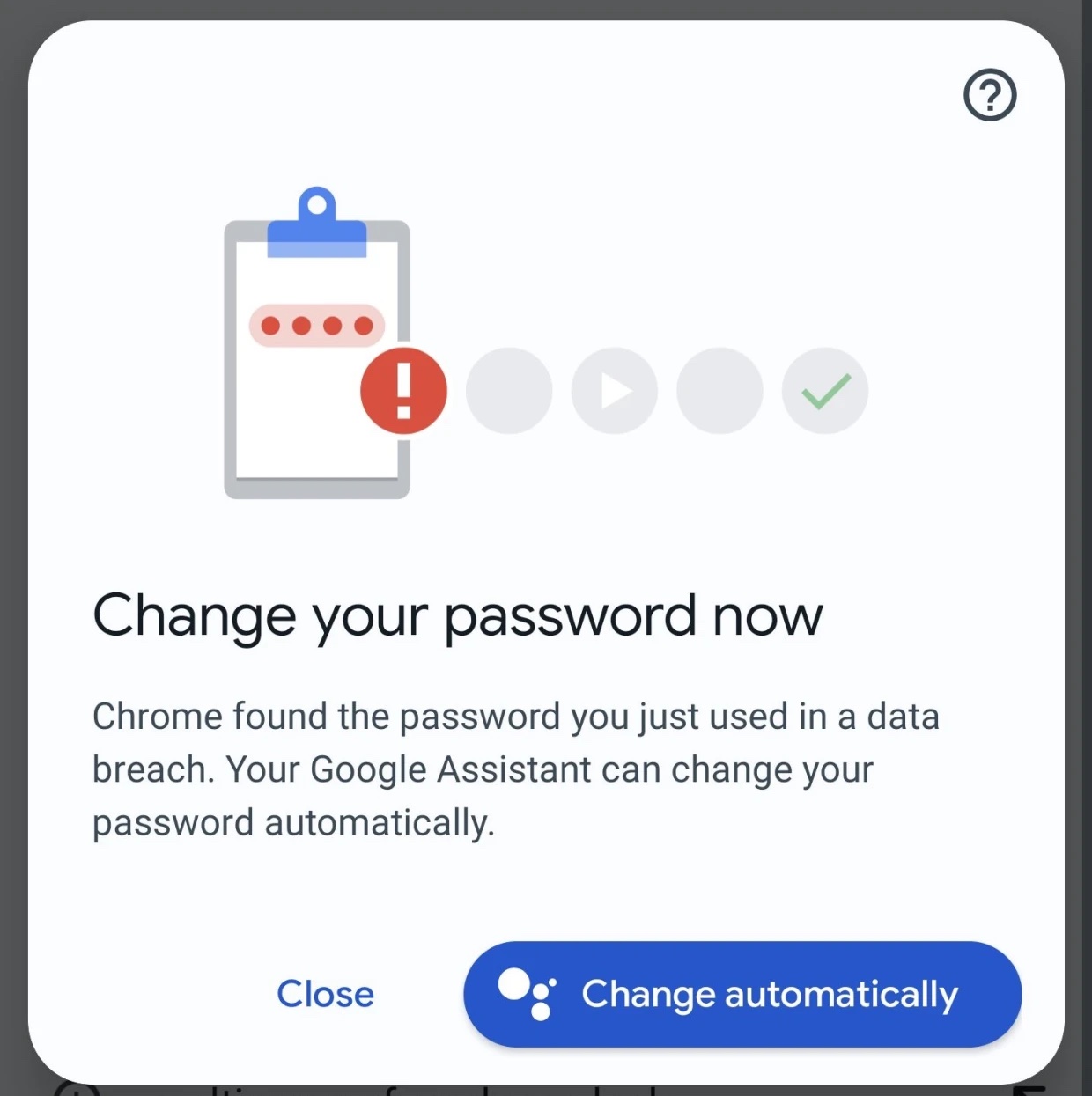 According to Google, the enhanced security would assist users in "checking their stored passwords for security weaknesses and providing a list of tasks to improve online hygiene." When the message comes, Google Assistant will immediately offer to generate a new password for you. It will then be saved on your Google account for access anytime you need it. To use the functionality, you must have the most recent version of Google Play installed.
The move is one of the more difficult actions taken recently by the tech titan. A new pop-up warning for Google Chat was just released, alerting users about malicious URLs that appear in discussions. Google is also adding a user safety status to the applications they use, with a yellow alert sign on their profile image if anything is highlighted.
Meanwhile, Chrome and Android are slated to acquire virtual cards, which will enable customers to conceal their credit or debit card information while making online payments.