General Motors Co. announced 13 new Electric Vehicles (EVs) will be launched in the Middle East by 2025, spearheaded by the Chevrolet Bolt EUV, GMC HUMMER EV and Cadillac LYRIQ. 
GM Africa and Middle East's goal is to deliver the best and broadest range of EVs in the region across its Chevrolet, GMC, and Cadillac brands – with an EV for every customer and every wallet, from trucks and affordable sedans, to luxury vehicles and high-performance machines.  
Announced at GM's Exhibit Zero Arabia event, taking place at the Dubai World Trade Center – home to GM Africa & Middle East's headquarters since 1976, this latest milestone consolidates GM's leadership position across the three key pillars of future mobility: electrification, autonomy, and connectivity.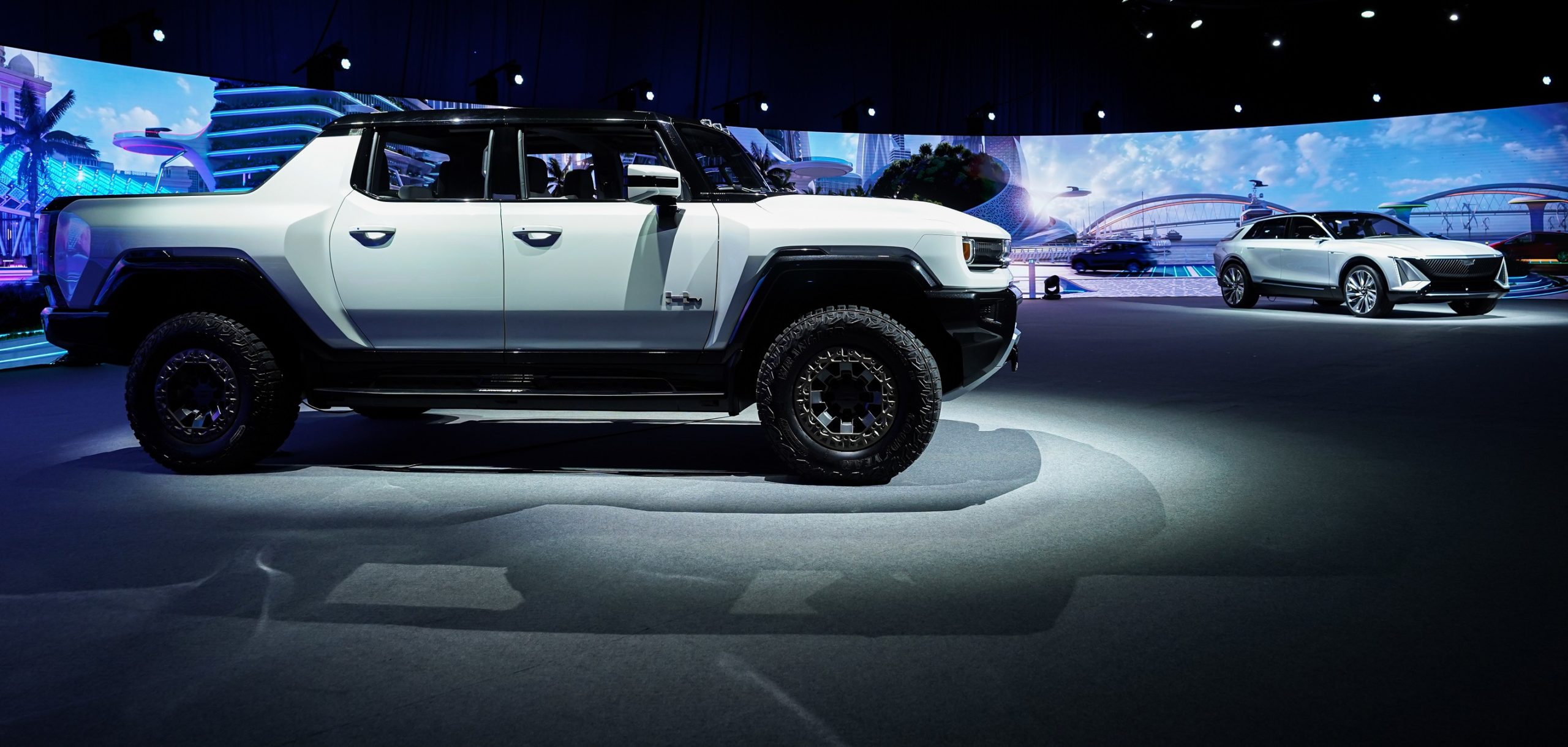 Supporting the company's vision of a world with Zero Crashes, Zero Emissions and Zero Congestion, GM's EV leadership is driven by its world-leading modular propulsion system and a highly flexible, third-generation global EV platform powered by Ultium batteries. GM's Ultium-based EVs, when produced, will be capable of 0 to 100km/h acceleration in approximately 3.0 seconds, along with a driving range of more than 600 kilometers on a single charge, depending on the vehicle. Ultium has already reduced battery costs by 40% and as EV adoption rates and production increases rapidly through the decade, costs will continue to come down.
To support the company's global vision, earlier this year GM announced plans to invest USD$35 billion through 2025 in electric and autonomous vehicles, and will launch more than 30 new EVs globally. The automaker is projecting global EV revenue to grow from around $10 billion in 2023 to approximately $90 billion annually by 2030.
Autonomous vehicles are also part of the immediate future, thanks to Cruise Origin. With Cruise, we have a pioneering position in autonomous vehicles and the UAE will be the first market outside North America to deploy Cruise. A fleet of Cruise Origin autonomous vehicles will begin operation in Dubai from 2023, in partnership with Dubai's Road and Transport Authority, with the potential to scale up to 4,000 vehicles by 2030. 
Exhibit Zero Arabia also showcases what the future of mobility might look like in the Middle East in the not-so-distant future with a unique and innovative immersive CGI experience. 
Working with Alanoud Al Hashmi, CEO and Founder of The Futurist Company in Dubai and Bipolar Studio, a bespoke CGI production studio in based in Los Angeles, GM presented an immersive production of a future cityscape and desert oasis, reflecting what life might be like in Dubai, Riyadh or Doha in the near future and an ode to building a better tomorrow for all – connected, electrified, sustainable and powered by GM's technology.