This festive month, gift your loved ones the freedom to optimize their space with Belkin's efficiency-focused Eid picks. These multi-functional devices allow saving space by eliminating the need for multiple devices, cords, and cables that seem to always fall in hard-to-reach places right when we need them.
CONNECT PRO THUNDERBOLT 4 DOCK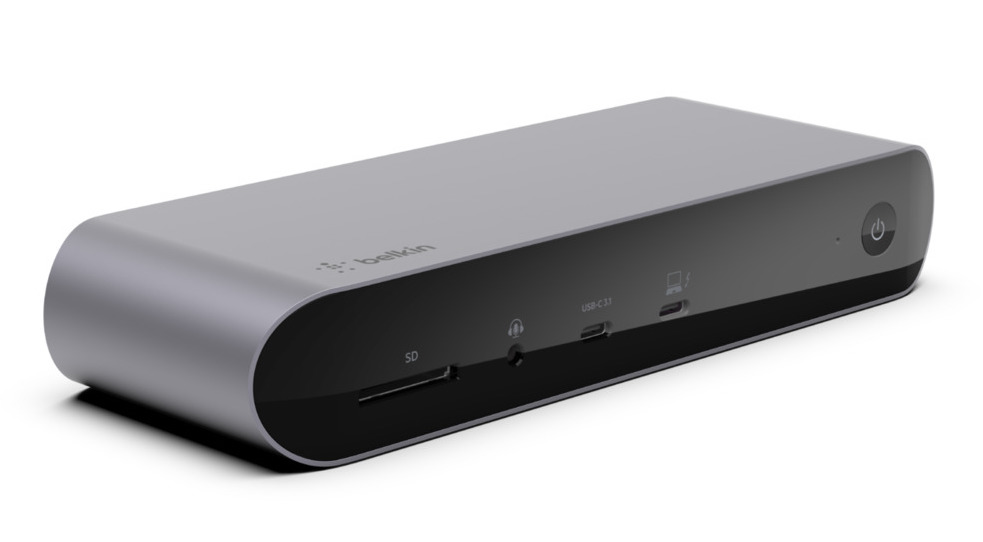 Connect to multiple devices, 4K displays, and up to 90W of power delivery with our Pro Thunderbolt 4 Dock. Packed with the latest in Thunderbolt technology, our docking station offers 12 convenient ports to help one create the ultimate workstation.
Price: AED 1499 | SR 1499
BOOST CHARGE 3-IN-1 WIRELESS CHARGE WITH MAGSAFE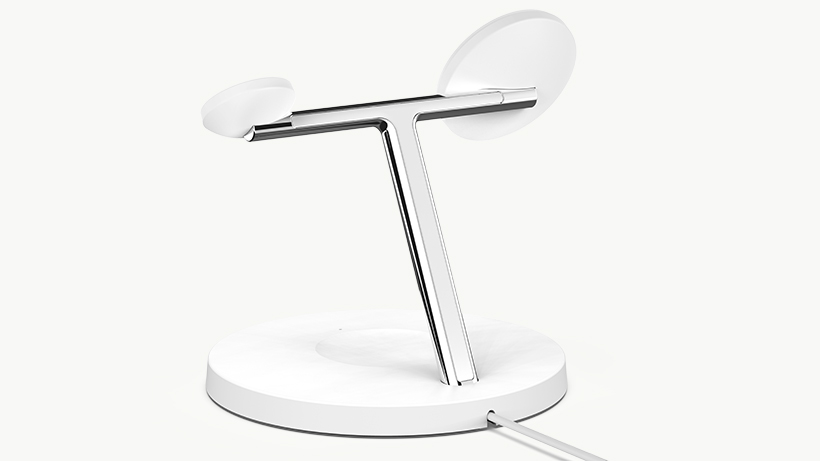 This ultra-convenient 3-in-1 wireless charging stand delivers the fastest possible charge, up to 15W to iPhone 13 & iPhone 12 models. Leveraging MagSafe technology, one needs to place their new iPhone on the award-winning charging stand for a secure connection.
 Price: AED 549 | SR 599
BOOST CHARGE PRO 2-IN-1 WIRELESS CHARGER STAND WITH MAGSAFE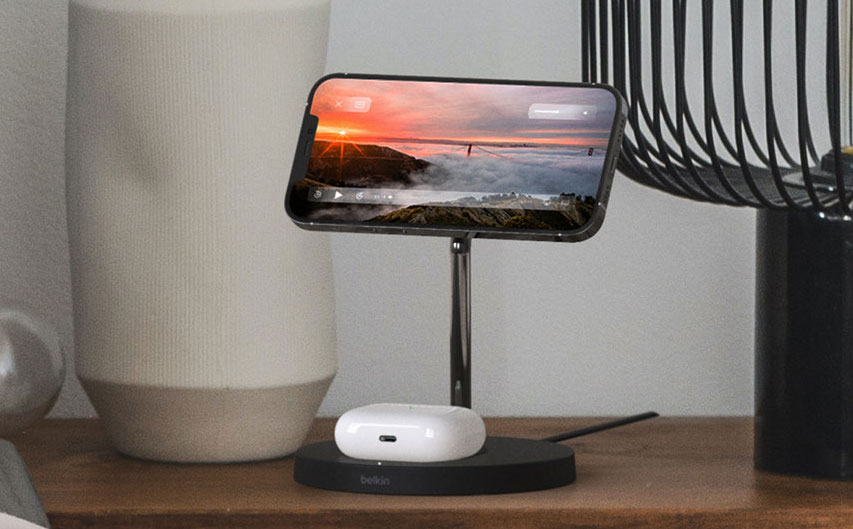 Charge iPhone 13 or iPhone 12 and AirPods at the same time with this 2-in-1 MagSafe wireless charging stand delivering up to 15W to the iPhone. Convenience in style, it's optimized for speed with a magnetic connection and bold modern design.
 Price: AED 399 | SR 399
BOOST CHARGE DUAL WIRELESS CHARGING PADS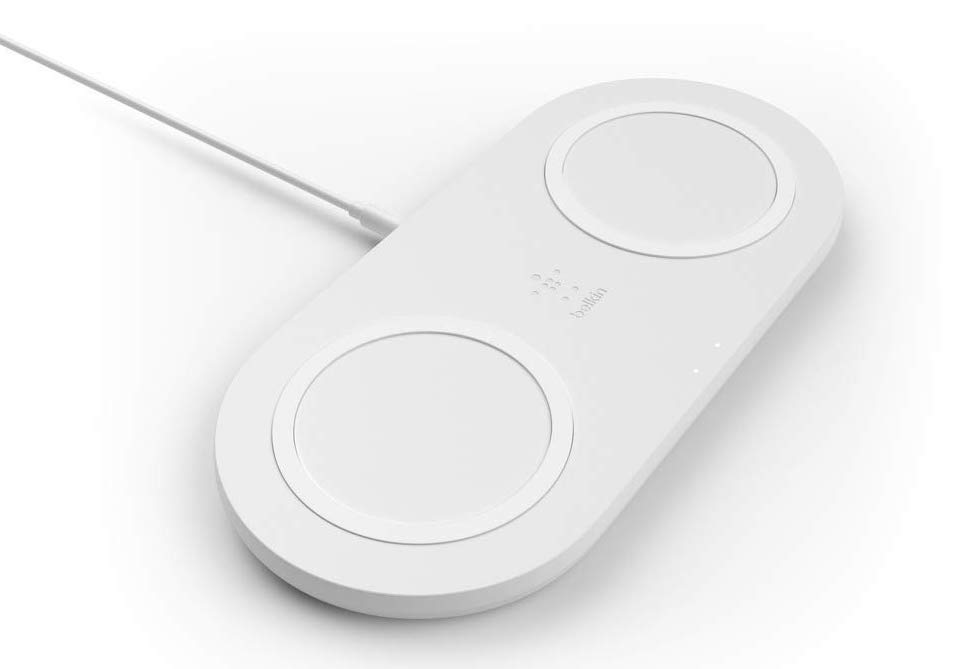 Prevent a bottleneck at the charging pad by doubling down. Take advantage of all the benefits of our industry-leading wireless charging technology, plus the convenience of charging two devices simultaneously. BOOST?CHARGE Dual Wireless Charging Pads free up counter or desk space and are compatible with both iOS and Android, making them perfect for coworkers or families that use different devices. The non-slip grip design keeps the devices securely in place to ensure they keep charging, and LED lights indicate when they're charging correctly.
Price: AED 169 (10W) and AED 249 (15W) SR 169 (10W) and SR 249 (15W)