This festive month, gift your loved ones the freedom to optimize their space with Belkin's efficiency-focused Eid picks. These multi-functional devices allow saving space by eliminating the need for multiple devices, cords, and cables that seem to always fall in hard-to-reach places right when we need them.
CONNECT PRO THUNDERBOLT 4 DOCK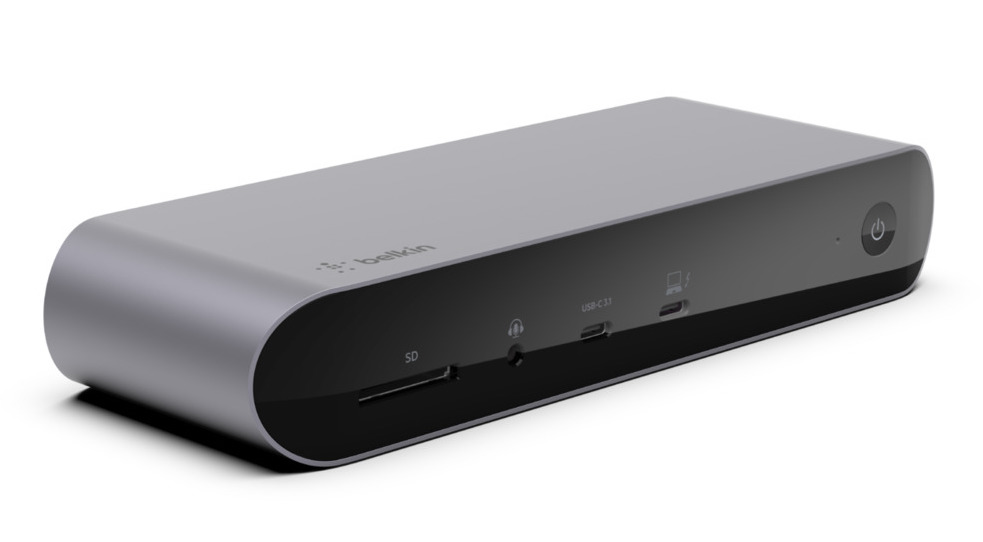 Connect to multiple devices, 4K displays, and up to 90W of power delivery with our Pro Thunderbolt 4 Dock. Packed with the latest in Thunderbolt technology, our docking station offers 12 convenient ports to help one create the ultimate workstation.
Price: AED 1499 | SR 1499
BOOST CHARGE 3-IN-1 WIRELESS CHARGE WITH MAGSAFE