Are you in the market for a new laptop, but struggling to decide between a traditional laptop or a tablet? Luckily, you don't have to choose between the two with the rise of 2-in-1 laptops. These versatile devices offer the best of both worlds, combining the functionality of a laptop with the convenience and portability of a tablet. But with so many options on the market, how do you know which 2-in-1 laptop is right for you? In this blog post, we'll take a look at some of the top 2-in-1 laptops available today and help you make an informed decision on your next purchase.
Number 1. Surface Pro 9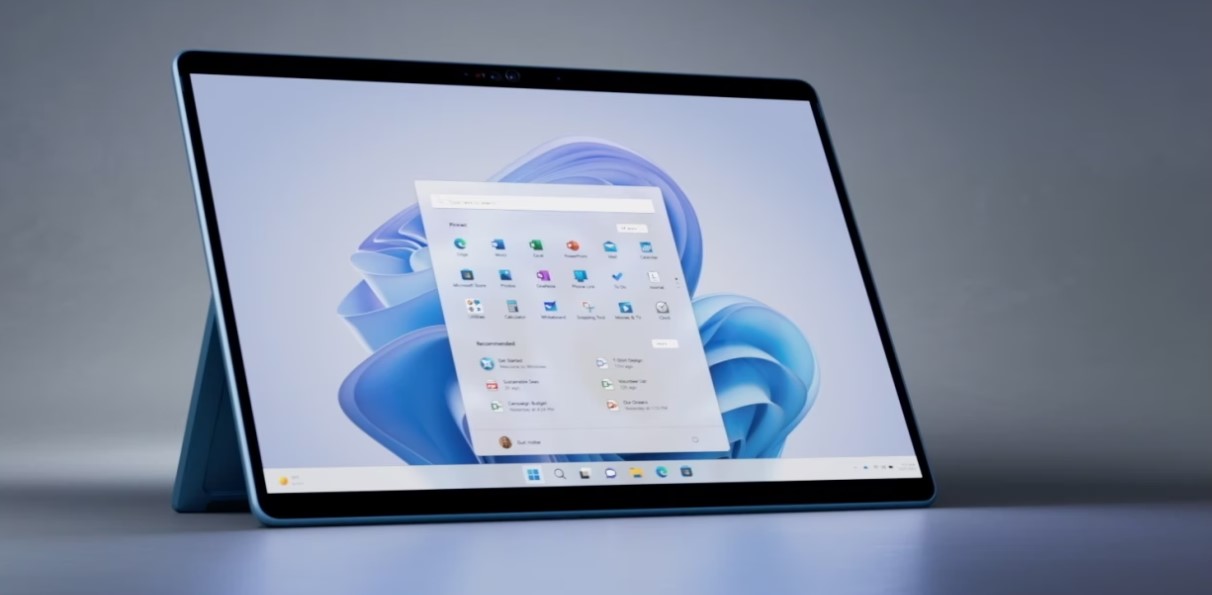 It's hard to ignore the Microsoft Surface series when it comes to 2-in-1 laptops. Combining the best of both worlds, the Surface Pro 9 is the latest and greatest tablet from Microsoft that boasts top-of-the-line features and is designed for maximum productivity. This tablet is equipped with 12th-gen Intel CPUs that ensure lightning-fast performance, and it comes with all the major upgrades from last year, including a 120Hz display and a more modern design. The Pro 9 is the ultimate implementation of Microsoft's tablet PC vision and is the perfect device for anyone looking for a high-performing, sleek tablet.
But be careful not to confuse this with the similarly named Surface Pro 9 with 5G. While it has built-in cellular, it has a slower ARM processor and inferior software compatibility compared to the Intel Pro 9, making the latter a far better PC.
One downside to the Pro 9 is that it doesn't come with a keyboard cover, and buyers will have to pay extra for that. At a starting price of $1,000, this is a bit of a shame. But, Microsoft offers a variety of Type Covers for its Surface Pros ranging from $100 to $180, depending on whether you want a slot for a stylus. These covers are comfortable and well-spaced, making typing a breeze. Plus, you can also get the Surface Slim Pen 2 ($130) for sketching out your diagrams or artwork. This pen even features haptic feedback for a more responsive experience, making the Surface Pro 9 the ultimate device for productivity and creativity.
Number 2. iPad Pro (12.9 inch)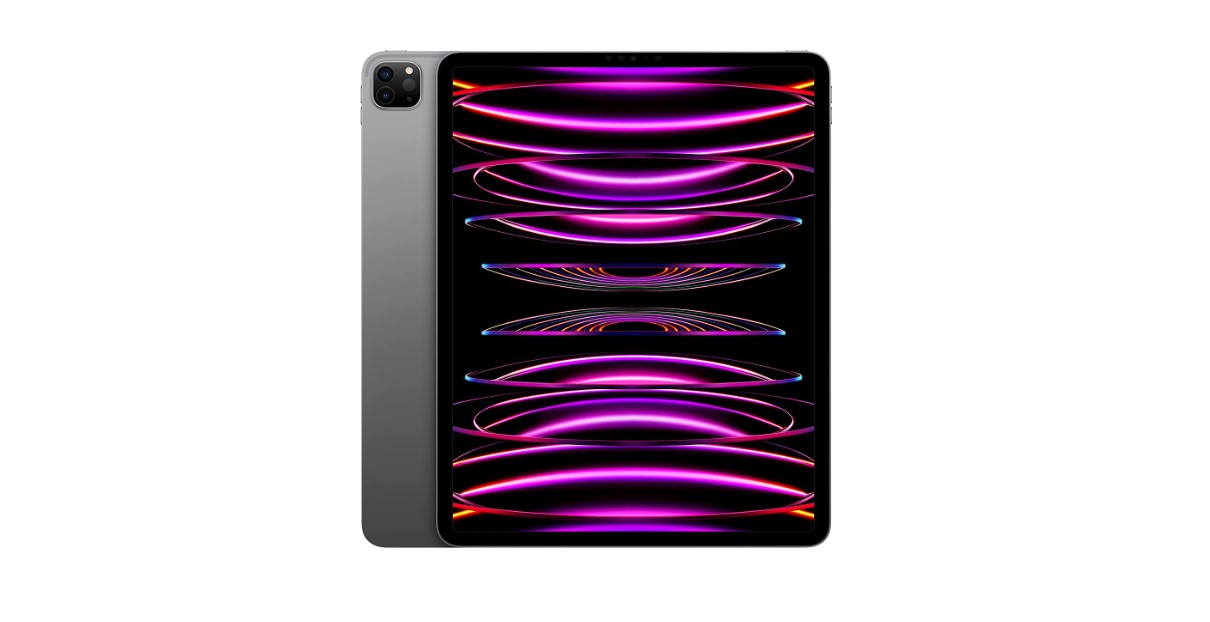 For those entrenched in the Apple ecosystem, the 12-inch iPad Pro is an obvious choice. Its 12.9-inch display is a sight to behold, with a 120Hz refresh rate and mini-LED backlighting that brings HDR content to life. With the latest M2 chip from Apple, this iPad Pro boasts blazingly fast performance and remarkable battery life.
To make the most of the iPad Pro's 2-in-1 functionality, users can opt for the Magic Keyboard, which features a responsive trackpad and a backlit keyboard for a satisfying typing experience. However, at an additional $300, it's the most expensive keyboard case on this list. One downside of the iPad Pro is its lack of a headphone jack, and its front-facing camera can be awkwardly positioned when using the device horizontally.
Despite these drawbacks, the iPad Pro 12.9 is a sleek and powerful 2-in-1 that offers a respectable battery life and a premium user experience for those already invested in the Apple ecosystem.
Number 3. Samsung Galaxy Tab S8+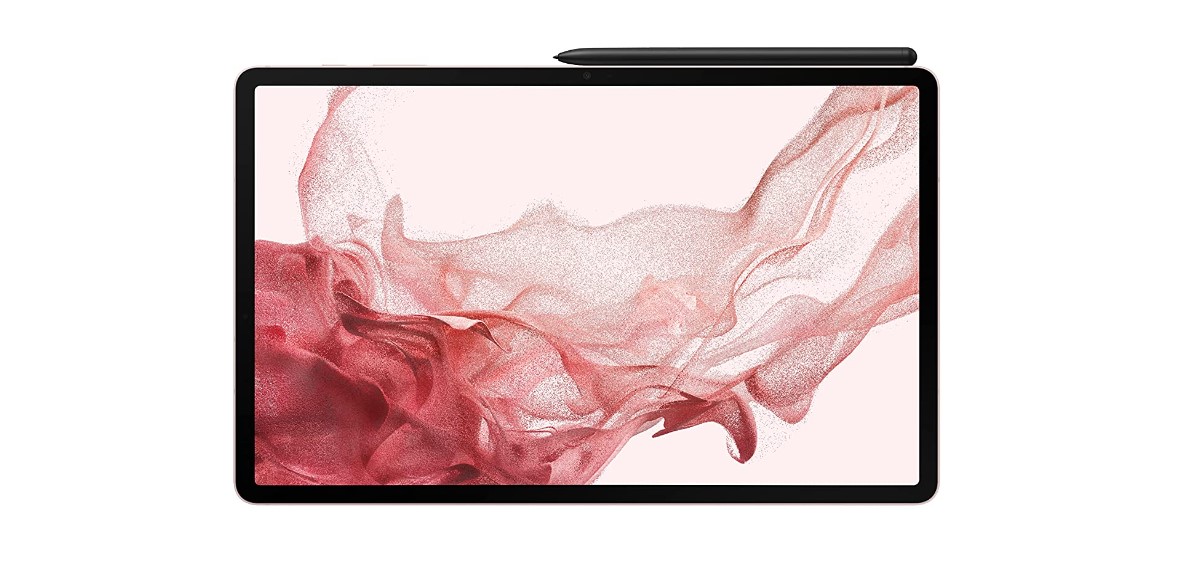 When it comes to productivity, Windows outshines iPadOS and Android, but it falls behind in apps designed specifically for touchscreens. However, if you're in need of a tablet with all the apps you want and only occasionally need it to double as a laptop, the Samsung Galaxy Tab S8+ is a solid choice. Its gorgeous 12.4-inch 120Hz AMOLED screen is perfect for watching movies and playing games. Additionally, the Tab comes with the S Pen, which is excellent for sketching and note-taking. The Snapdragon 8 Gen 1 chip and 8GB of RAM ensure that the tablet runs smoothly.
Samsung's keyboard case has been dramatically improved over the years, making the Tab a great convertible laptop. It is comfortable to type on for long periods and has impressive battery life, so you won't have to worry about finding a power source. However, Android is not the ideal desktop OS, even with the benefits of Android 12L. Despite Samsung's DeX mode providing a somewhat viable solution, there are still some quirks to contend with.