In the world of Formula 1, a flurry of developments has emerged, ranging from Aston Martin's financial report to Honda's engine focus, Daniel Ricciardo's recovery plans, and Sergio Perez's performance at Suzuka. Here's a concise roundup of the latest F1 news.
Aston Martin's Financial Report for 2022: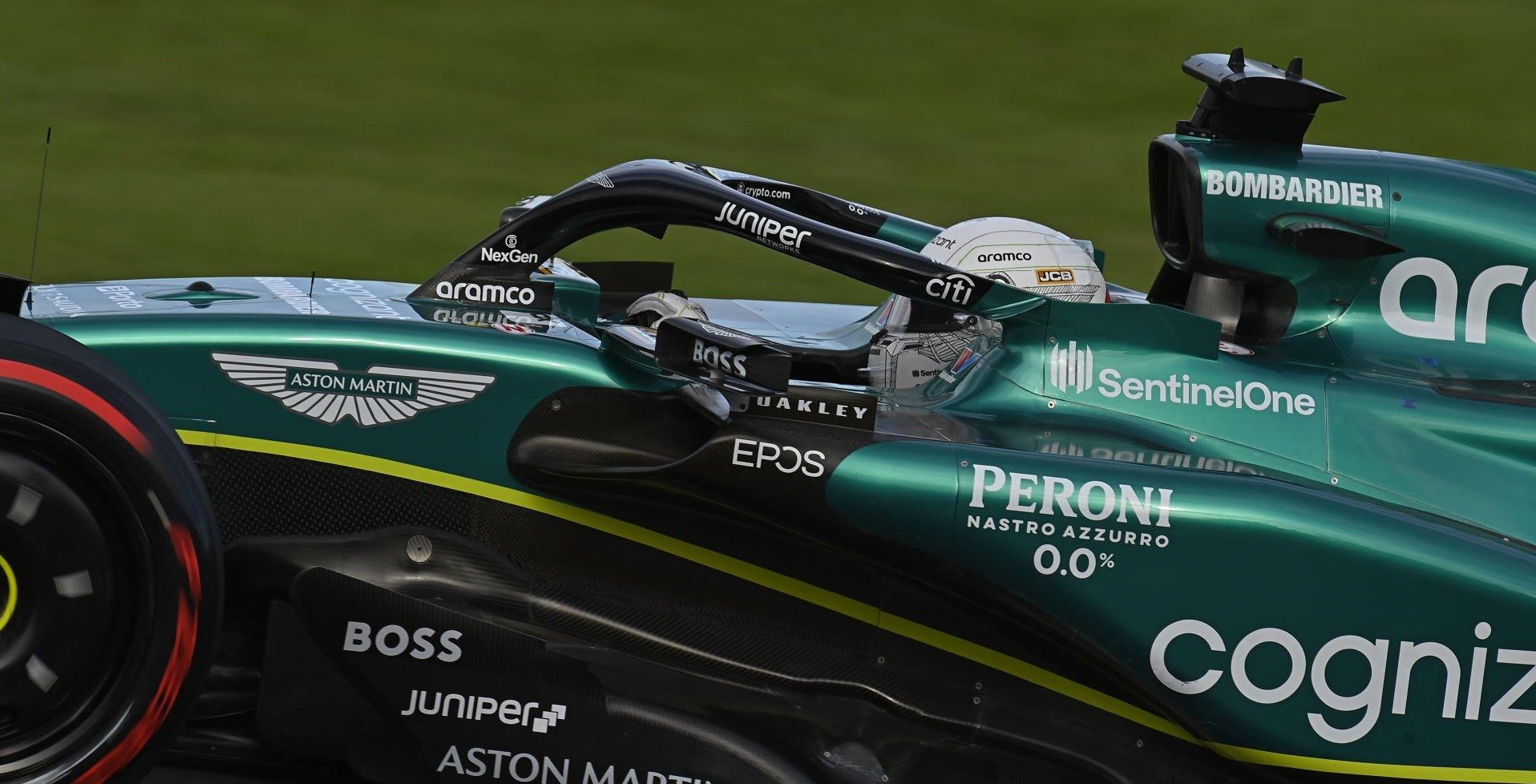 Aston Martin has disclosed its financial performance for 2022, revealing a pre-tax loss of approximately £53 million. Despite an increase in turnover, the team faced significant losses as they continue to invest in their pursuit of climbing the Formula 1 ladder. Additionally, there are intriguing details concerning the team's trading relationship with driver Lance Stroll, providing a deeper insight into their financial landscape.