Eid brings families and loved ones together to make and share new memories. As families celebrate this special time it can become easy to lose track of youngsters while you entertain guests. Alternatively, you have planned a short Eid getaway and want peace of mind to know that your home is safe and secure. Fortunately, EZVIZ has an exciting range of smart cameras that can help consumers keep track of their homes, children, and pets with ease. EZVIZ is offering these devices with special Eid discounts so even more people can benefit from their innovative technology.
Advanced AI-powered C6W camera delivers professional-grade features with 360-degree indoor coverage
The EZVIZ C6W camera is available at a special discounted Eid price across the UAE.
The C6W offers a 360-degree pan and tilt making it ideal for indoor locations. Its stylish and sleek modern orb appearance allows it to blend into any home environment.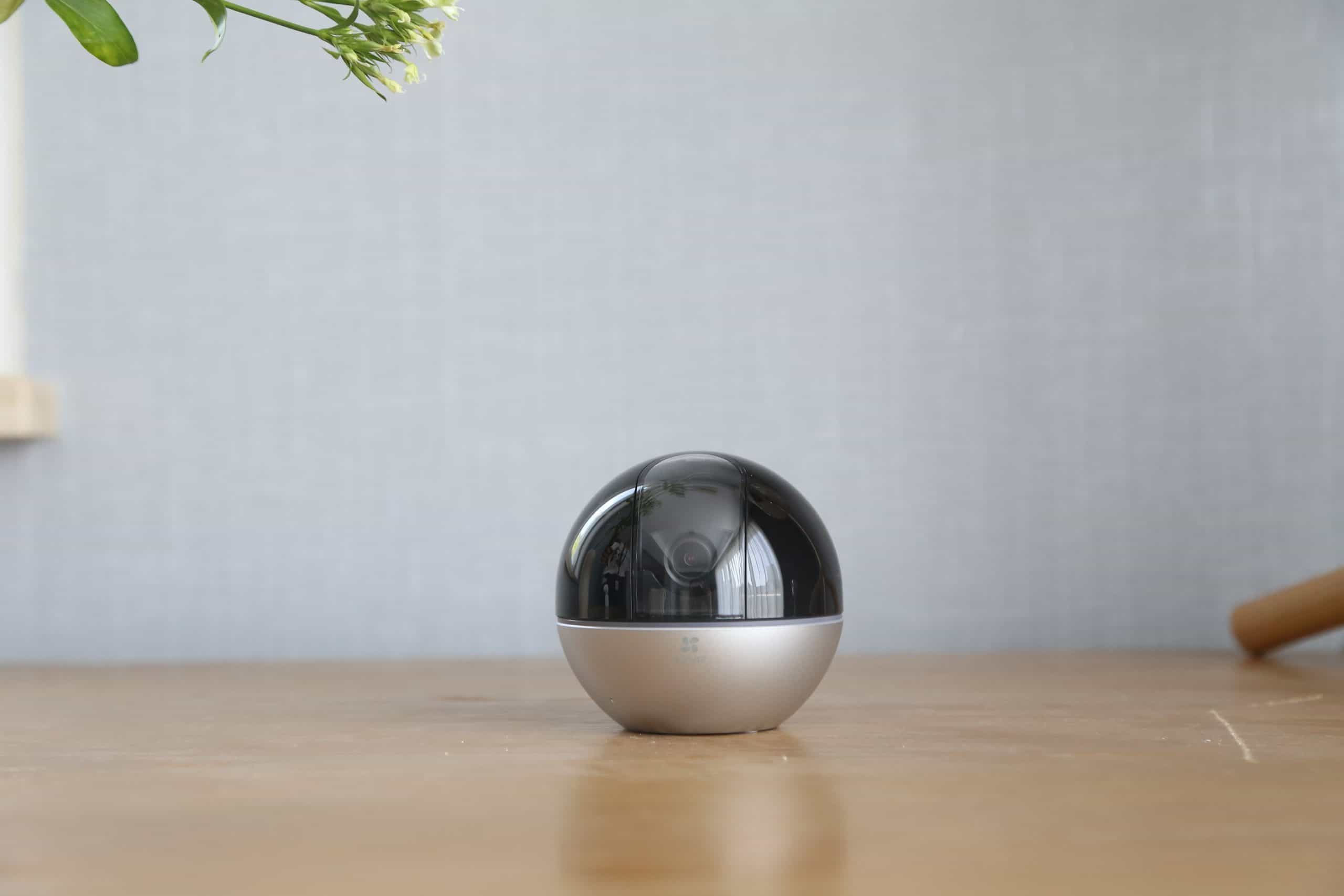 The camera captures everything in 2K resolution and will automatically zoom in up to 4 times to capture details when incidents are noticed.
Users can switch to privacy mode through the EZVIZ App to turn off the lens whenever they need it.
Pricing 199 AED
Must-have C6N indoor camera is ideal choice to cover all your basic needs
The C6N is equipped with a Smart Infrared (IR) function, which uses advanced IR lighting to capture more details in dim light and prevent overexposure.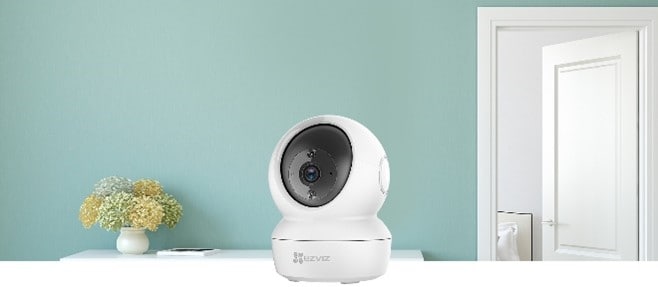 The device has a 360-degree field of view and a smart tracking function to ensure every angle is covered.
Smart tracking detects movement and automatically tracks its motion while providing real-time alerts with an image.
Use the EZVIZ App to enjoy two-way communication via the camera and your smartphone.
A simple tap of the EZVIZ App will initiate sleep mode for added privacy.
Pricing 88 AED