To be frank we have a terrible office internet network where a 512 Kbps internet connection is shared with 8 devices which include 5 computers and 3 smartphones all taking up the limited bandwidth that is being offered .Though all devices remain connected the problem lies when the distance between the WiFi router and the device is farthest the connection seems poor , so it's a unfair advantage that a few devices do have a good signal strength which in turn have good internet access  and a few devices which include my smartphone and my laptop which stays at the other extreme end of the Wifi router seems to be the worst affected by this setup, with the company had no plans to invest in further upgrading to higher data plans now the only option remains is to invest in a good reliable router and use it as an extension to the current network or purchase a range extender device which could pick up signals better.
While I will be covering the range extender later on in this blog , thanks to Cisco middle east we have Cisco EA4500 router for reviewing and extending our network to other remote corners of our office.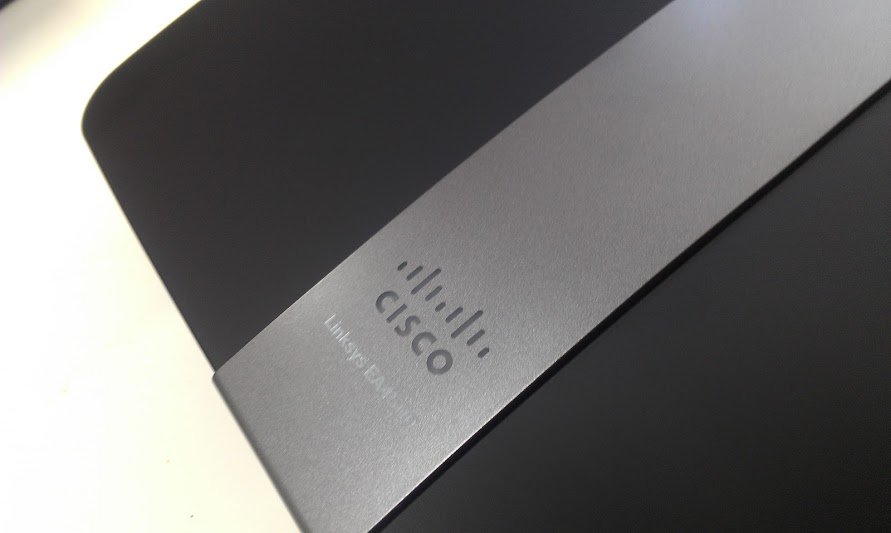 NOTE: USING A EXTRA ROUTER WILL NOT IMPROVE YOUR INTERNET SPEED BUT YOUR CONNECTIVITY AND INTERNAL FILE ACCESS IMPROVES DRASTICALLY .
Cisco EA4500 Tech Specs :
•              Simultaneous Dual-Band N (2.4 & 5 GHz) making it an N900 router.
•              Maximum speed up to 450 Mbp
•              USB port for shared storage