Torrent downloads are slow no matter how fast your internet connection is and no matter how many seeds are sending out files to the torrent network but there are online cloud storage providers which allows you to subscribe or upload a torrent file and it automatically fetches the complete file and stores it for you in the cloud and all you require is to now download directly as a normal direct download from the site sounds interesting and simple right?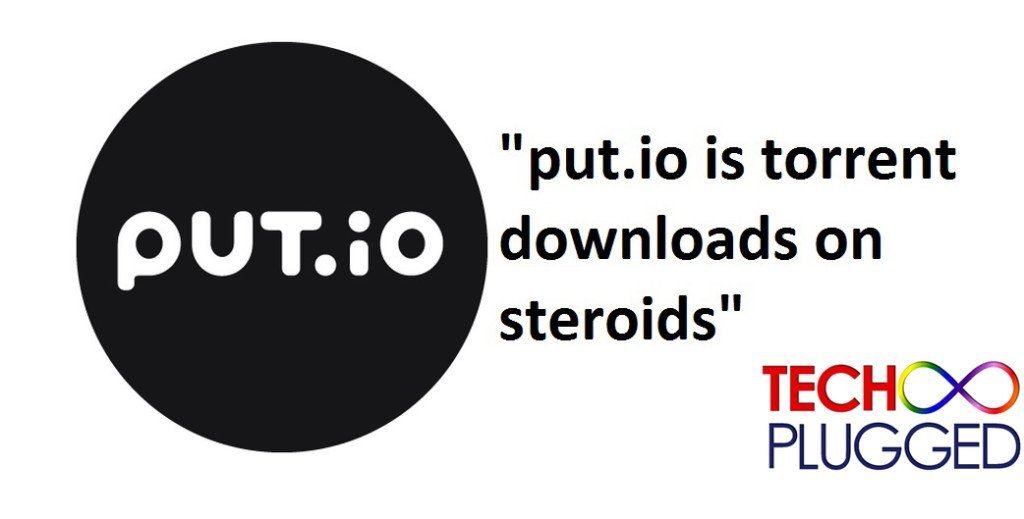 Yes the service we are talking is Put.io which does exactly the same i.e convert your torrent download to a direct HTTP download and stores the file for you in the cloud and it's a free service for a 1 GB of storage The limit of active concurrent transfers is 1 for free plans and you can buy additional storage too check below.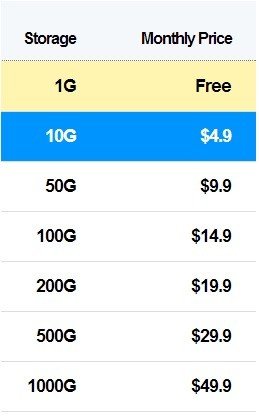 Another important feature is you can add friends and share your downloads with them also you can subscribe to others downloads.
Also you can refer friends to put.io service and earn extra storage space i.e 350 MB per user referred to a maximum 3GB here's mine put.io/r/GZU8