Emirates Motor Company (EMC), the authorized general distributor for Mercedes-Benz in the emirate of Abu Dhabi, hosted the special edition of the AMG Performance Tour this year, the 'Gold Edition,' in commemoration of the UAE's 50th anniversary.
The AMG Performance Tour is a complimentary experiential customer program that has been around for several years. It gives EMC the opportunity to invite guests to drive exceptional cars from the Mercedes-AMG fleet – including compact, sedan, and SUV models. The experience also enables potential and current customers an opportunity to drive the world-renowned racetrack on Yas Island that hosts the Abu Dhabi Grand Prix.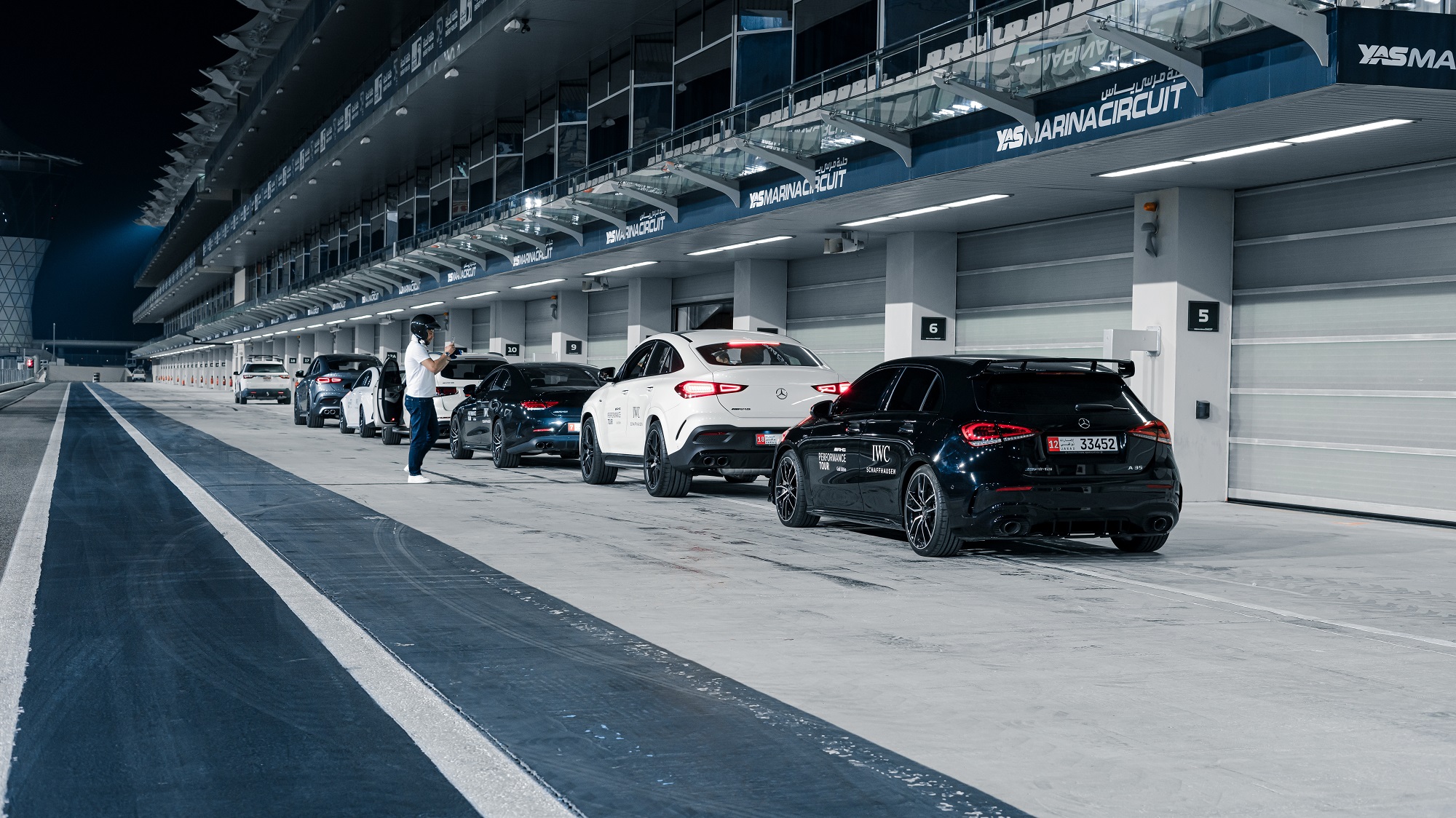 Offering the highest level of performance, incredible handling, and great stability, AMG vehicles take car lovers to entirely new heights of power, dynamics, and engineering, not just in speed and performance, but across every single component in the vehicle's build. Each step of the design process is meant to enhance the driving experience and create a bond between man and machine that is second to none.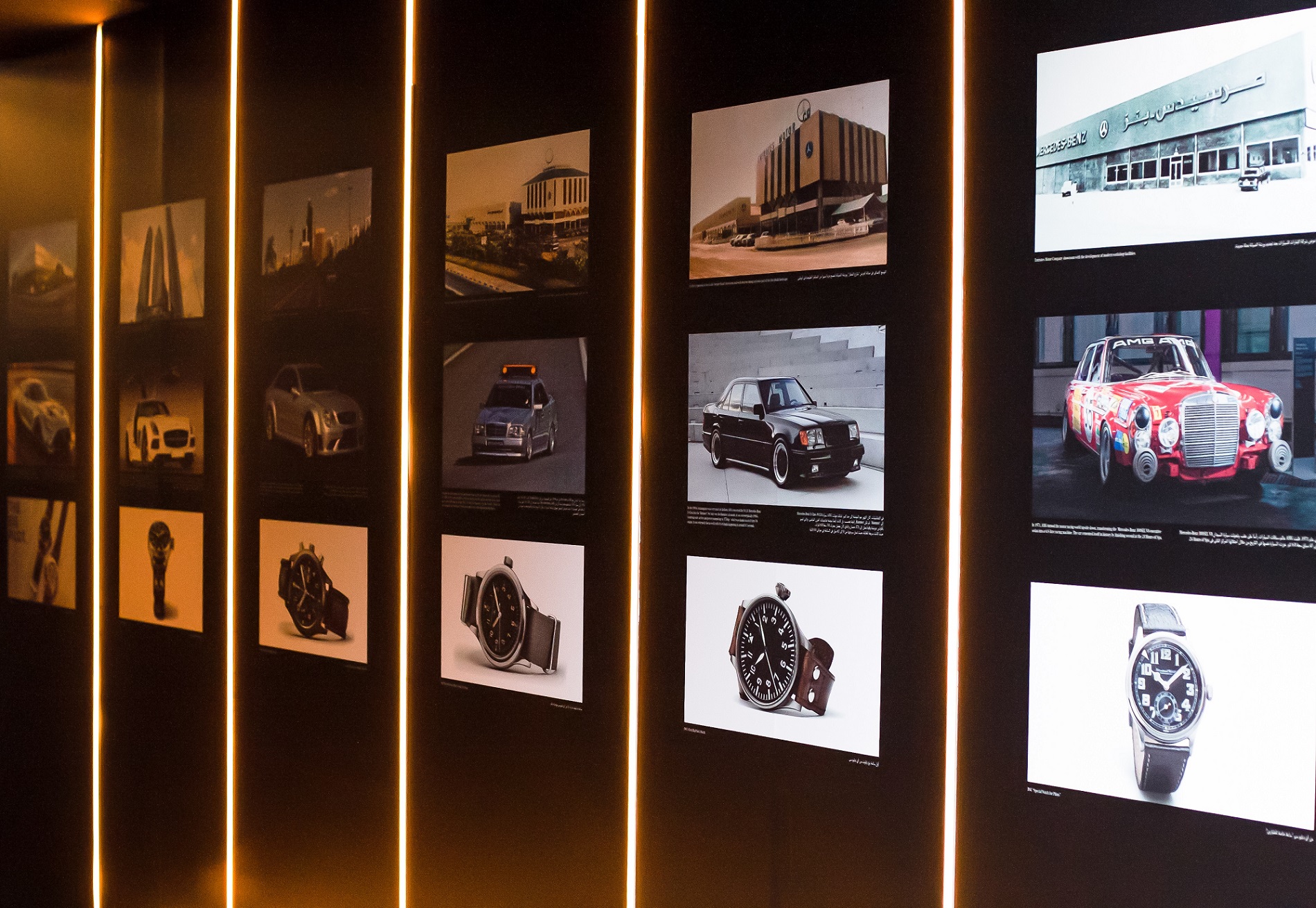 The theme of this year's tour, and indeed the name, 'AMG Performance Tour Gold Edition', is in honor of the UAE's landmark 50th-anniversary celebration. The launch of the Performance Tour saw guests walking through a '50 year' tunnel, which took them on a journey through time, showcasing key milestones for both Abu Dhabi and the evolution of AMG over the last 50 years. A printed floor installation, with gold track lines, led the guests into the event space. Guests felt the celebratory 50th-anniversary spirit through all the details of the event.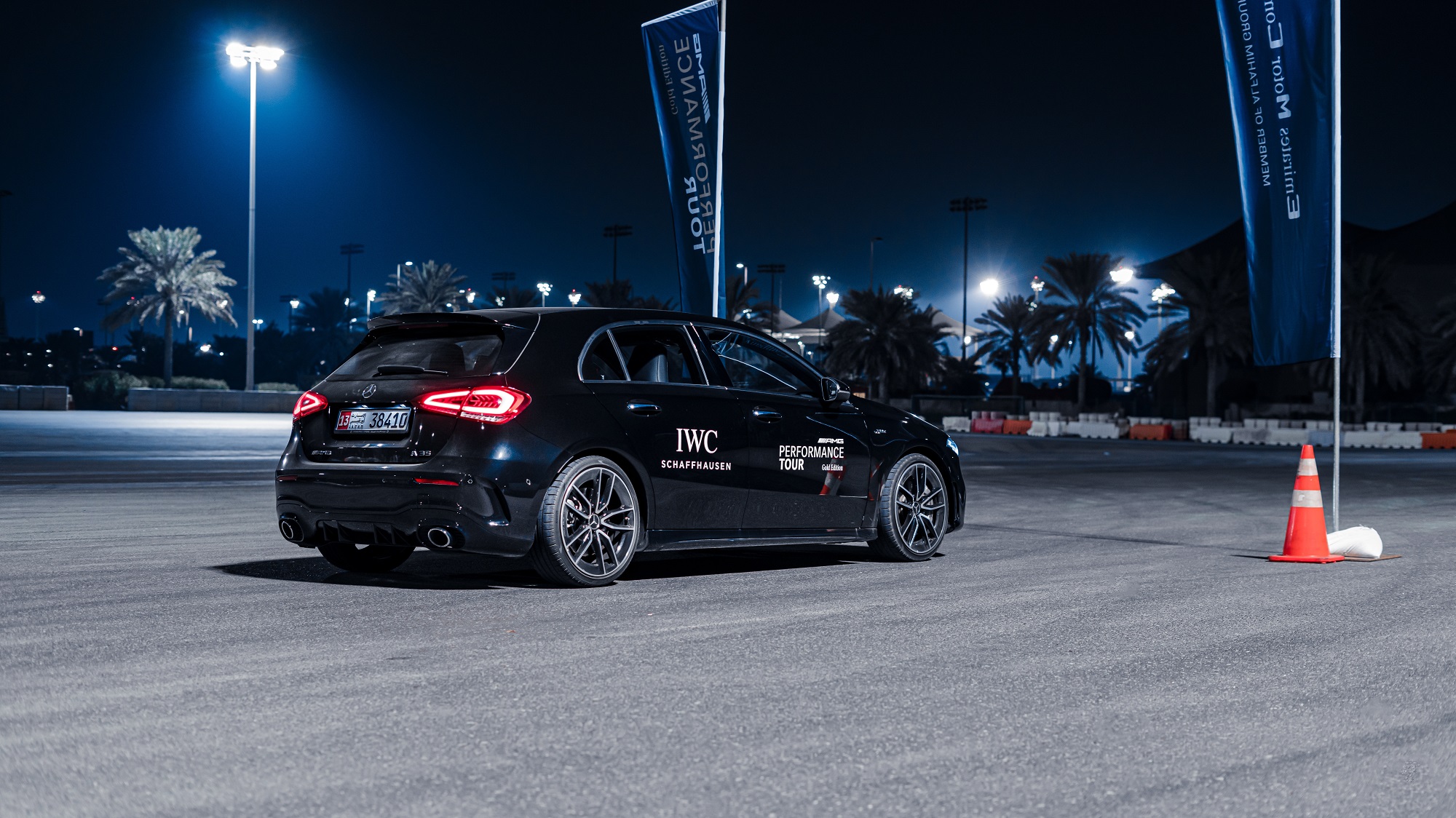 The participants were split into three groups; one group was escorted to the track to start the SLALOM; the second one experienced LEAD & FOLLOW and, the third group attempted the OBSTACLE COURSE. The groups then switched, so everyone got to experience each challenge.