ekar, the Middle East's first and largest personal mobility company, has diversified and further grown its fleet by injecting 1,000 brand new 2021 model cars from car rental partners in direct response to increased demand for personal mobility in the face of a global car shortage and consistent surge pricing from chauffeur-driven mobility options.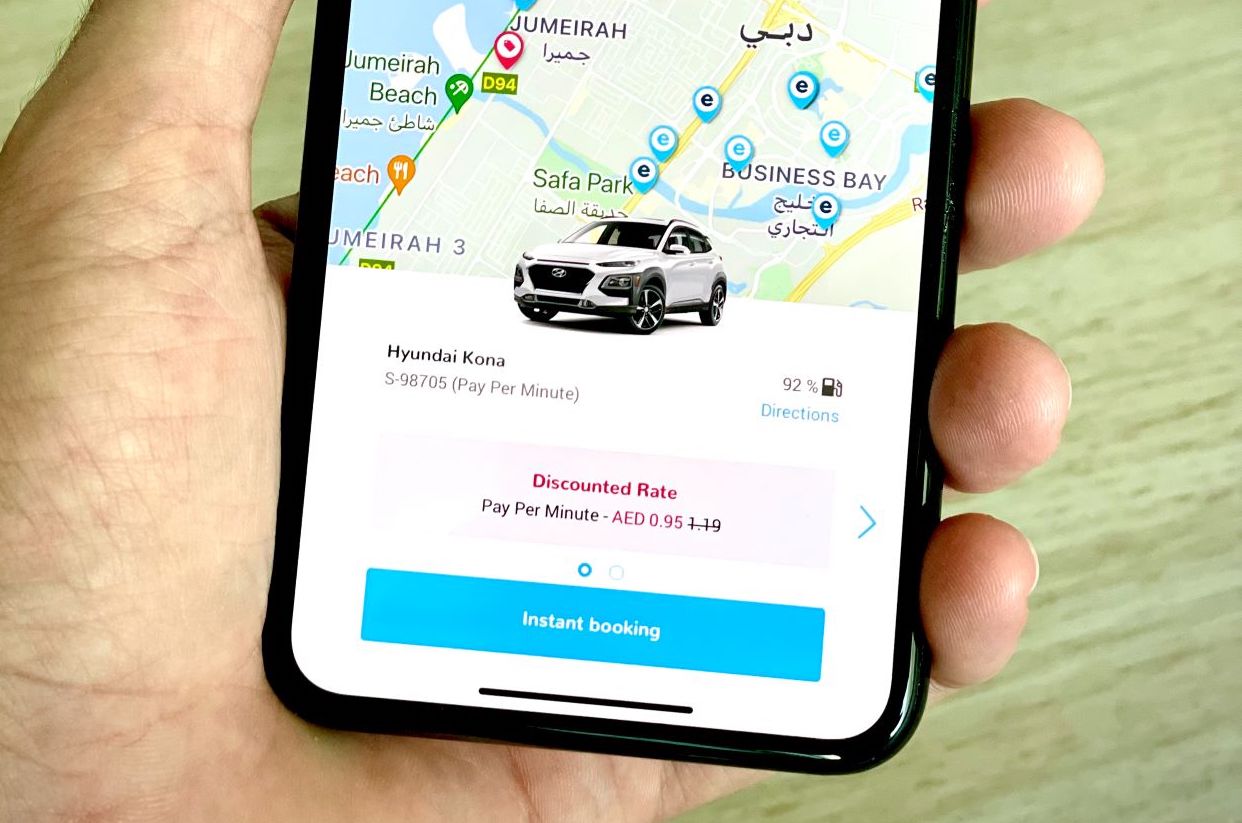 In addition to fleet growth, ekar's most recent breakthroughs are dynamic pricing and predictive AI-driven fleet optimization, and rebalancing. Using proprietary algorithms, the ekar data and tech teams have been able to improve the company's booking percentages by over 30% by recognizing latent demand. Carsharing cars are positioned in optimal areas in the cities in which ekar operates, ensuring a car is within walking distance.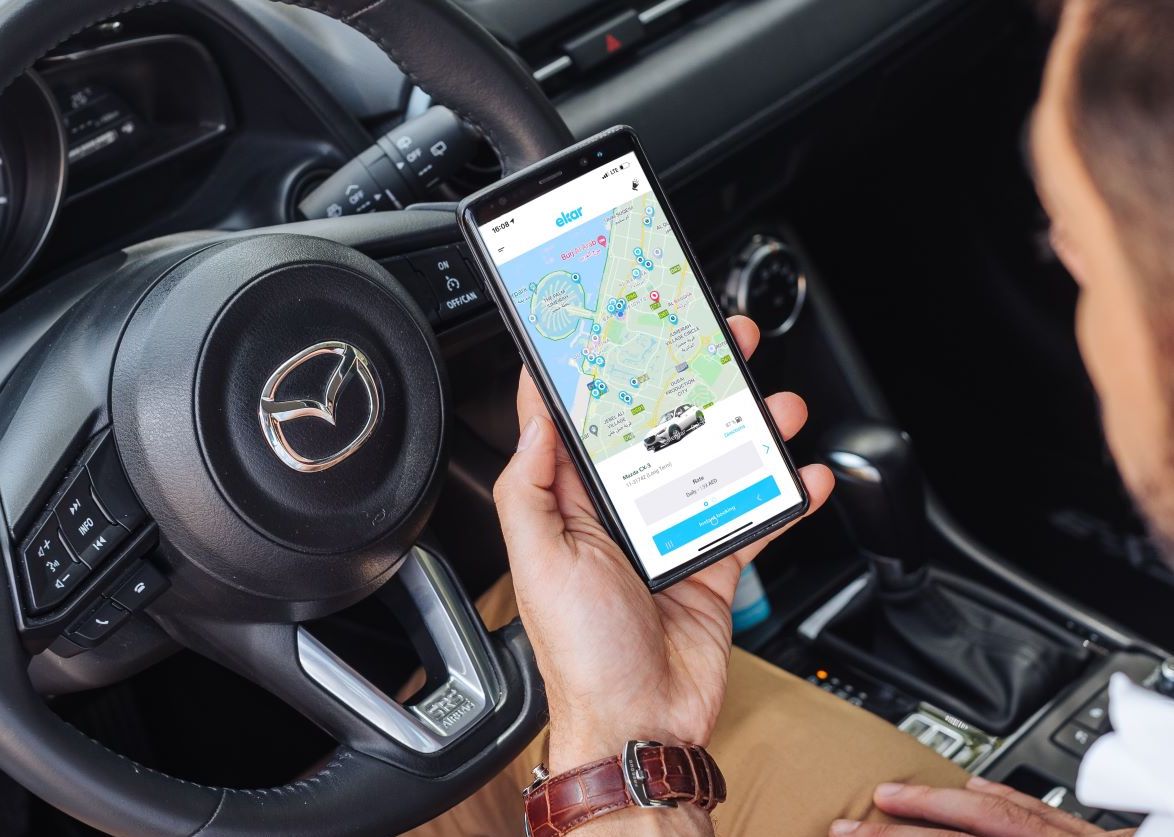 A recent survey conducted of one thousand ekar users asked, 'what could ekar add or change to the current pay-per-minute service,' with 68% of users requesting a comprehensive range of pricing options and a wider range of cars added to the App.
In direct response to users' feedback, ekar has added 1,000 new 2021 vehicles to its fleet, ranging from economical, compact sedans, sports cars, sporty mini SUVs, and family-sized starting as low as 0.70 AED per minute. ekar now boasts the widest range of self-drive mobility vehicle options in the Middle East, with 77 car models across 7 cities in the UAE and Saudi Arabia.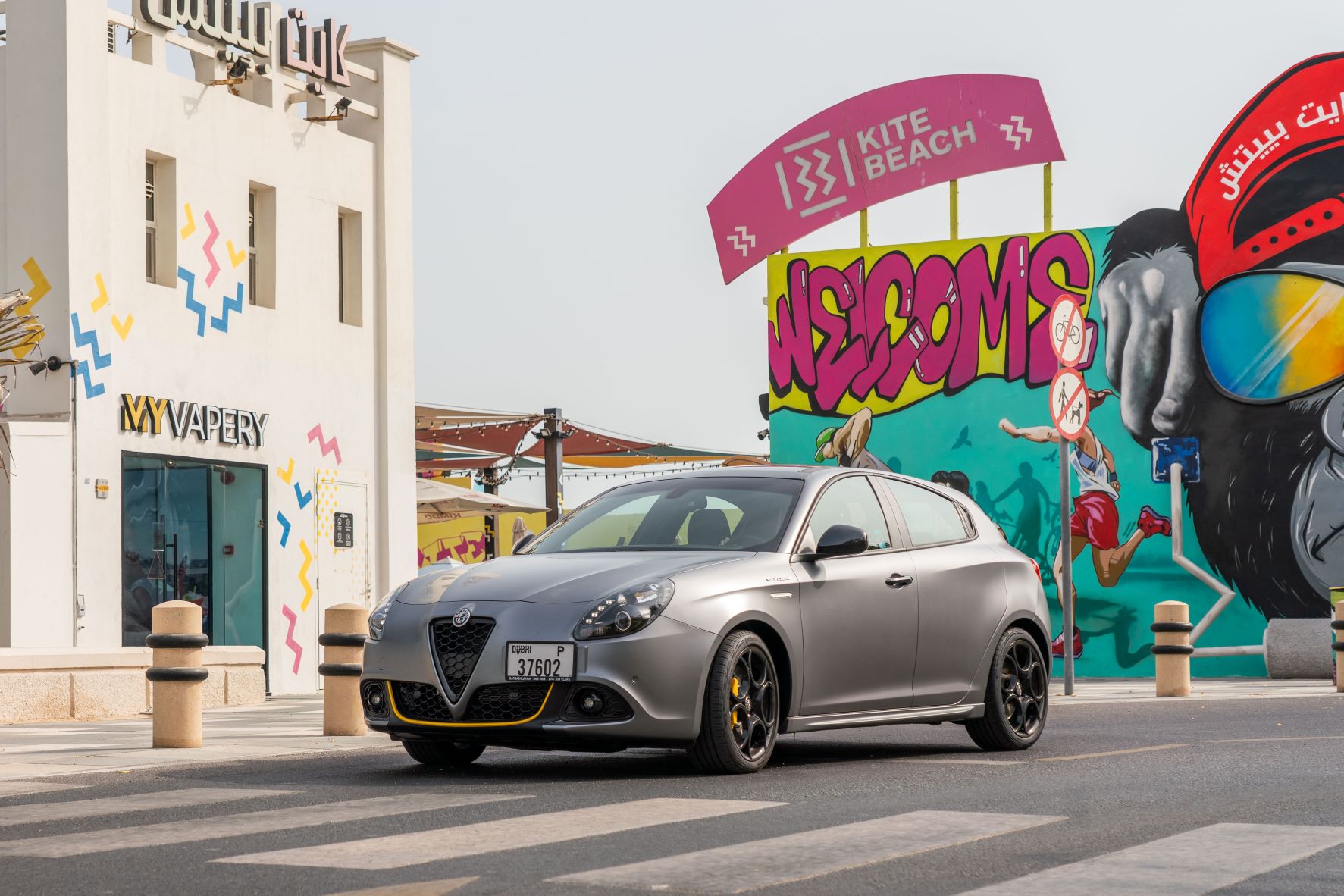 ekar is the only company in the Middle East able to offer users access to the entire self-drive vertical for cars from pay-per-minute to monthly rentals. Users can choose from thousands of short-term pay-per-minute, daily, and weekly carshare options, plus longer-term monthly car subscriptions packages with ekar's 'Self-drive Super App.' ekar is releasing Peer to Peer rentals, or the Airbnb of cars, in select cities over the next few weeks.
Since its inception in 2016 by Founder Vilhelm Hedberg, ekar has grown from a 15-vehicle pilot program with Etihad Airways to a multi-country service used by more than 250,000 customers and booked an impressive 1.5 million trips. ekar operates in UAE, KSA, and will be launching Thailand and Malaysia in December 2021 with Egypt and Turkey launches scheduled for early 2022.