The Signal messaging app is an instant messaging application that works on the principle of true end-to-end encryption. A lot of people have been switching to this app, ever since Whatsapp introduced a new set of terms of use, that allowed their parent company, Facebook, to access absolutely every bit of data that is shared on the Whatsapp platform.
What is even more baffling is that you end up losing access to the Whatsapp account if you don't accept these terms of use. All of these factors have started a revolution, where users are fully switching to the more secure Signal Messaging App.
If you have downloaded your copy of the Signal app and got the basic setup done, you can now start sending messages to your contacts. Initially, one of the features that were lacking in Signal, was the ability to set a status message on our profile. This feature has been there on Whatsapp since the beginning, and it helps send users to communicate with people indirectly. For example, if you are busy for a few hours, you can simply update your profile status saying that you are busy, and anyone who looks at the profile will see the profile status and get the message. Alternatively, you can even write daily quotes or other updates using the profile status option.
In the latest update of Signal, the developers have added in the 'Status' feature, and in this tutorial, we will show you how you can access it, and in effect, update the profile status on the Signal messaging app.
Open the Signal Messaging App on your smartphone.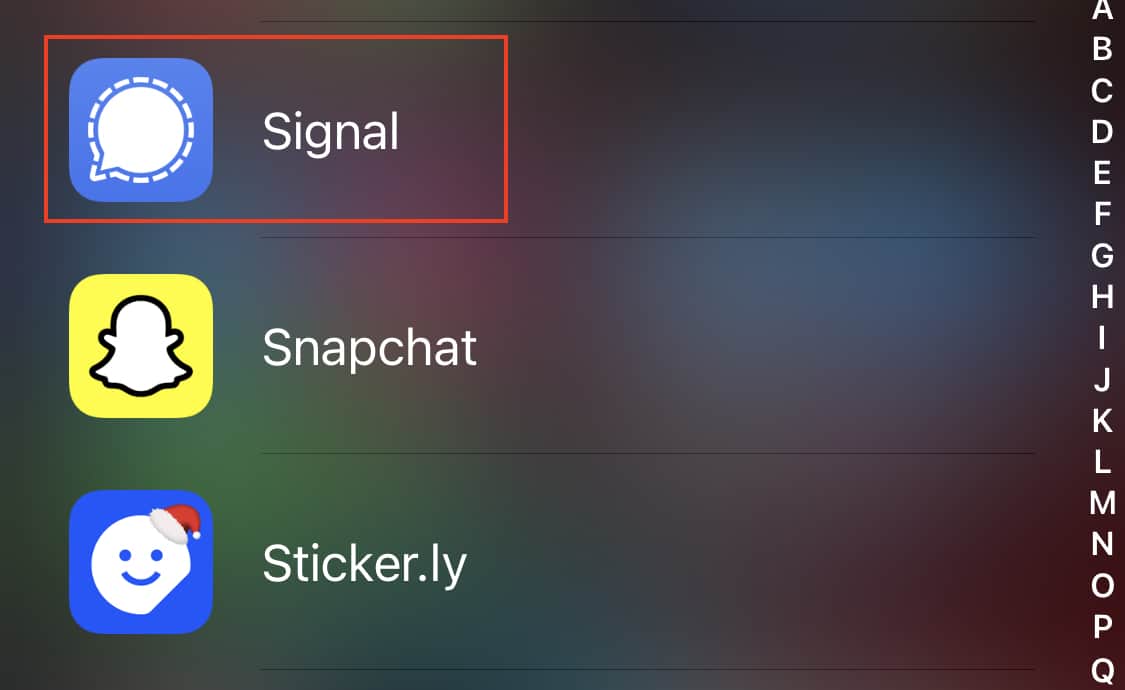 Tap on the profile icon at the top left-hand side of the app.