The Signal messaging app is an instant messaging application that works on the principle of true end-to-end encryption. A lot of people have been switching to this app, ever since Whatsapp introduced a new set of terms of use, that allowed their parent company, Facebook, to access absolutely every bit of data that is shared on the Whatsapp platform.
What is even more baffling is that you end up losing access to the Whatsapp account if you don't accept these terms of use. All of these factors have started a revolution, where users are fully switching to the more secure Signal Messaging App.
If you have downloaded your copy of the Signal app and got the basic setup done, you can now start sending and receiving messages on the platform. One thing that comes with messages is notifications that announce the arrival of these messages. The Signal Messaging app, like most messaging platforms, allow users to customize the way they receive the notifications so that the experience as a whole is smooth and hassle-free.
In this tutorial, we will show you how to access the notification settings on the Signal Messaging app, and how you can customize the notification settings to suit your experience.
Open the Signal Messaging app on your smartphone.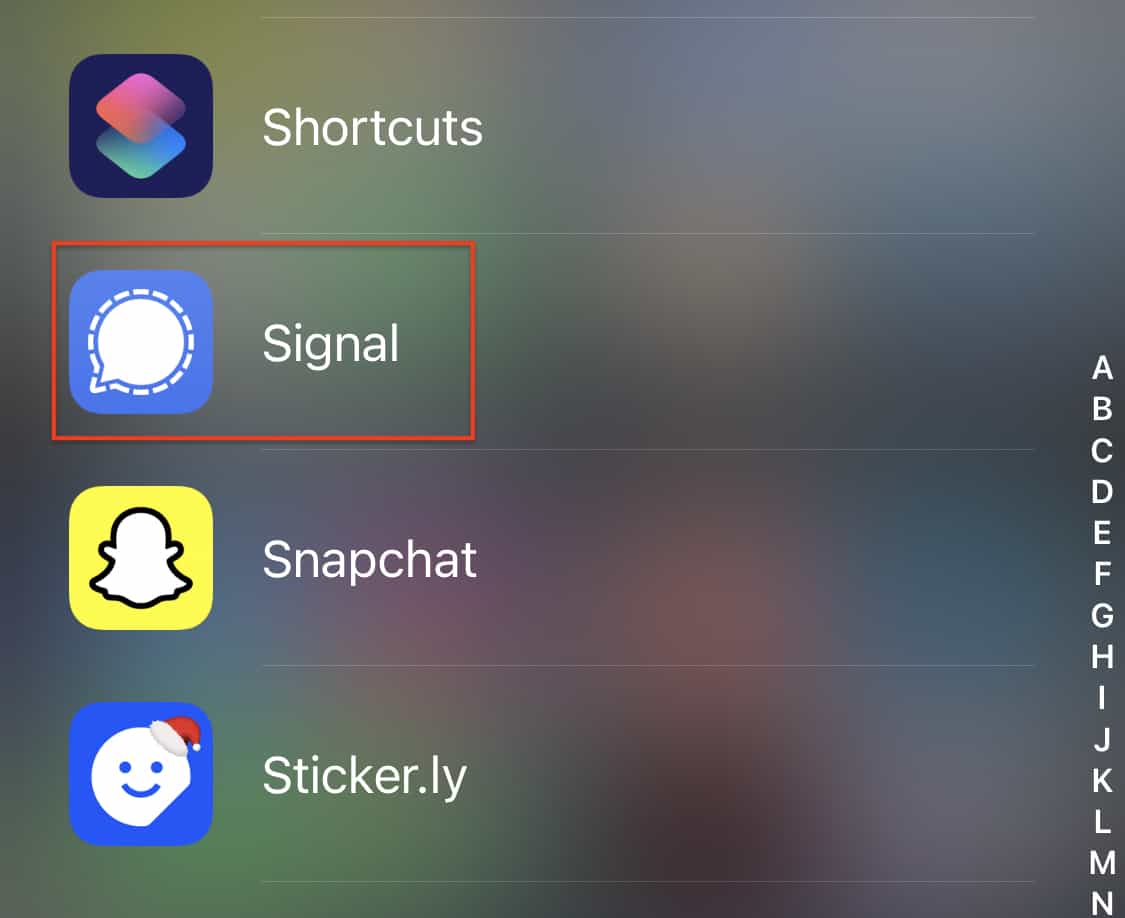 Tap on the 'Profile icon' at the top left-hand side of the home page of the app.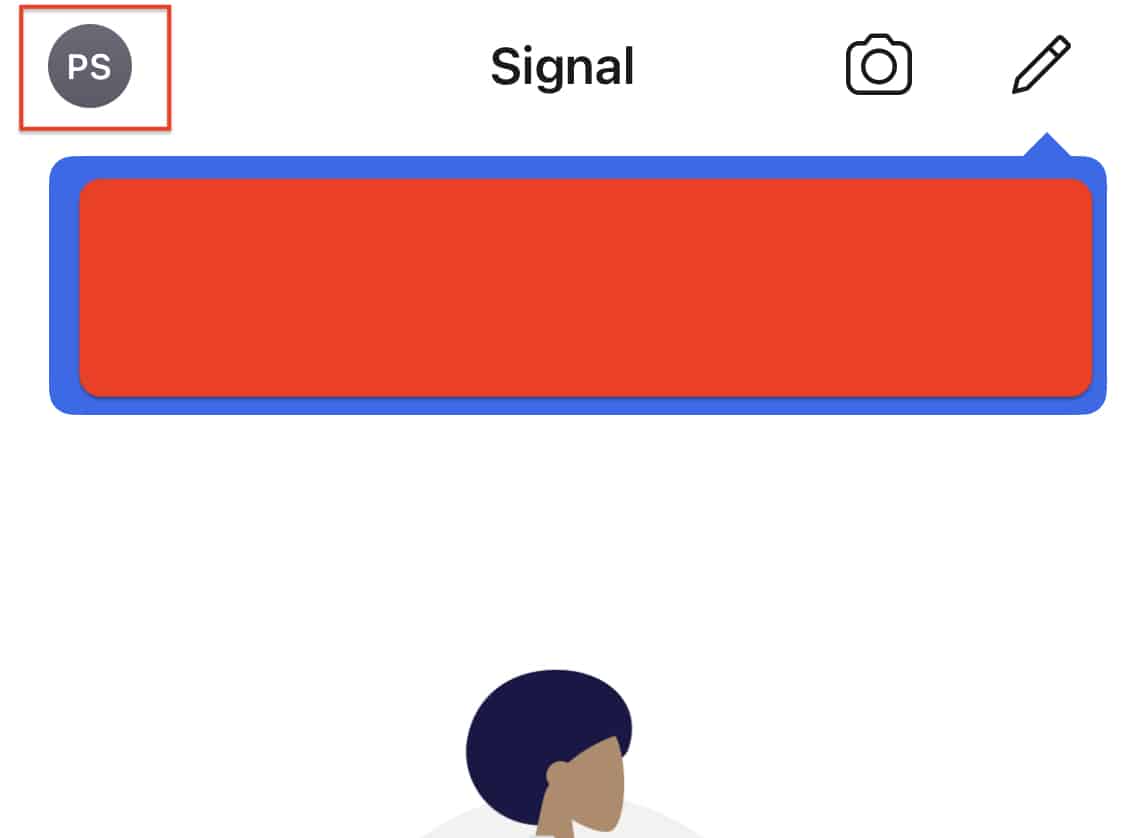 Tap on the 'Notifications' tab in the settings menu.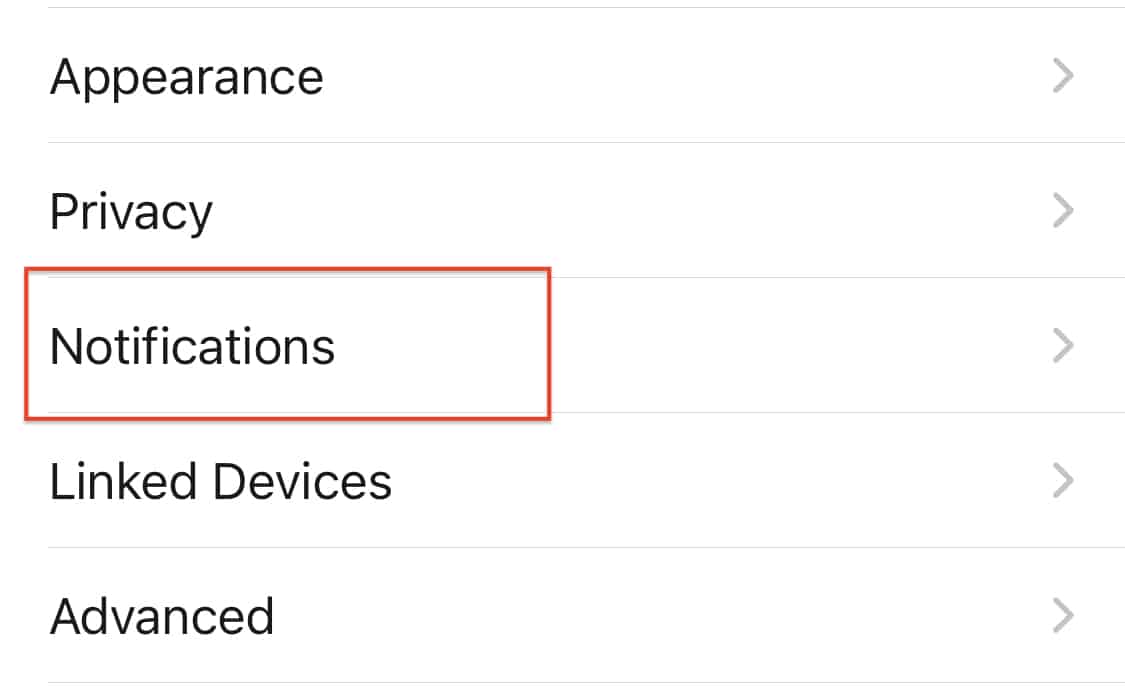 Now, let's take a look at the various notification settings that you have at your disposal.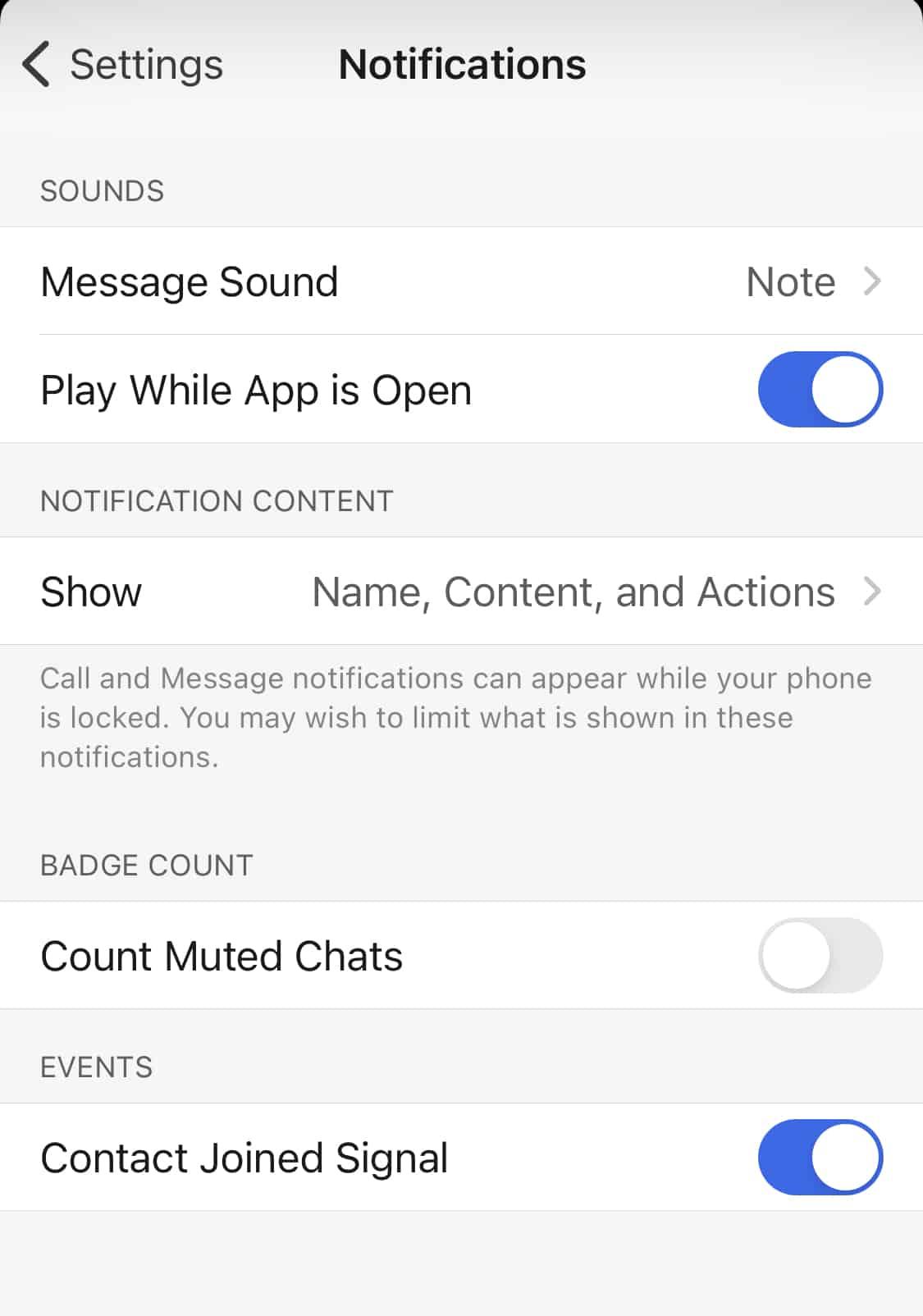 Message Sound – This setting is fairly well known, and it is nothing but the tone that plays to notify you that a message has been received on the app, in this case, Signal.
Play While App is open – Usually, the notification sound does not play when the message arrives while the app is open. However, if you toggle on this feature, you will hear the notification tone, even when the Signal app is open.
Show (Notification Content) – When your smartphone is locked and you receive a message on the Signal Messaging app, the general content you see includes the name of the sender, the message itself, and actions that you can take, directly from the lock screen. Now, if you don't want to see all this on the lock screen, you can change the display of content using this setting.
Count Muted Chats – If you turn ON this feature, you will a count of the messages that have been received on the chats that you have muted. This is useful when you have a muted group chat, but you still want to keep track of how far the conversation is going.
Contact Joined Signal – If you Toggle ON this feature, you will be notified when someone from your contact list joins the Signal Messaging App.
These are the options available under the notifications section along with a brief on what each of these features does to your overall experience.
You can download your copy of the Signal messaging app from the link below.
Signal for Android – Click Here.
Signal for iOS – Click Here.
Signal for PC – Click Here.