In our increasingly technology-driven world, the specter of cyber security attacks looms larger than ever before. A stark revelation from the start of 2022 paints a worrisome picture: 32% of UK businesses have admitted to falling victim to cyber-attacks or breaches, imposing an average financial burden of £4,960 on medium and large enterprises. What compounds this unfortunate reality is that many organizations only begin to respond to such threats after they have already materialized.
This reactive approach to cybersecurity not only exacts a financial toll but can also lead to severe consequences for businesses, most notably damaging their hard-earned reputation—a commodity that is notoriously challenging to rebuild. In an era where technology is an integral part of our lives, it becomes imperative for organizations to foster a culture that is acutely aware of security concerns, safeguarding themselves against threats that can imperil their very existence.
Elevating Your Security Stance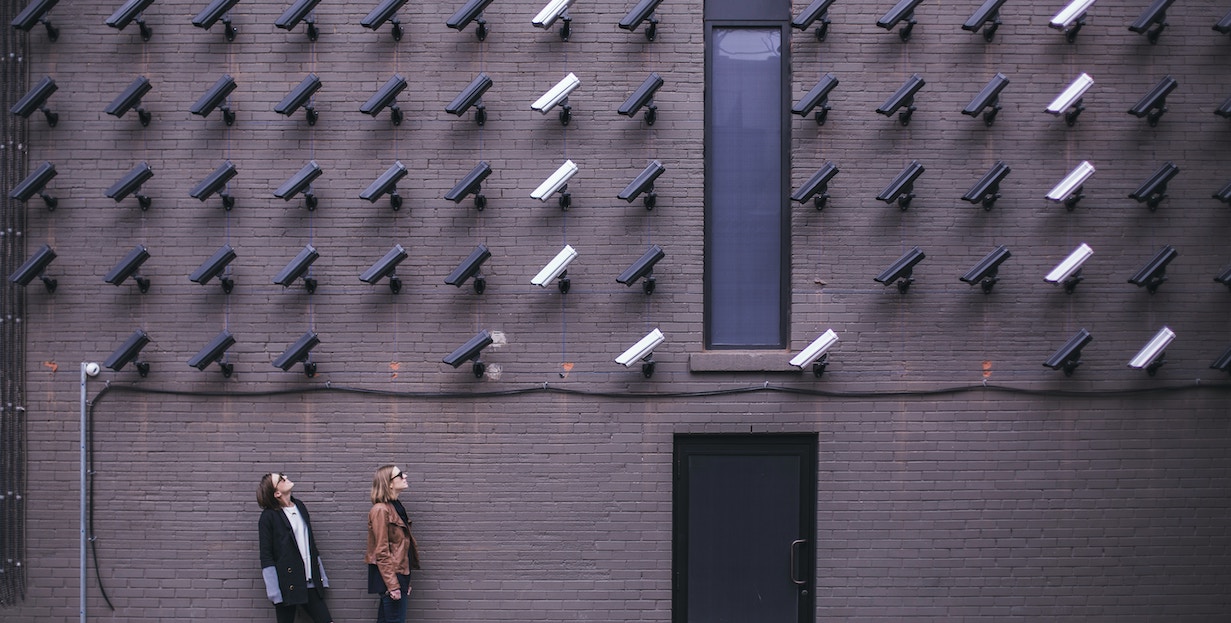 The first step in cultivating a security-aware culture is to ensure that everyone within your organization comprehends the gravity of handling sensitive customer data and business information. With many businesses adopting hybrid or fully remote work models, fresh security concerns continually emerge as threat actors seek new ways to exploit vulnerable online systems. A single lapse in judgment by an employee can place sensitive company data at risk—a risk easily mitigated by promoting a security-conscious culture.