Honda, the Japanese automobile company, is set to return to Formula 1 as a power unit supplier from 2026. However, they do not yet have a partner team to work with. While a reunion with Red Bull is not possible due to the team's new partnership with Ford, Honda will remain with them until the current regulations end in 2025. Honda is one of six suppliers for the 2026 grid, including Red Bull Powertrains-Ford, Ferrari, Alpine, Mercedes, and Audi. This means that the factory teams that are associated with these suppliers are unlikely to partner with Honda in the future.
However, this provides a chance for a current engine customer team to have an exclusive deal with Honda. As a result, several teams are potential contenders for this partnership.
Number 1. Aston Martin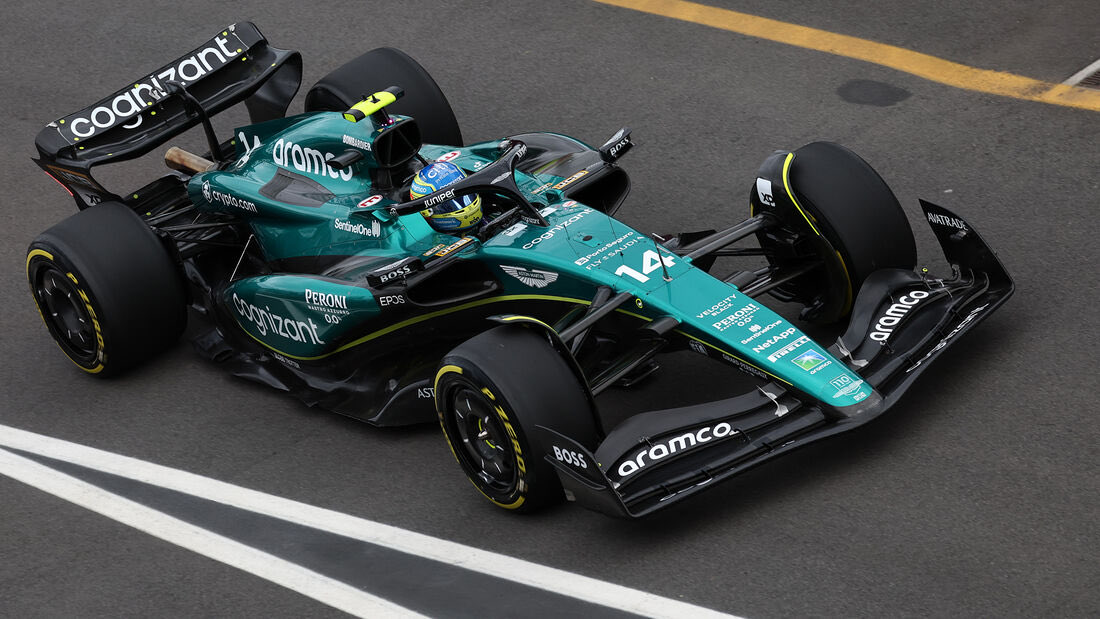 Upon first glance, a partnership between Honda and Aston Martin may seem like the ideal scenario for both the power unit supplier and the team. Aston Martin has made significant investments to strengthen its infrastructure and compete with top contenders in Formula 1. With a new factory and wind tunnel currently in the works at Silverstone, the team's logical next step would be to acquire its own "factory" engine supplier.