Bose welcomes a new addition to its iconic SoundLink Bluetooth® speaker family: the SoundLink Flex. The Flex delivers the best audio performance for a portable speaker its size in an all-new, grabbable, and ultra-rugged design. It is packed with exclusive Bose technologies to deliver deep, clear sound that's powerful enough to fill your living room while entertaining, and loud enough for any outdoor adventure. It adds proprietary Bose PositionIQ technology to automatically detect the speaker's orientation, so whether upright, hanging, or flat on its back, the speaker is optimized to deliver rich, lifelike sound. Its IP67 waterproof and dustproof rating combines with up to 12 hours of battery life to make it a tough, portable workhorse. The SoundLink Flex is available starting January 17 for AED 599 at Bose stores and select resellers.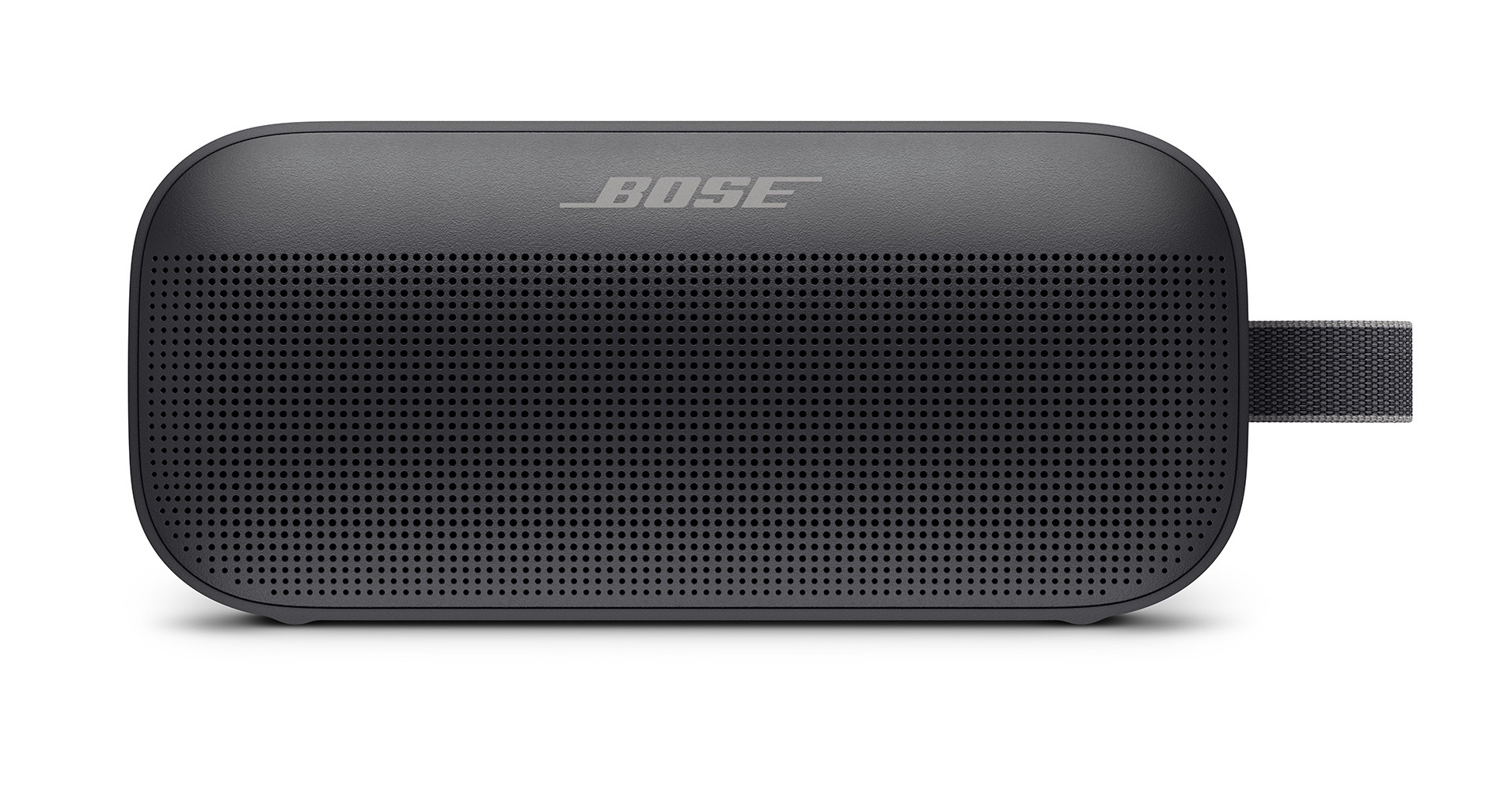 Revolutionary Performance for Mobile Audio
The Flex uses every fraction of an inch of its enclosure to deliver astonishing audio performance. A custom transducer — as big as could fit — maximizes clarity so you can hear each instrument and vocal, and delivers bass that you can feel in your chest. It combines with dual-opposing passive radiators, which brilliantly turn vibration into the powerful audio output from the compact speaker. Bose proprietary digital signal processing (DSP) technology dramatically minimizes distortion so you hear natural, full sound.