However, there's one minor bone of contention with Belkin here. While the package includes the essential components like a slim product manual and a short USB-C to USB-C charging cable, there's one notable omission that might irk some potential buyers. Given the product's premium price point and its strong appeal to Apple users, it's somewhat perplexing that there's no included charger in the box.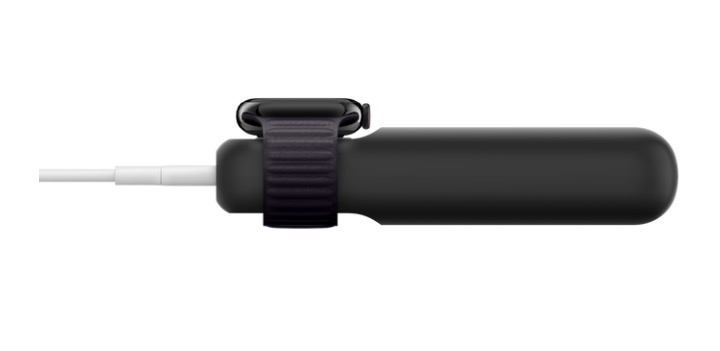 Overall, while the design is practical and sleek, it leaves room for improvement in terms of bundled accessories, which may not be a deal breaker for some, but for those who really love independent cables for their Apple devices, it is a big enough deal.
Performance
The heart of the Belkin BoostCharge Pro Fast Wireless Charger for Apple Watch + Power Bank 10K lies in its 10,000mAh battery, a powerhouse that promises to handle your charging needs with ease. Officially, it claims to deliver up to 14 charges for an Apple Watch Series 8, roughly two weeks of continuous operation. While I didn't push it to the brink of that claim, it's essential to keep in mind that wireless charging, owing to its inherent inefficiencies, might show signs of wear after about ten days of continuous use. We can't defy the laws of physics, after all!