Working out to your favorite songs creates a unique atmosphere, and a good pair of earbuds is essential for a workout or while running. These are your best chance for the best headphones that stay in place while also being sweat-resistant and giving improved quality and battery life. Good sound quality is essential, as are durability, battery life, and consistent performance with few dropouts. Running headphones, of course, must be sweat-resistant (which ideally means waterproof). Finally, several safety features are an added bonus. Open-style earphones or headphones that allow ambient sound to leak in are essential for hearing approaching autos. Many noise-canceling earbuds, such as the AirPods Pro, also offer a transparency mode that allows sound to pass through, so search for that feature when purchasing in-ear earbuds.
The majority of the headphones on this best list are genuine wireless, but there are a few others, such as around-the-ear wireless bone-conduction headphones, which are popular with runners and bikers due to their open design, which allows you to hear what's going on around you. We have had a lot of wireless earbuds in the studio through the years and in this article, we are going to talk about a few wireless earbuds you should buy in 2022, if you use them for your workouts.
Number 1. Beats Fit Pro ($200)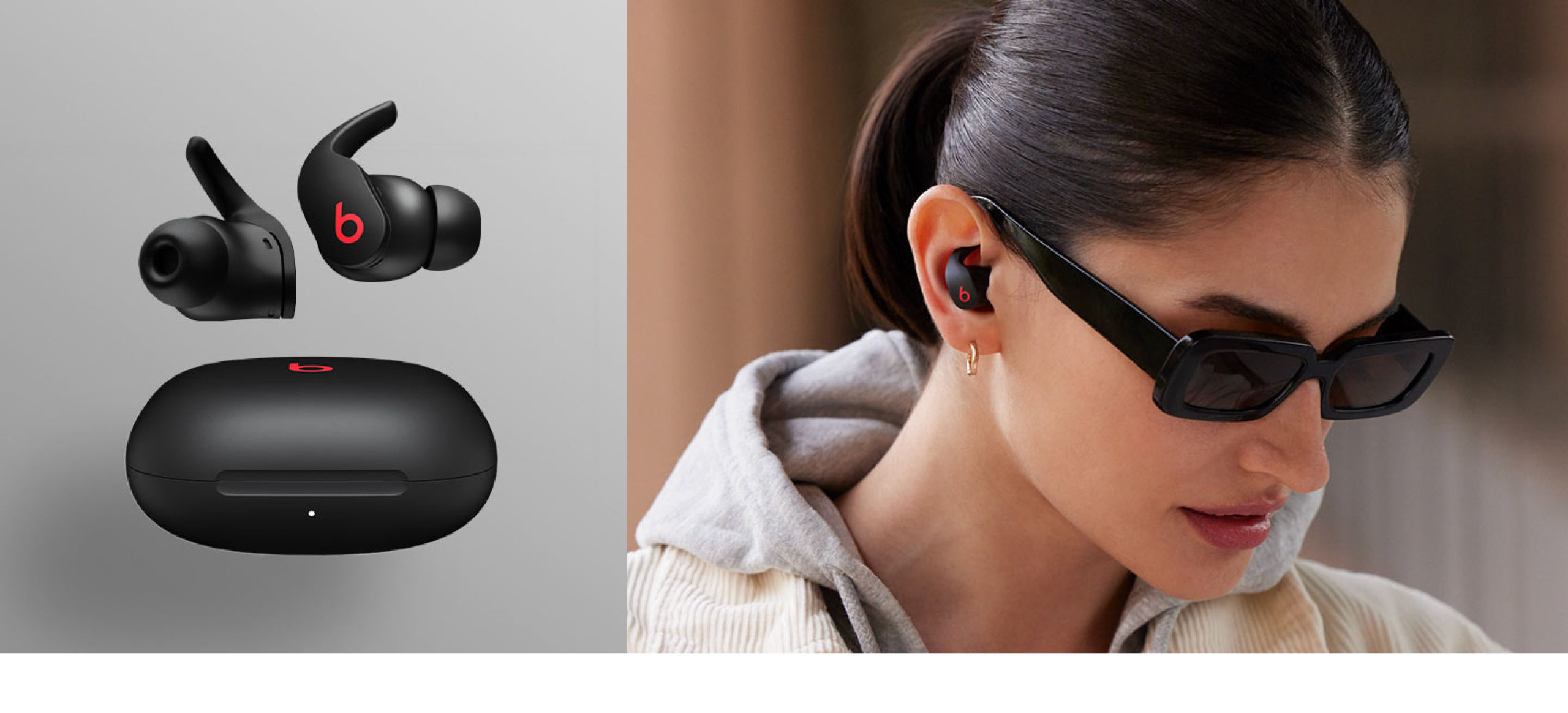 The Beats Fit Pro ($200) aren't technically AirPods, but they're built on the same technology platform as the AirPods Pro since Apple owns the Beats brand and as such, the R&D done at Apple trickles down into their Beats portfolio as well. Unlike Beats' older and less priced Studio Buds, the Beats Fit Pro includes Apple's H1 chip and most of the AirPods Pro's features, such as active noise cancellation, spatial audio, Adaptive EQ, and a very good transparency option that lets ambient sound in. I'd go so far as to say they're the sports AirPods you've always wanted. And for some, they may even be superior to the AirPods Pro.
Number 2. Skullcandy Push Active ($80)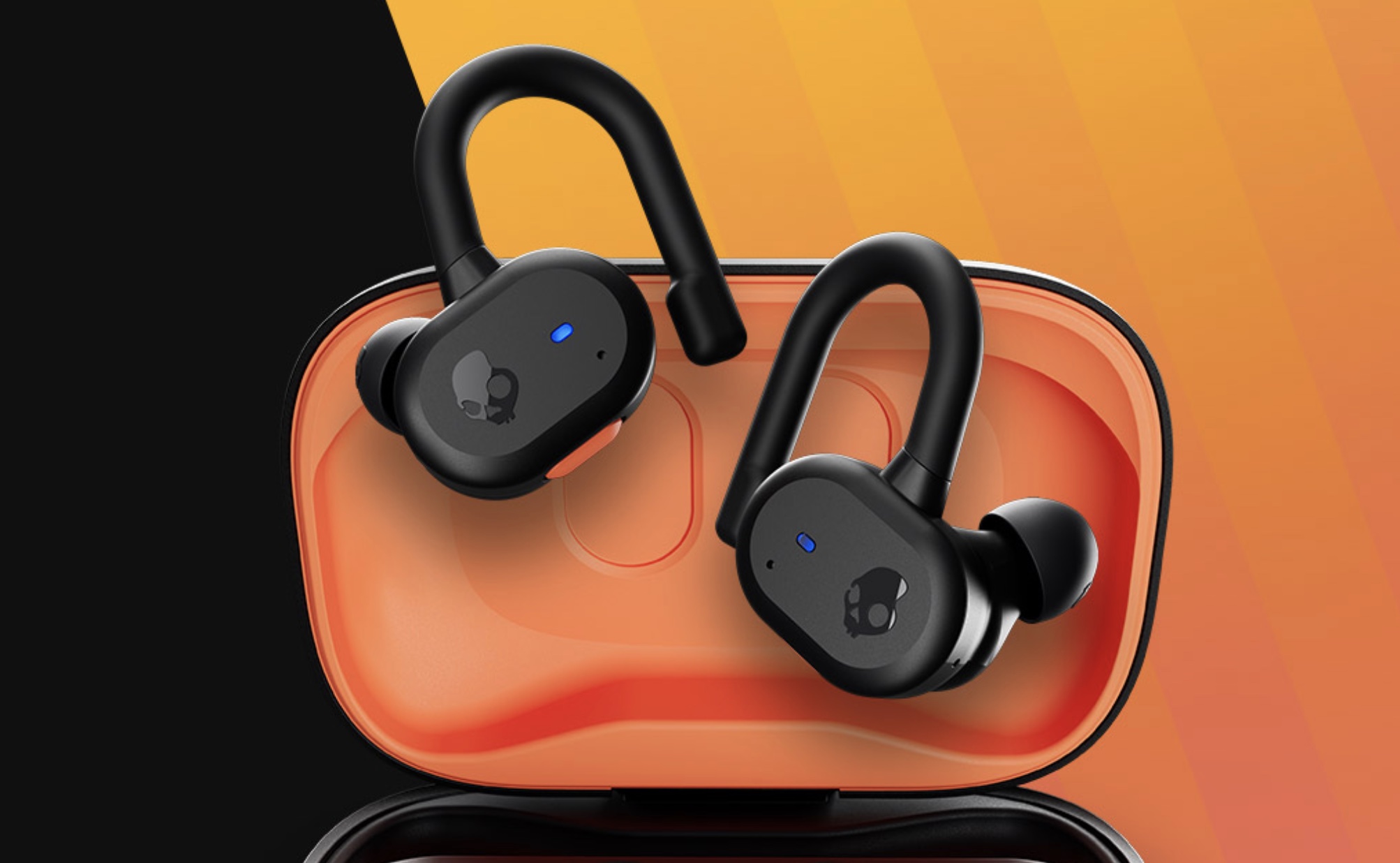 With so many new wireless earbuds and headphones being produced on what appears to be a weekly basis, firms are finding it difficult to differentiate their goods in the marketplace. Skullcandy is hoping that their new voice-driven platform, Skull-iQ Smart Feature Technology, will accomplish just that. Skullcandy's version, like Apple AirPods' "Hey, Siri," allows you to send hands-free voice instructions without pressing a button by saying, "Hey, Skullcandy." Skull-iQ makes its debut on the sports-oriented Push Active and the $100 Grind Fuel earphones, both of which will be firmware-upgradable via the Skullcandy App.
The Push Active earphones, with their ear-hook style, are essentially a less expensive version of the Beats Powerbeats Pro, and sometimes, we felt that these fit the ear better than most other competitor brands in this category.
The Push Active earbuds include Bluetooth 5.2, are IP55 splash-proof, has built-in Tile Finding Technology, and are rated for up to 10 hours of battery life at moderate volume levels on a single charge.
Number 3. Jaybird Vista 2 ($150)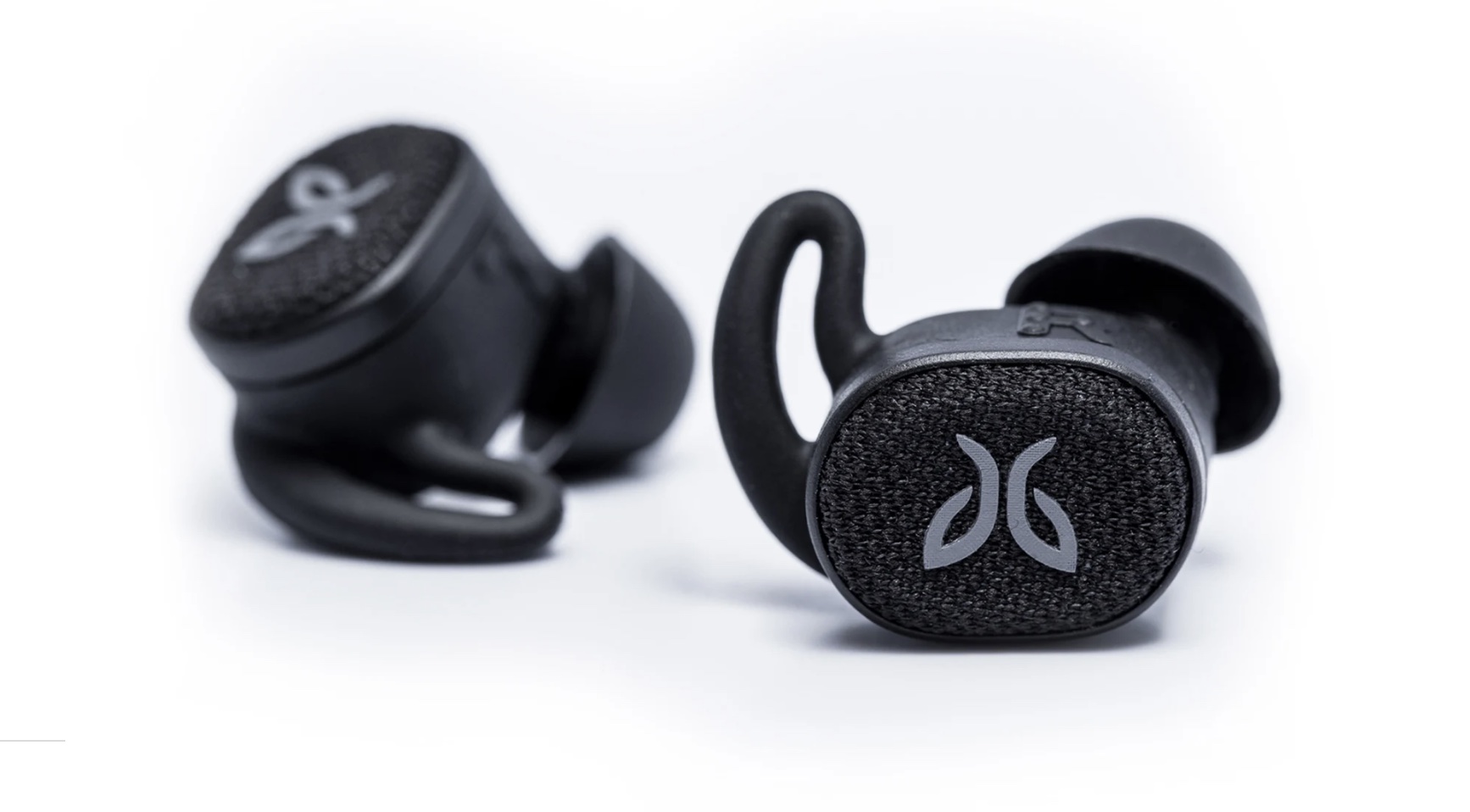 The Jaybird Vista 2 sports buds look identical to the original Vista buds but include a couple of crucial upgrades: active noise cancellation and a transparency mode dubbed SurroundSense, which lets you hear what's going on around you, which is an important safety feature for runners and bikers (as well as skiers).
The Vista 2 earbuds have an IPX68 water-resistance rating, which means they're dust-proof as well as entirely waterproof. They are also sweat-proof, crush-proof, and drop-proof, according to Jaybird. In addition, the IP54-rated compact case is now splash-proof and dust-resistant.
They sound okay once you tune the EQ settings to your satisfaction, but their sound quality isn't quite on par with some other premium earbuds. Their noise cancellation, transparency mode, and voice calls are adequate but unspectacular (the Beats Fit Pro earbuds perform better in all departments). However, if you purchase these, you are doing it for a secure fit and durability.
Number 4. Beats Studio Buds ($150)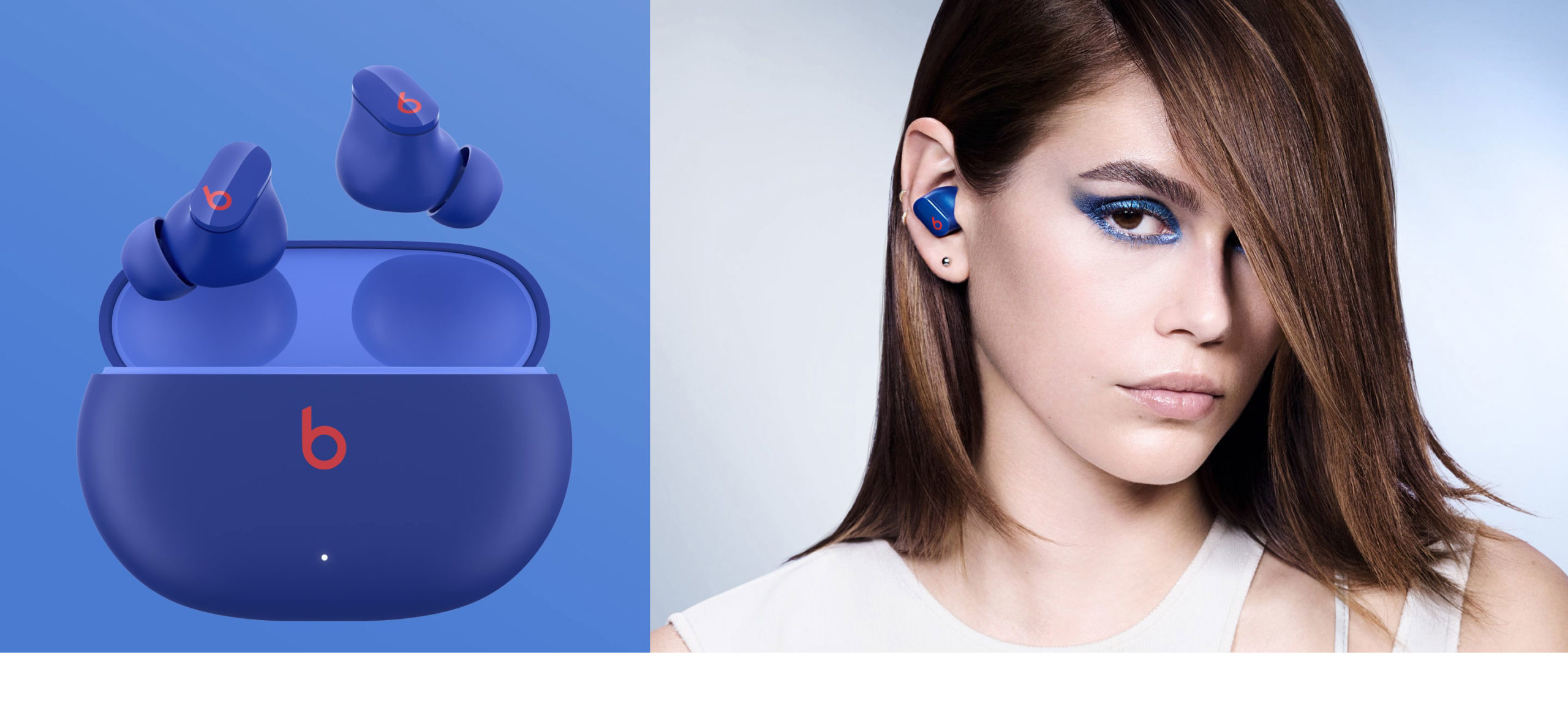 The Beats Studio Buds resemble the reported stemless AirPods that some people were hoping for. They're aimed at both iOS and Android users, and while they lack a few critical features on the Apple side (no H1 or W1 chip), they're compact, lightweight earbuds that are comfortable to use and provide excellent sound. While their noise canceling isn't as strong as the AirPods Pro's, they do offer a transparency option that allows ambient sound in and is adequate for making calls. Finally, their fit and sound quality are their main selling features – and they're around $50 less expensive than the AirPods Pro.
Number 5. Bose Sport Earbuds ($179)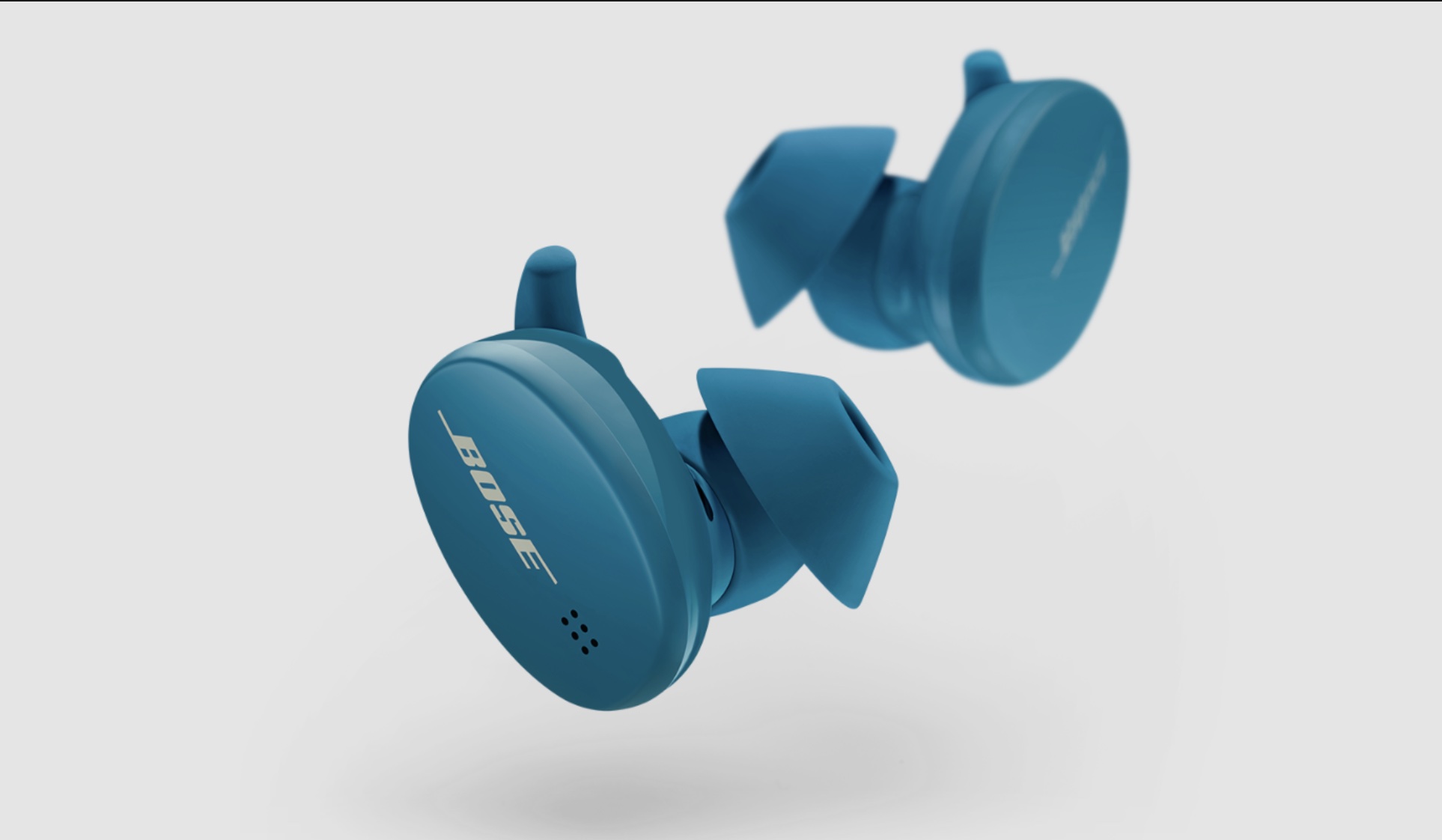 Because of their StayHear Max tips and snug fit, Bose's QuietComfort Earphones and Sport Earbuds both make terrific workout earbuds, but the Sport Earbuds are more compact and lighter, as well as cheaper.
They have the same IPX4 water resistance rating as the QuietComfort Earbuds, Bluetooth 5.1 connectivity, and a comparable design style, with three color options. They lack active noise cancellation, have 5 hours of battery life rather than 6 hours, and do not support wireless charging. While they do protrude from your ears, they are substantially smaller and lighter than the QuietComfort Earbuds, and their casing is around 30% to 40% smaller.